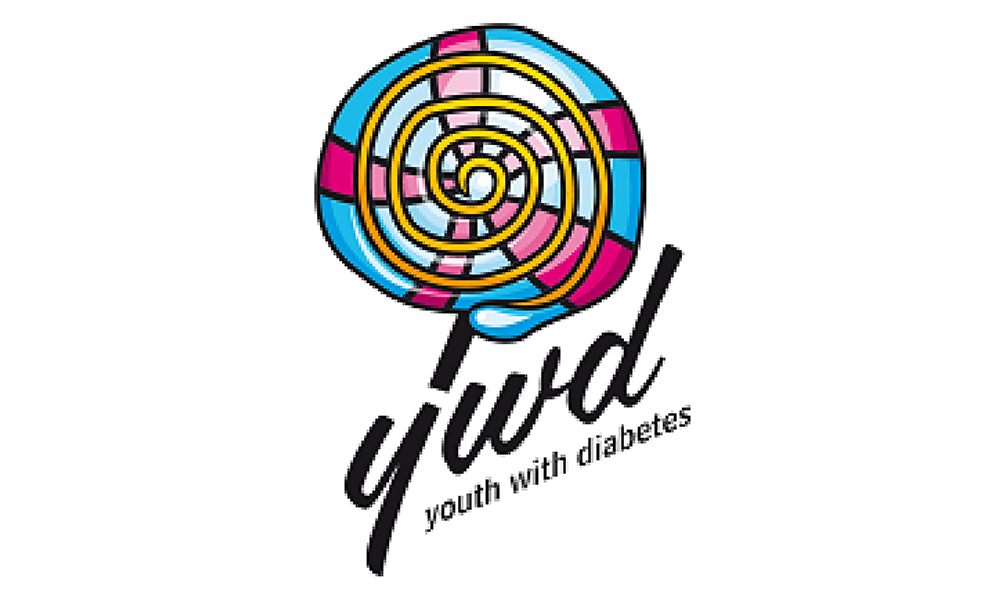 Address
81 Central Street, Houghton, 2198, Johannesburg, South Africa
About
Youth With Diabetes (YWD) is a non-profit organisation founded in 2005 by Sister Hester Davel and Prof David Segal in Johannesburg. Since our establishment, we have empowered thousands of children with diabetes in South Africa and 8 other African countries to live happy, healthy lives.
Our objectives include:
Educational weekend camps: Children are empowered to successfully manage their diabetes and receive emotional support in dealing with a life-long, chronic condition. Art therapy and fun activities are key elements of all camps. Between 2005 and 2018 we held 95 camps in Johannesburg, Bloemfontein, George, Port Elizabeth, East London, Cape Town, Namibia and Botswana. We hosted a total of 3102 children on these camps. (Click here for camp dates.).
Youth leader training: Dynamic young adults and teenagers receive training in diabetes management, peer coaching and leadership. These leaders assist health care professionals on camps and at YWD support and awareness events. They also act as YWD ambassadors and fundraisers in their local communities.
School programme: We train teachers on diabetes and how to support a child with diabetes in their class. Any school, teacher or parent can request a training session.
Other initiatives: A Facebook support group; family support days; diabetes research and awareness on World Diabetes day (14 Nov). We also host day camps, where the family and siblings are included. This includes educational games and lots of fun.
Our lollipop logo embodies our enthusiastic and positive attitude toward this condition, dispels misconceptions about diabetes and supports our slogan: "Life can be sweet".