The theme of the National Diabetes Congress 2021 that was held between June 1st and 5th in Bodrum-Turkey was the '100th-Year Anniversary of the Insulin Discovery'.
---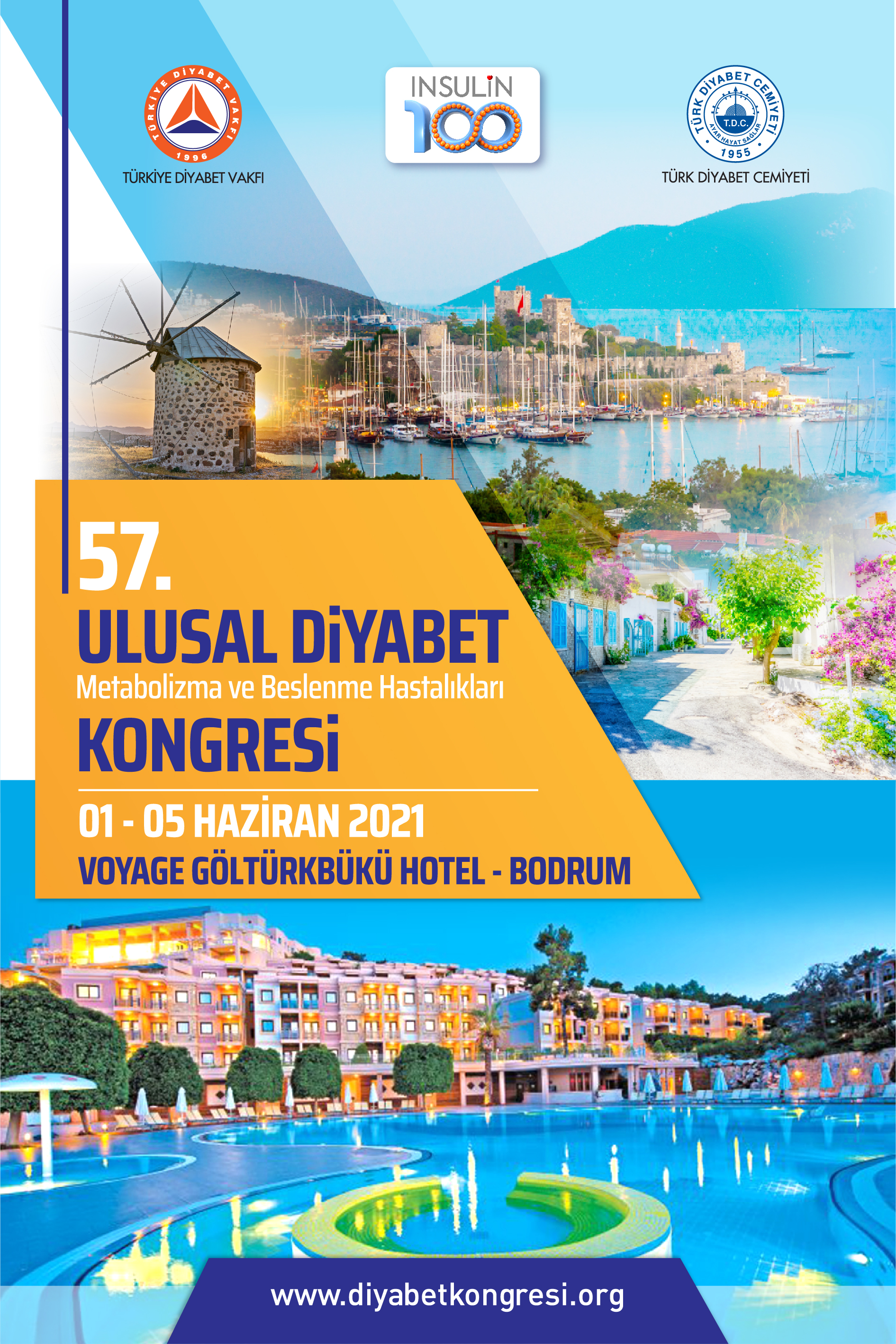 Cover page of the Congress program and abstract book
Several activities were organized in that respect during the Congress.
A session entitled "Diabetes and Insulin at its 100th Anniversary" took place at the Opening of the Congress. The speakers were Prof. Gary Lewis, Prof. Andrew Boulton and Prof. Şehnaz Karadeniz.
Prof. Gary Lewis is the Director of Banting and Best Diabetes Centre at the University of Toronto. He made a wonderful presentation on "Insulin from the 20th Century to the 21st Century (1921-2021)".
Prof. Andrew Boulton, President of IDF, and former President of EASD spoke on "Diabetes in the World at the 100 Years of Insulin: To What Extent are We Successful?".
Prof. Şehnaz Karadeniz, Past Chair of IDF Europe spoke on "Diabetes in Europe at the 100 Years of Insulin".
Pictures marking the milestones during the century-long journey of insulin lined the walkway up to the congress halls.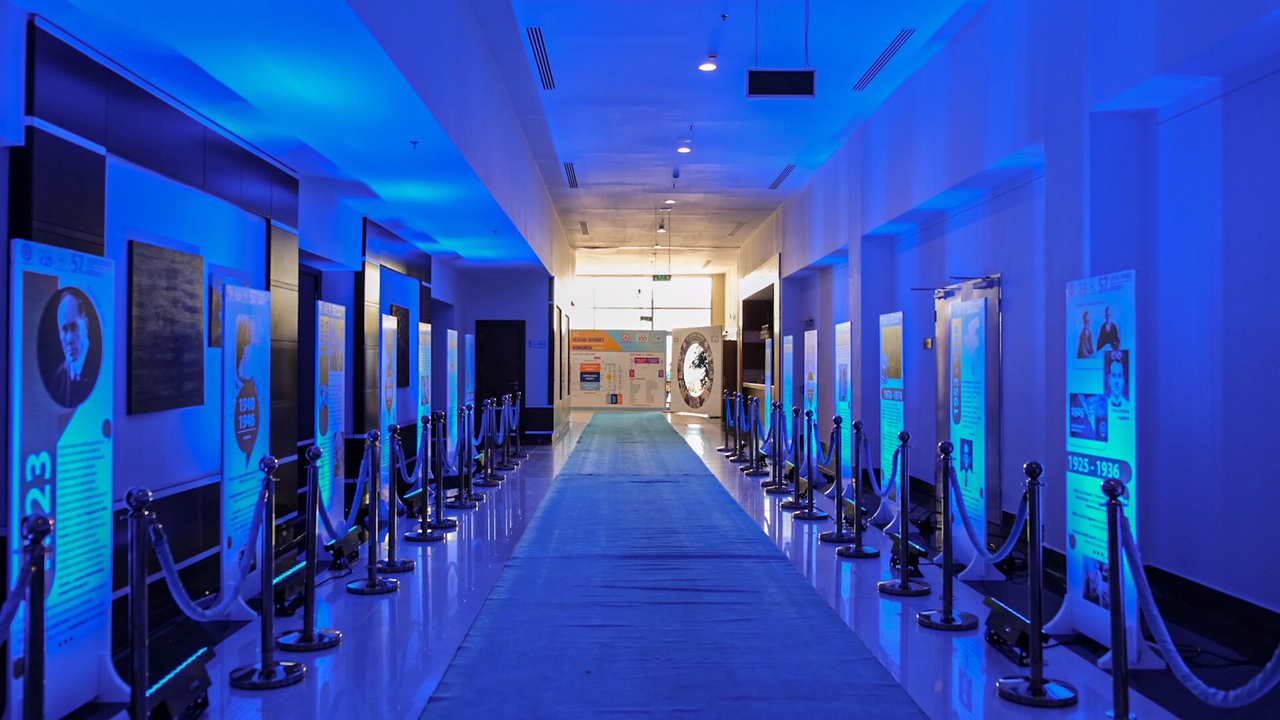 Walkway
A photo corner was arranged to remember the Congress and the 100th anniversary of the insulin discovery.
Prof. Temel Yilmaz, Coordinator of the Congress and President of the Turkish Diabetes Foundation at the Photo Corner
A happy moment at the Photo Corner
A social media event took place on June 4th. People were invited to share their photos with a handwritten message about insulin with the hashtag #insulinhayatkurtarır (meaning insulin saves life).
Instagram shares