IDF Europe Board
The IDF Europe Regional Board is elected every two years by the Regional Council.
The Regional Board is headed by the Regional Chair and Regional Chair-Elect. All Board Members are elected for a two-year mandate. The new IDF Europe Regional Board for the years 2023-2024 was elected on December 4, 2022 during the IDF Europe Regional Council in Lisbon.
The Board meets several times a year by teleconference and twice a year in person to review progress on agreed IDF Europe's programmes and projects.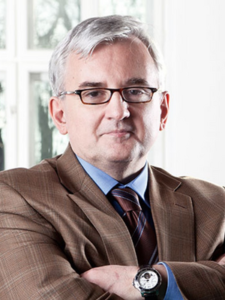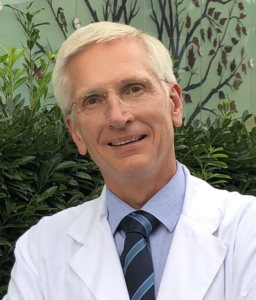 Regional Chair-Elect
Slovenia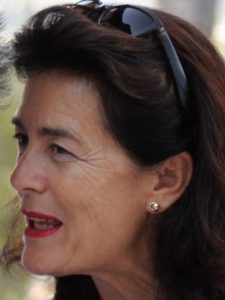 Board Secretary
Switzerland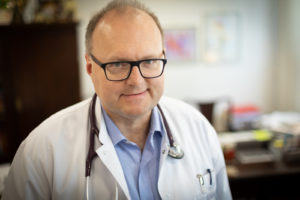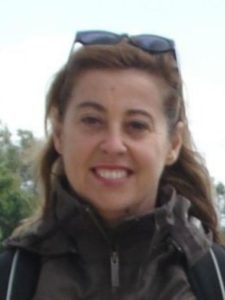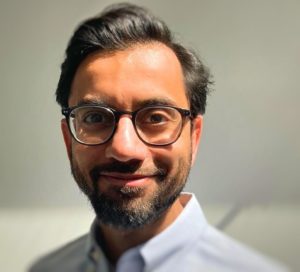 Board Member
United Kingdom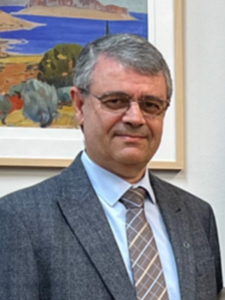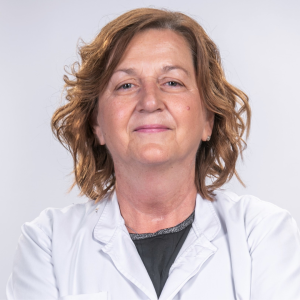 Board Member
North Macedonia