IDF Europe Youth Leadership Lab
The IDF Europe Youth Leadership Camp (YLC) was launched in 2011 and it is aimed at nurturing a new generation of youth advocates and creating a strong pan-European network of Young Advocates in Diabetes. Reflecting the health situation during the COVID-19 pandemic, an online-based leadership training programme, the Youth Leadership Lab (YLL), was developed as an alternative to the physical YLC to provide a space for co-creation and collaborative thinking for young advocates.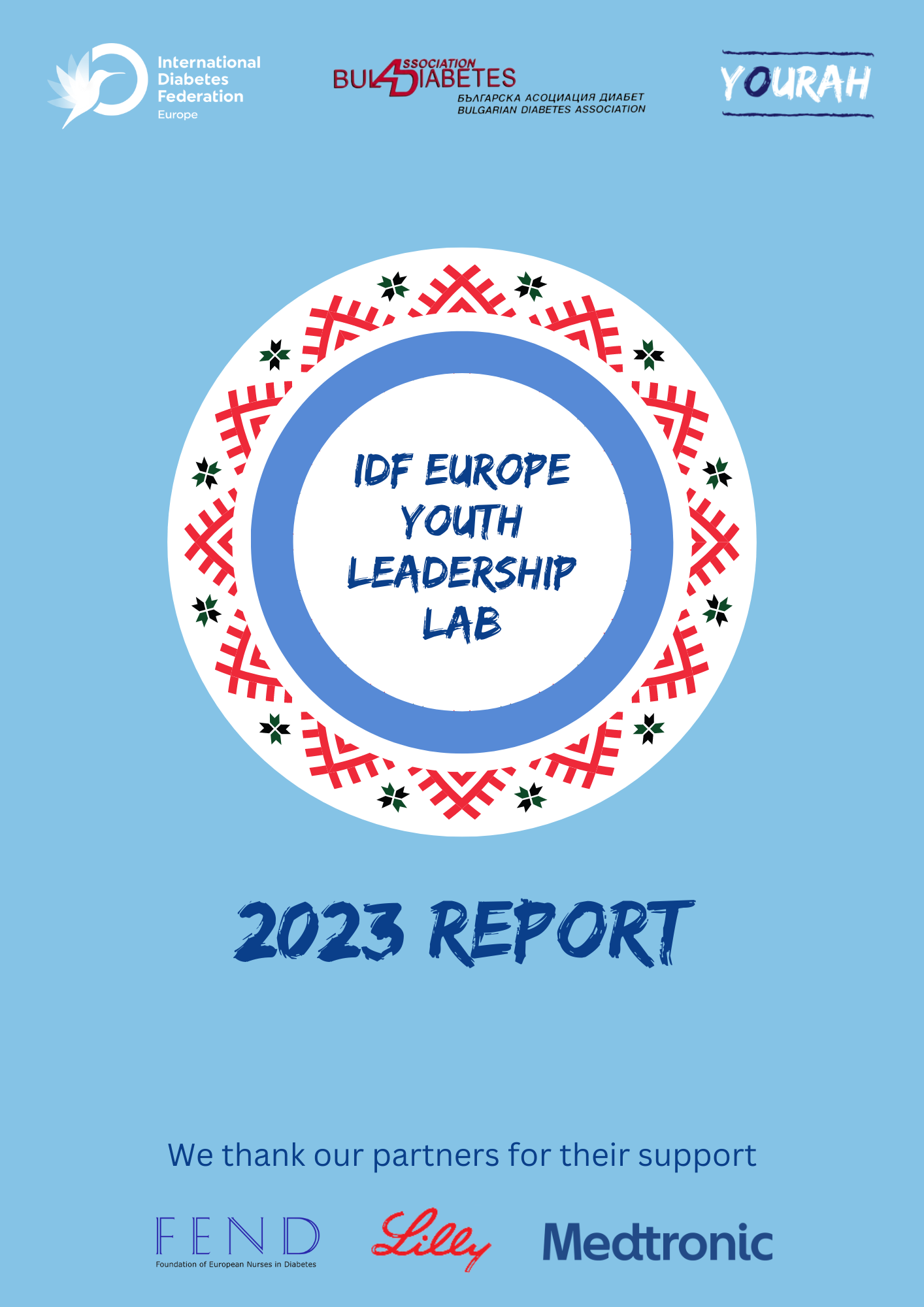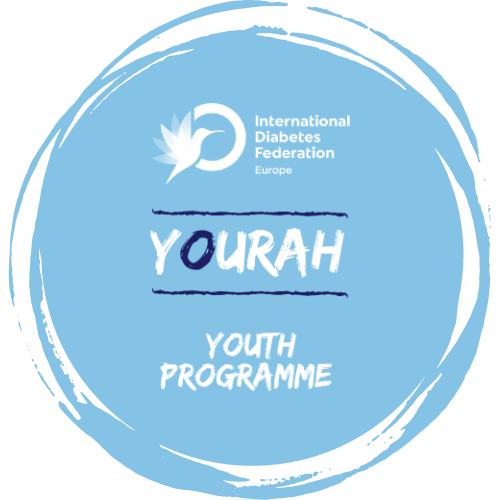 IDF Europe Youth Leadership Lab 2023
This year, building on the success of the YLL 2022, which combined the vision of both the YLL and YLC into a hybrid camp, the YLL 2023 consisted of an opening session and one online leadership introductory module in June followed by an on-site Youth Leadership Camp in Bulgaria, from 9 to 15 July 2023. We thank the Bulgarian Diabetes Association for hosting it!
Read the YLL 2023 report
Youth Leadership Camp/Lab past editions