The IDF Europe Youth platform is one of IDF Europe's priority initiatives. Supporting the development of the young people living with diabetes' skills, confidence and competences, encouraging the sharing of knowledge and the co-creation of successful activities are core objectives for IDF Europe.
At the start of their journey, engaged young people are role models for their peers and, as they progress in their professional lives and civic engagement, they become even better positioned to be effective advocates and influencers. One of the Youth programme's main long-term objectives is to empower youth to engage in policy and advocacy-related activities by inspiring them through examples of positive leadership.
Another goal is to nurture an active pan-European network of young diabetes advocates. We believe that not only will young people shape the future but that they are already are instrumental in shaping the present.
Two main initiatives support these objectives – the Youth Leadership Lab (YLL), aiming to nurture a new generation of advocates, and the YOURAH network, the YLL alumni network.
---
Learn more about our Youth Projects!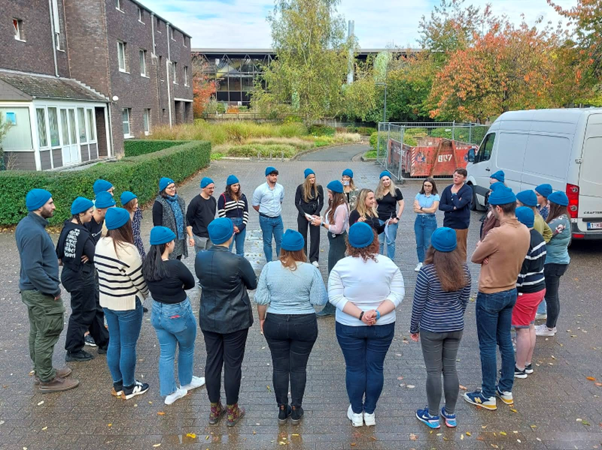 IDF Europe Hackathon
The first ever IDF Europe Hackathon was held in Brussels, Belgium from October 14-16 2022. Twenty-five alumni from the Youth Leadership Camps and Youth Leadership Labs over the last 10 years, travelled to Brussels from 17 different countries to participate in the Hackathon for a weekend of collaboration and idea generation on the theme of the Blue Circle – the universal symbol for diabetes.
Read more about the Hackathon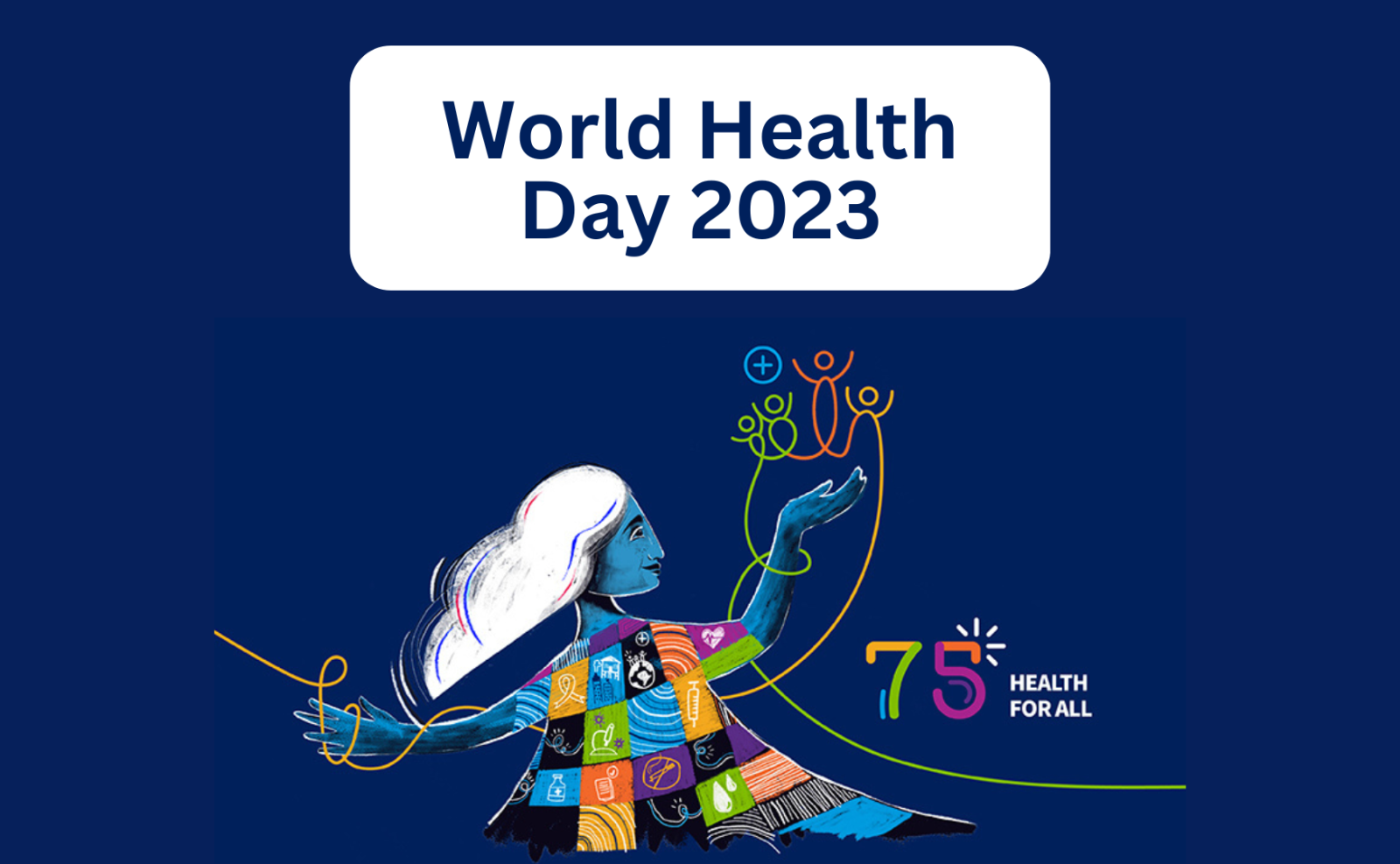 World Health Day 2023
To celebrate World Health Day 2023, we asked members of our community to share their thoughts on what "health for all" means to them.
From uninterrupted, affordable access to quality healthcare services and medicines to the need for better awareness and education about diabetes prevention and management, our community shares a common vision of a world where everyone can achieve optimal health and well-being.
Watch the video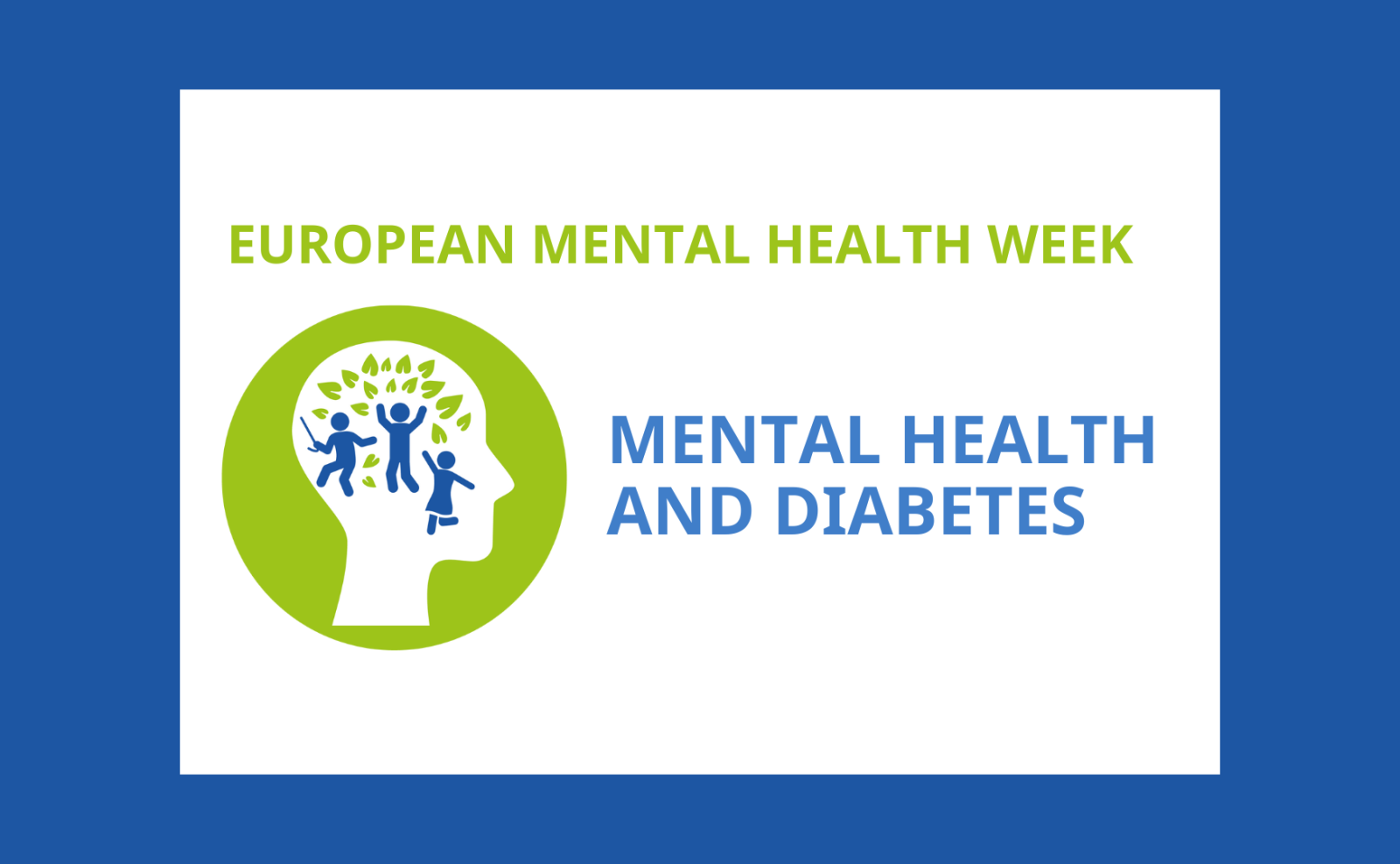 Booklet on mental health and diabetes
On the occasion of the European Mental Health Week 2023, we have asked PwD as well as carers/relatives how they have been affected by a diabetes diagnosis.
Read the booklet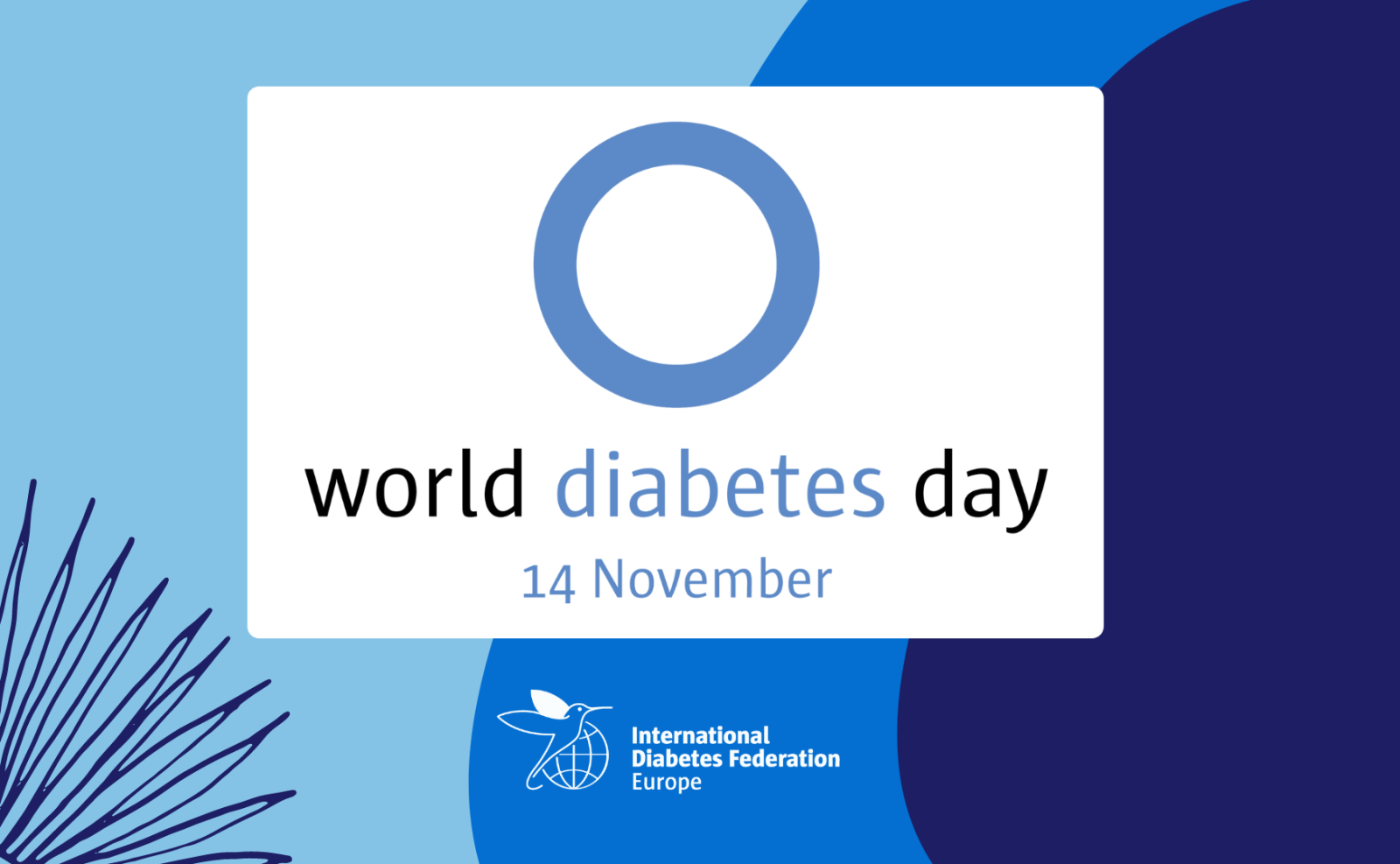 World Diabetes Day 2022 and the new Diabetes Resolution
On the occasion of World Diabetes Day 2022, and to raise awareness on the need for a new EU Parliament Diabetes Resolution, we asked some of our YOURAH advocates living with diabetes what changes they would like to see in their respective countries 100 years after the discovery of insulin.
Watch the videos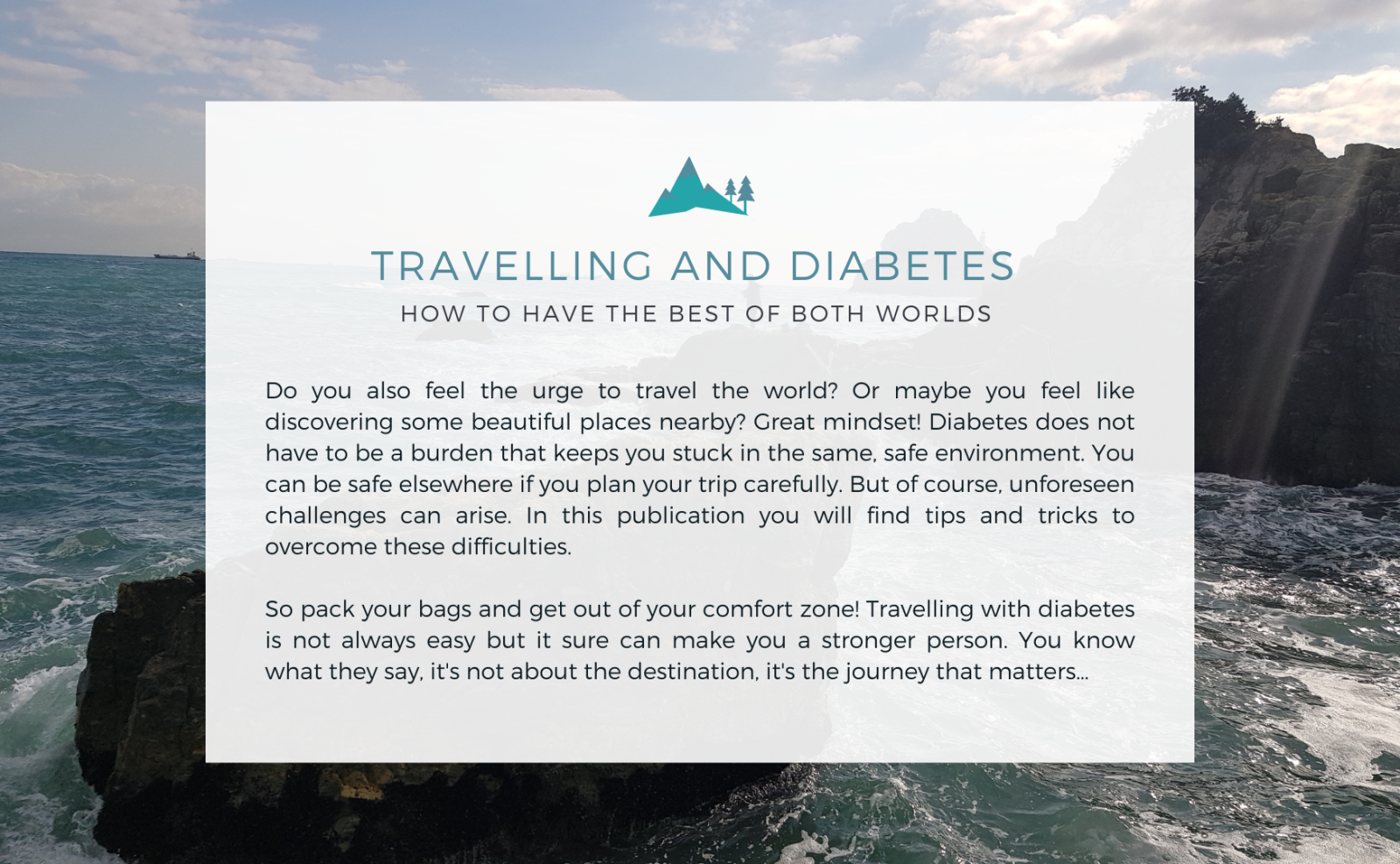 Publication: "Travelling and Diabetes"
The "Travelling and Diabetes" paper is part of a series of awareness papers published by IDF Europe on different aspects of life with diabetes. Inside is everything you may need to consider and prepare when you are planning to travel as a person living with diabetes.
Read the paper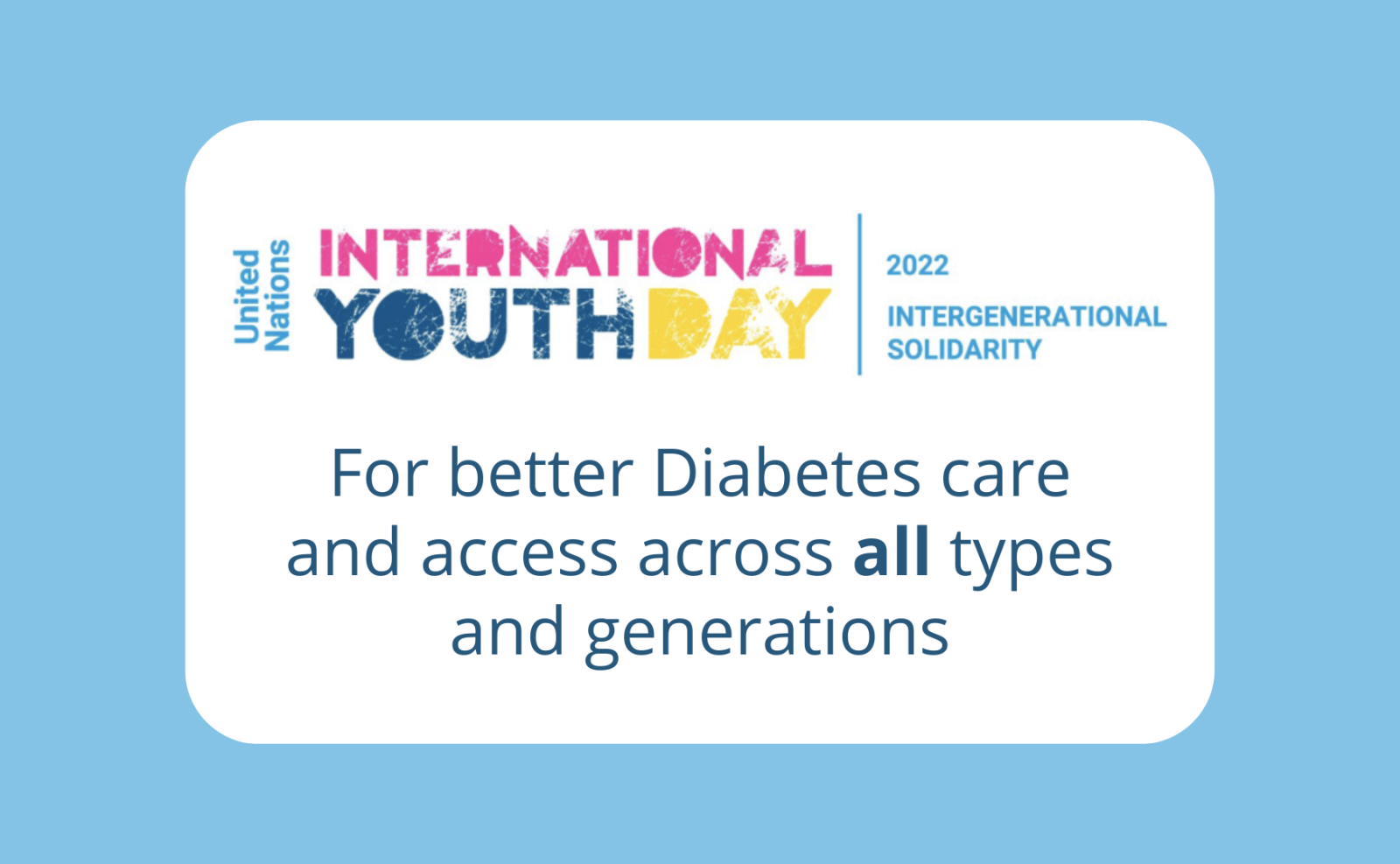 International Youth Day 2022
The theme of International Youth Day 2022 was "Intergenerational Solidarity: Creating a World for all Ages". To raise awareness of this important topic, we asked our youth members to contribute their thoughts on diabetes care in their respective countries and how care differs by generation, what changes they hope to see for people living with diabetes and how their advocacy work can create a world for all ages.
Check out their responses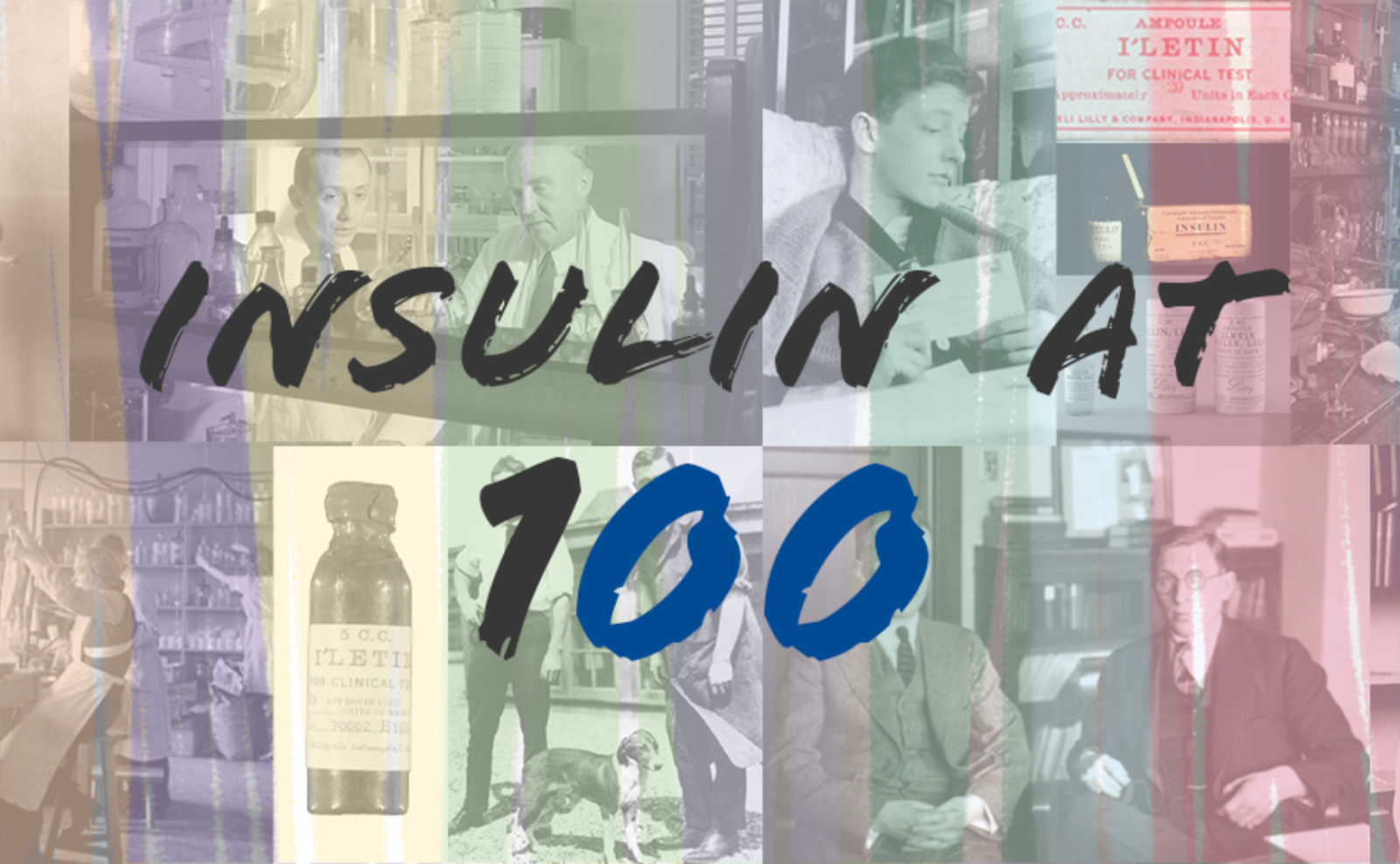 IDF Europe Centenary of Insulin Campaign
To mark the beginning of the Centenary of Insulin Campaign, IDF Europe hosted a webinar titled "Imagining the next 100 years of diabetes", on January 22, 2021. The webinar kicked off with video testimonials from people living with diabetes across Europe who shared their experiences, hopes, and dreams for the future.
Listen to their testimonials