Launched in 2012, the European Futsal Championship for people living with diabetes (DiaEuro) has become an exceptional annual event that raises awareness on diabetes at national and international level. It took place this year in Bucharest, Romania on 16-23 July bringing together 12 different Futsal teams from 12 countries (Belgium, Bulgaria, Bosnia & Herzegovina, Croatia, Hungary, Kyrgyzstan, Macedonia, Portugal, Romania, Russia, Slovakia, and Slovenia). Matches were broadcasted live on the internet.
---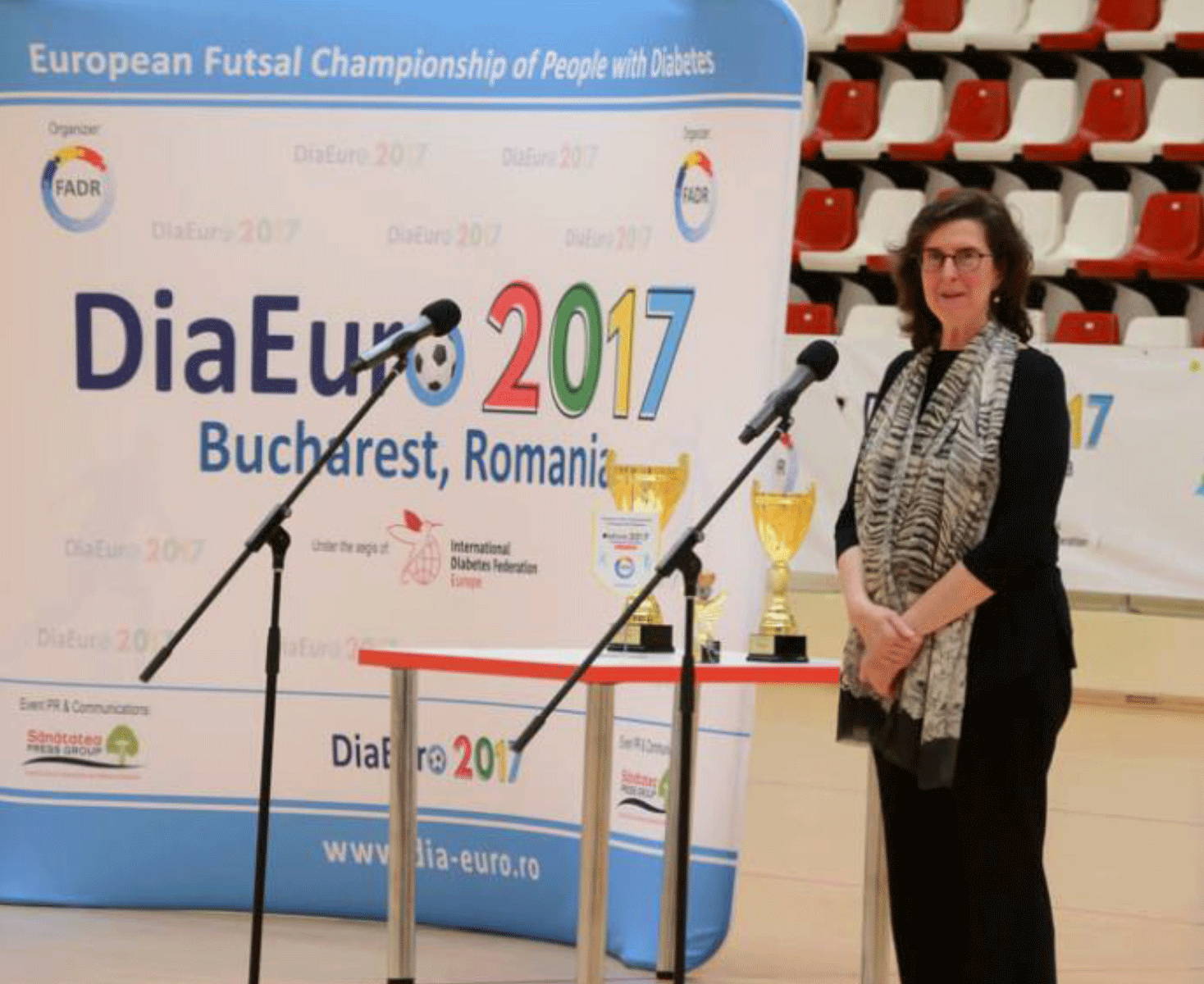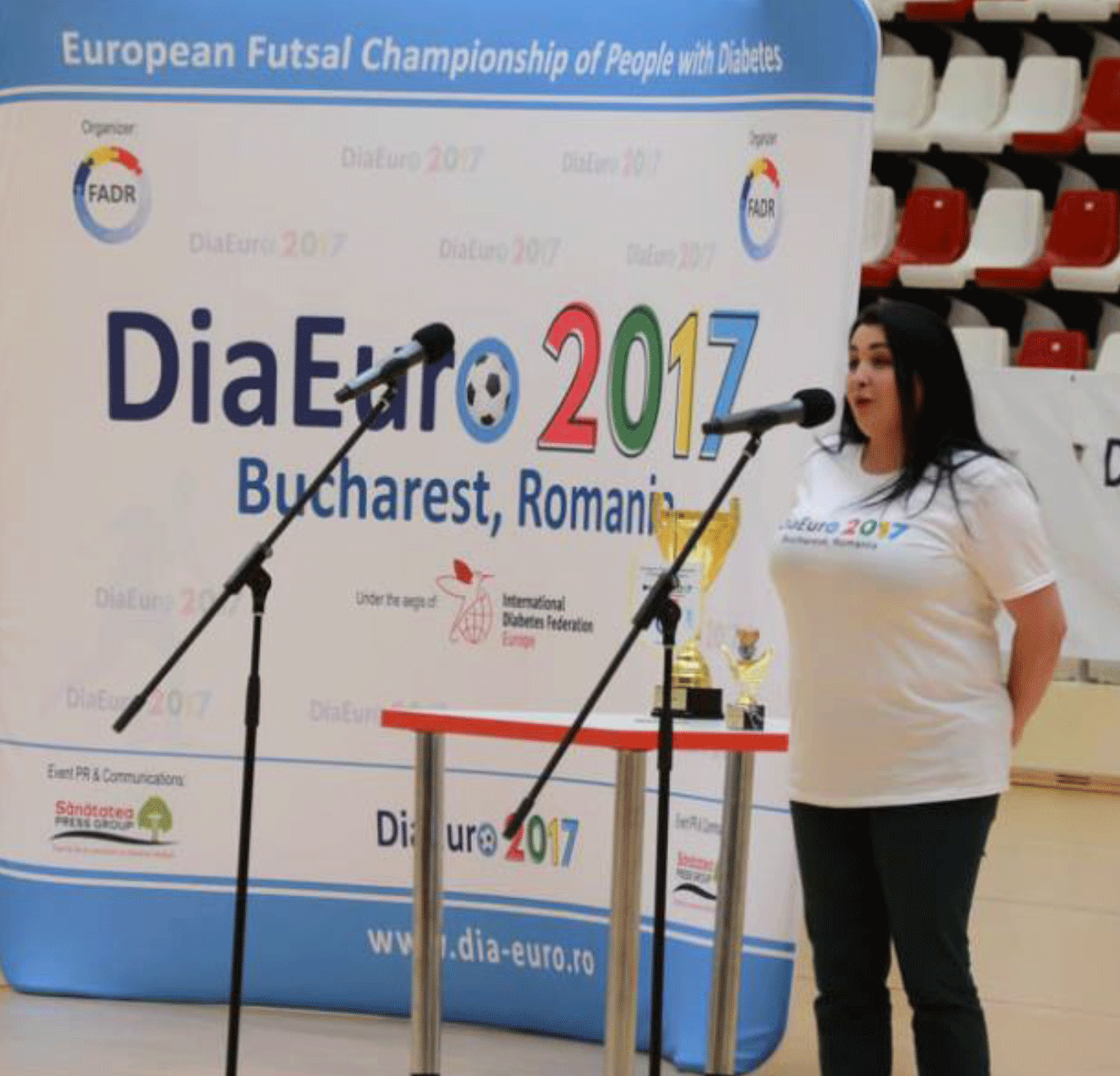 During her speech, Prof Sehnaz Karadeniz, Regional Chair of IDF Europe, thanked all the participants and reiterated the fact that Dia Euro was sending a wonderful message on the importance of sport for health. On the same note, Cristina Petrut, Board Member IDF Europe said that this annual event is a great way to bring attention to the worldwide problem of diabetes. The event was also attended by representatives from the Romanian Health Sector and other institutions.
Well done to the 12 teams that participated at DiaEuro 2017 and huge congratulations to the Croatian team who won this year's edition, to Hungary who placed 2nd and Russia, who finished in 3rd.