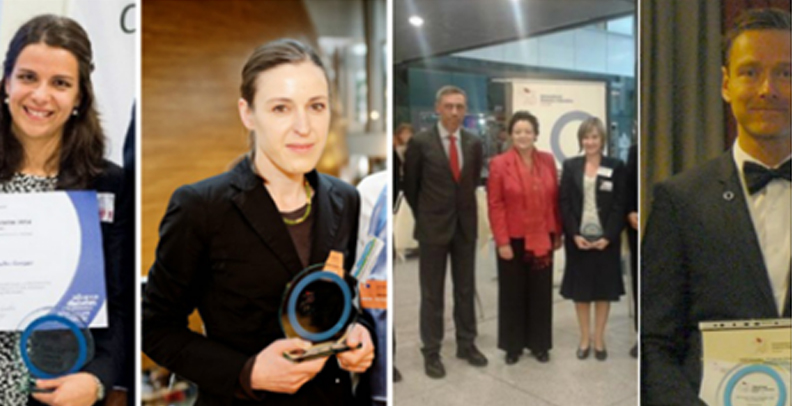 The annual IDF Europe Prizes in Diabetes are now open for nominations! As in previous years, we are accepting now nominations for Young Researcher and Long-standing Achievement (an association for 2018)!

Please read more about it here. Interested in learning the experiences of past winners? Their stories are available here. Submit your nominations by 10 August 2018!
We thank again Air Liquide Health Care and Eli Lilly and Company supporting this initiative.