In March 2020, following a consultation process with its Member Associations, IDF Europe's Board Members approved a new Operational Plan for the period 2020-2022.
---
The highlights of our new Operational Plan are shown in the table below. A number of projects and programmes have been developed to support these priorities and deliver on the IDF Europe's Vision and Mission, including a revised Youth Platform, an updated advocacy strategy, an ambitious thought-leadership programme and a membership engagement initiative, designed to boost collaboration and co-creation between IDF Europe and its Members.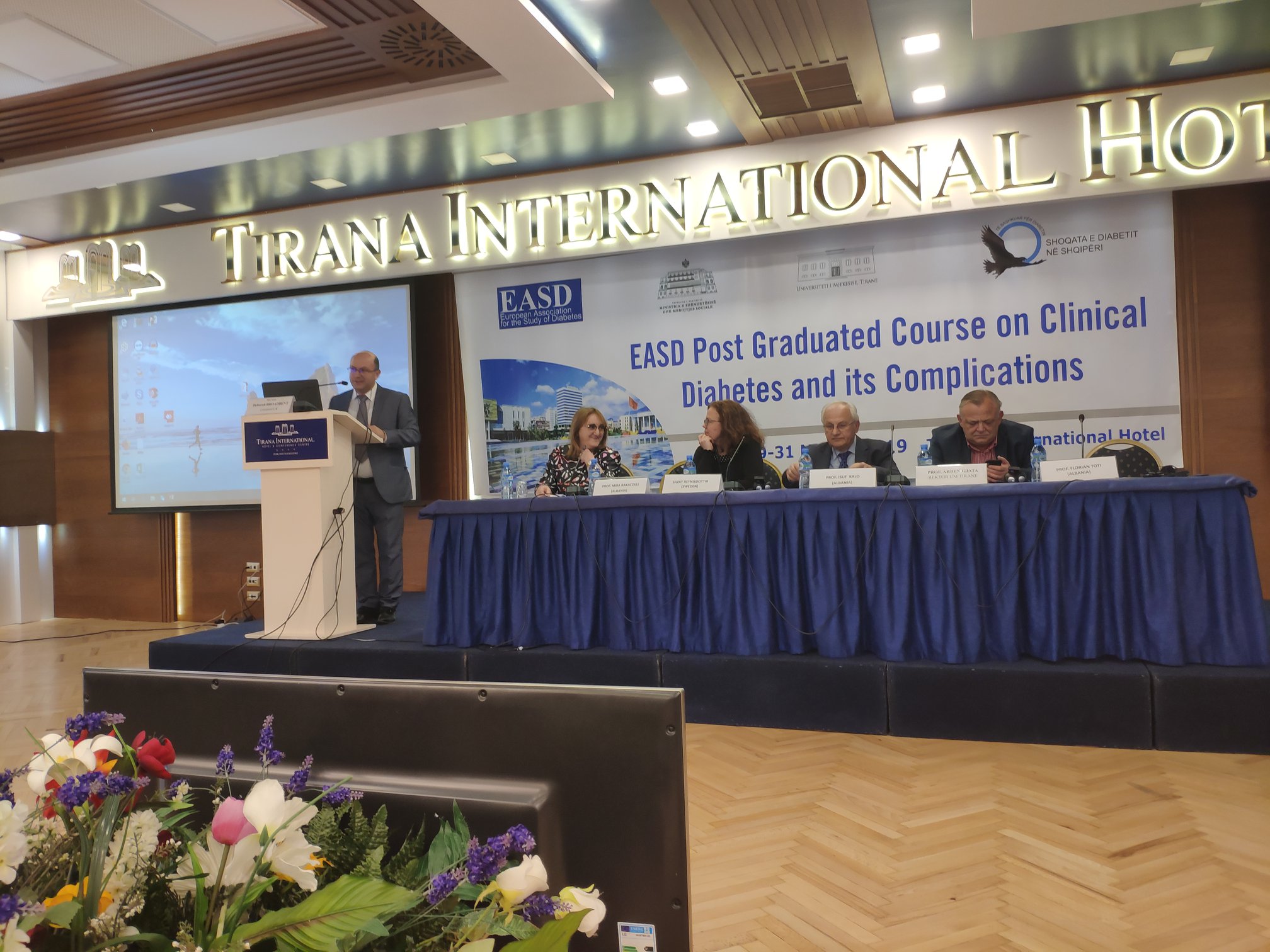 Board Members have also been busy with several IDF Europe's initiatives, including meetings with corporate partners, participation in IDF Europe's programmes, such as the new Youth Leadership Lap and existing EU-funded projects. In May, project proposals were also submitted, in collaboration with a range of academic, corporate and not-for-profit partners, for a record seven EU-funded projects. Decisions as to whether the consortia of which IDF Europe is a member will be selected for the implementation phase of these projects are expected in the last quarter of the year.