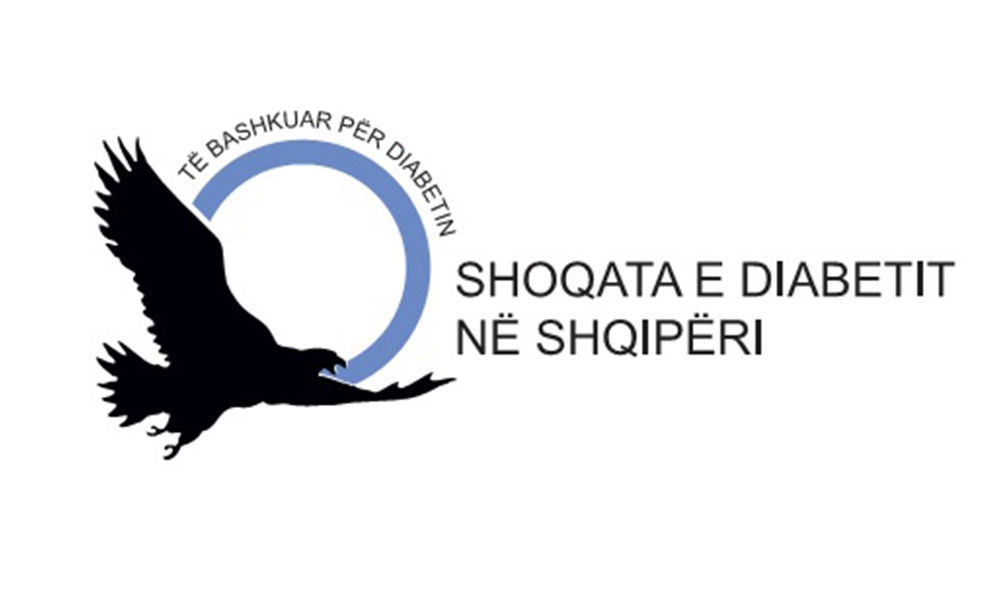 Address
PO Box 8275, Bul. "Gjergj Fishta" Kulla n° 2, Tirana, 1001, Albania
About
The Albanian Diabetes Association (Shoqata e Diabetit në Shqipëri) is a non-profit organization based in Tirana that was established in 1989.
The Association includes people with diabetes, family members, medical personnel (doctors, nurses, dieticians) caring for people with diabetes, as well as any other person who wishes to participate and contribute to the progress of the association.
The Association has local branches in the cities of Shkodra, Lezha and Laçi in the North; Kruja, Durres, Kavaja, Elbasan, Fier and Lushnja in the centre; and Albania, Berat, Korça and Pogradec in the South.
Main Focus
Free health professional consultations for people with diabetes at the headquarters of the Association in Tirana.
Free consultations, medicines (including insulin pens) and supplies to members.
Reduced fees for biochemical exams are also offered in some private clinics for uninsured people living with diabetes
Free dietician consultations offered every last Friday of the month
Free psychologist consultations
Young people living with diabetes
Free consultations for foot problems with a specialized orthopedist
Publications & Newsletters
The Association publishes the magazine "For people with Diabetes" and the scientific review "Diabetes-Metabolism-Nutrition", twice a year.
Message from the President
Mr Florian Toti "As a member of IDF, we are trying to help all people with diabetes to better know and manage their diabetes, and for HCPs we aim to educate them on early diagnosis and better treatment and follow-up of diabetes to prevent chronic complications. The slogan of Albanian Diabetes Association is: Helping People With Diabetes and Raising Awareness of Health Care Providers".