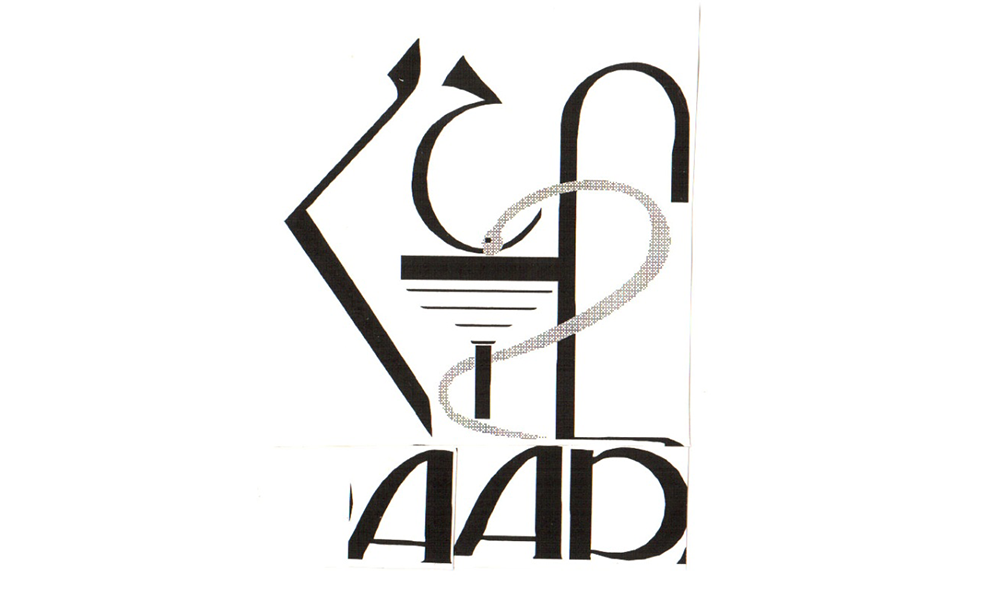 Address
Mamikonyants Street 29, Yerevan, 0014, Armenia
About
The Armenian Association of Diabetes was founded by Eliza Hayrapetyan in 1996 in response to the rising number of people with diabetes in the country.
Main Focus
To improve the lifestyle and condition of people with diabetes
To improve the activities of health professionals who work with people living with diabetes
Activities
To promote early detection of diabetes and assist those who struggle with their diagnosed diabetes and complications, the Armenian Association of Diabetes organises:
Type 2 diabetes screenings for the general population
Diabetes schools in patient and out-patient settings
Message from the President
Ms Elisa Hayrapetyan "As member of the International Diabetes Federation, we are not alone in the struggle against diabetes, we can use the experience of the other diabetes associations of IDF.
We want to improve the life of our people with diabetes and want to use the decisions of the International Diabetes Federation to persuade our Government to strengthen the methods to tackle  diabetes".