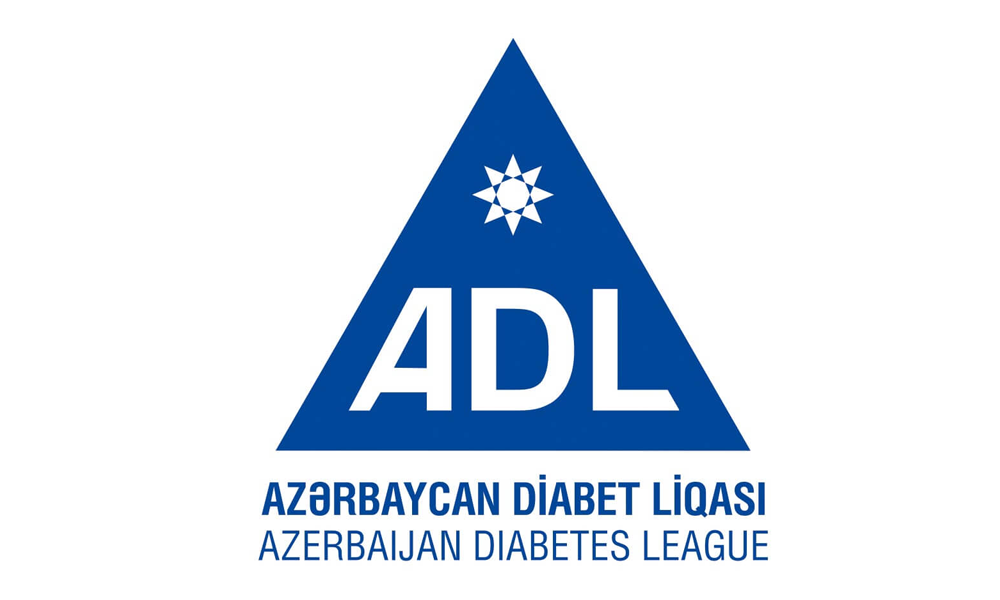 Address
R. Ismayilov 11, fl 20, Baku, AZ1117, Azerbaijan
About
Azerbaijan Diabetes League (ADL) was established in 1999 by a group of doctors, patients and their relatives and was registered as a state association on 14.09.2000 (certificate N1319).
The mission of ADL is to improve the quality of life of our citizens with diabetes, to protect their rights and to take an active part in the protection of their health.
Main Focus
Medical programme
Legal, social and humanitarian assistance programme
Physical and psychological assistance programme
Activities
More than 300 different projects, events and actions have been implemented by ADL as part of their three focus programmes.
Message from the President
"IDF has created a great chance as a joint solution to the problem by combining various individuals and legal entities around diabetes. If we can use this chance effectively, we will reach the goal soon. And the goal is one – to defeat diabetes all over the world completely. Let's win diabetes together!"