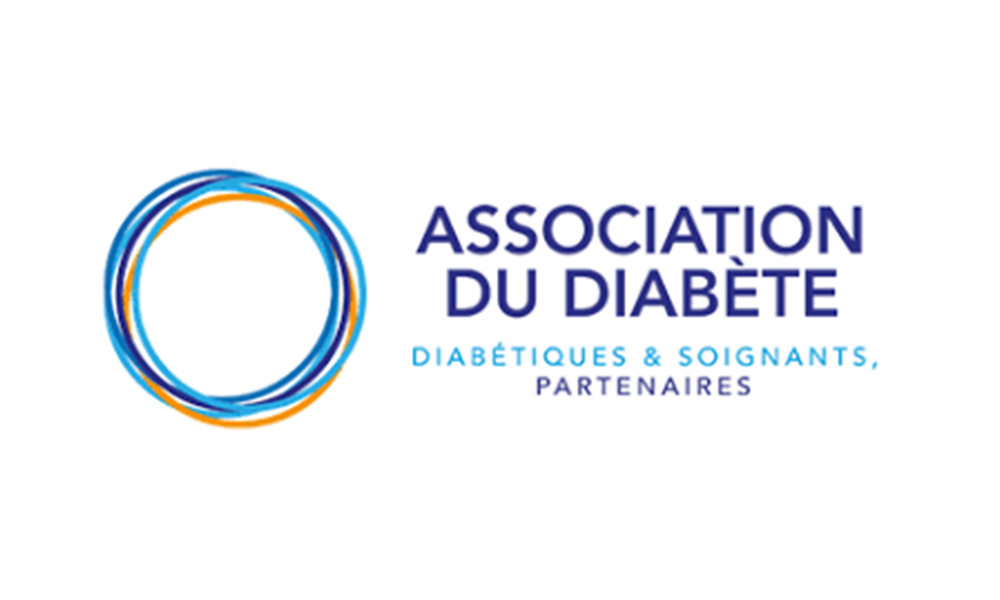 Address
Avenue de Roodebeek 9, Bruxelles, 1030, Belgium
About
The Belgian Diabetes Association ("Association Belge du Diabète" or ABD) was established in 1942 to ensure that people with diabetes in Belgium would not run out of insulin during the war. After the Second World War, the organisation pursued its commitment to help people with diabetes, expanding its mission to include the following objectives:
Defending the legitimate rights of people with diabetes
Providing people with diabetes, their families and health professionals with knowledge of diabetes
Representing people with diabetes and diabetes health professionals at all official levels, both national and international, always bearing in mind the notion of solidarity
Supporting basic and clinical research
The association is currently supported by about 4000 healthcare professionals, and is comprised of nearly 5000 members. It is composed of:
Patient Committee, made up of people and groups of people with diabetes represented within the association
Medical and education committee, consisting of different professional categories concerned by diabetes issues
Nutrition Committee
Nurse Committee
Diabetic Foot Working Group (comprised of diabetologists, dermatologists, nurses, chiropodists, shoemakers and pedorthists)
All these different structures are responsible for carrying out the various actions of the Association.
Main Focus
Generate awareness on diabetes among the general public and disseminating updated scientific information
Helping people with diabetes manage and control their condition through the education of patients, their families and caregivers and the training of healthcare professionals involved in diabetes
Improving the image of people with diabetes as well as their access to information and to care, and to enhance basic and clinical research
Acting as an advocate for people with diabetes and healthcare professionals by defending the legitimate rights of people with diabetes and representing their interests before national and international authorities
Activities
Activities organised for World Diabetes Day
Every year, ABD joins forces with the International Diabetes Federation in order to reach the largest possible audience and raise awareness of diabetes.
To that end, it gets in contact with all the French-speaking Belgian municipalities and healthcare centres where diabetes consultations are carried out and sends them information on the campaign, suggesting that they organise awareness and/or information events and offering its help to provide them with the information and documentation needed (flyers, posters, etc).
The actions undertaken can be radio and television broadcasts, newspaper and magazine articles, press conferences, awareness and information campaigns including posters and flyers, political events, workshops and exhibitions on diabetes, public information meetings, free blood glucose tests, events for children and adolescents, human blue circles, sporting events (walking/running/cycling/dancing…), the lighting in blue of a local landmark, etc.
Health Education and Screening Programmes
In addition to selling self-monitoring and injection equipment to its members at cost price, the Belgian Diabetes Association also offers other activities, such as information sessions, conferences, panel discussions, training days, visits, social gatherings, cooking lessons, workshops, etc.
The organisation often attends health days and events to raise awareness of diabetes and its complications among the general public, during which it disseminates general information about diabetes and carries out free blood glucose tests. The Belgian Diabetes Association also organises training sessions for healthcare professionals. The courses given to nutritionists and nurses give access to a diploma recognised by the Ministry of Education.
Since 1969, the association organises summer camps for children and adolescents with diabetes. This is a very rewarding experience for both participants and healthcare professionals. Indeed, in this context, the concepts of "people with diabetes" and "therapeutic education" find their full meaning and can be fully grasped and directly put into practice.
Mention should also be made of the Suzanne and Jean Pirart Fund, which encourages both basic and clinical research through grants for researchers, clinicians and health workers who have presented projects that contribute to the progress of diabetology in all areas.
Last but not least, the Belgian Diabetes Association represents the interests of people with diabetes to public authorities such as the National Sickness and Invalidity Insurance Institution ("Institut National d'Assurance Maladie-Invalidité" or INAMI) and strives to improve the image of people with diabetes among the general public. It also collaborates with IDF in the framework of international awareness campaigns on diabetes and its complications.
Publications & Newsletters
In 1958, the Belgian Diabetes Association published the first issue of its magazine. This magazine is issued 6 times a year and offers a wide range of information of all kinds, such as testimonies, scientific articles, nutrition sections and practical advice aimed at helping people with diabetes to manage and control their condition.