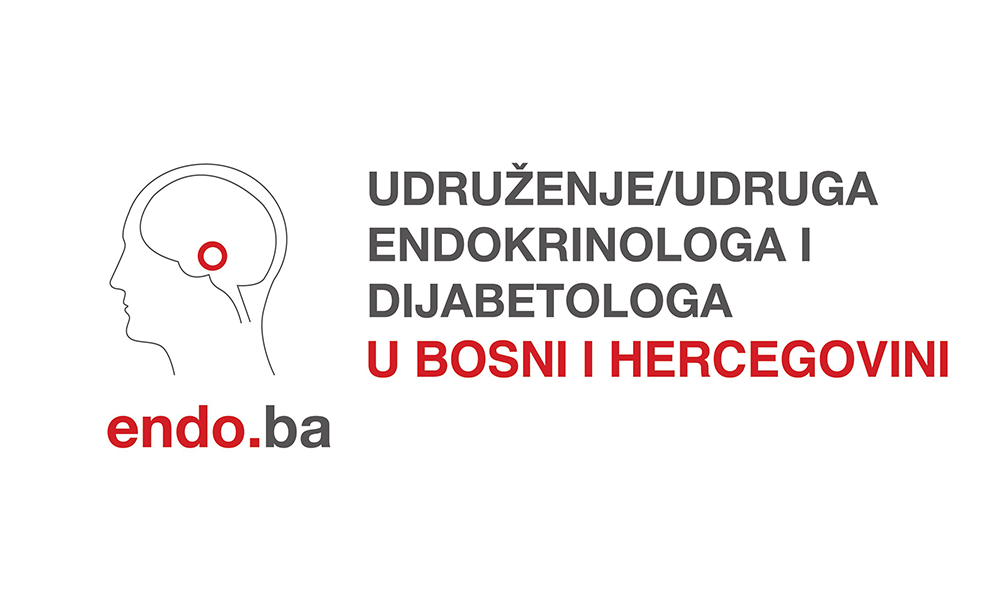 Address
Jukiceva street 124/1, Sarajevo, 71000, Bosnia and Herzegovina
About
The Society of Endocrinology and Diabetology in Bosnia and Herzegovina aims to:
Serve as a resource for national experts in the fields of diabetes, endocrinology, endocrine and metabolic disorders.
Raise the level of professional expertise for the benefit of people with endocrine disorders.
Raise general awareness about diabetes and endocrine system diseases, by promoting prevention through outreach and education.