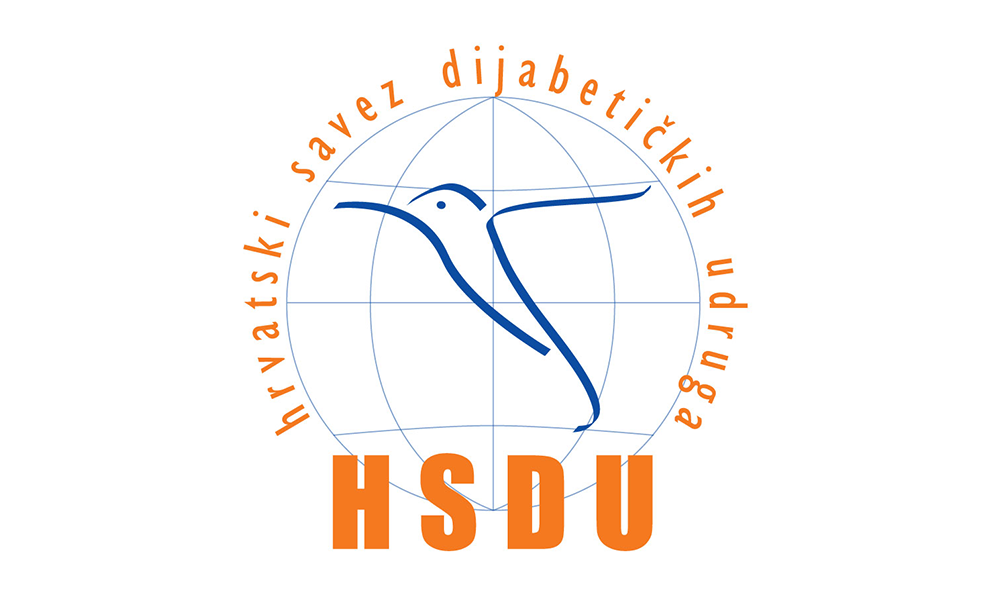 Address
Dugi dol 4a, Zagreb, 10000, Croatia
About
Hrvatski savez dijabetickih udruga (Croatian Diabetes Association) was established in 1954. It aims to improve the lives of people with diabetes through activities of local societies in cooperation with healthcare professionals.
To achieve the goals arising from the mission, CDA as a laypersons umbrella association, advocates for people with diabetes and their families and helps their members by organizing activities at different levels.
Main Focus
To generate awareness on diabetes among the general public and disseminate updated scientific information
To help people with diabetes manage and control their disease through the education of patients, their families and caregivers
To improve the image of people with diabetes as well as their access to information and to care, and to enhance basic and clinical research
To act as an advocate for people with diabetes and healthcare professionals involved in defending the legitimate rights of people with diabetes and representing their interests before the national and international authorities
Activities
In order to raise awareness the association organises for World Diabetes Day a public transportation campaign (posters in buses, trams, trains), diabetes screenings, a public open forum with participation of all stakeholders (Health ministry, national Health Insurance Institution, national Public health institution, medical professionals), a conference on Physical activity in diabetes, Media campaign.
Publications & Newsletters
The Association publishes a magazine for people with diabetes. This magazine is issued 6 times a year and offers a wide range of information of all kinds, such as testimonies, scientific articles, nutrition sections and practical advice aimed at helping people with diabetes to manage and control their disease.