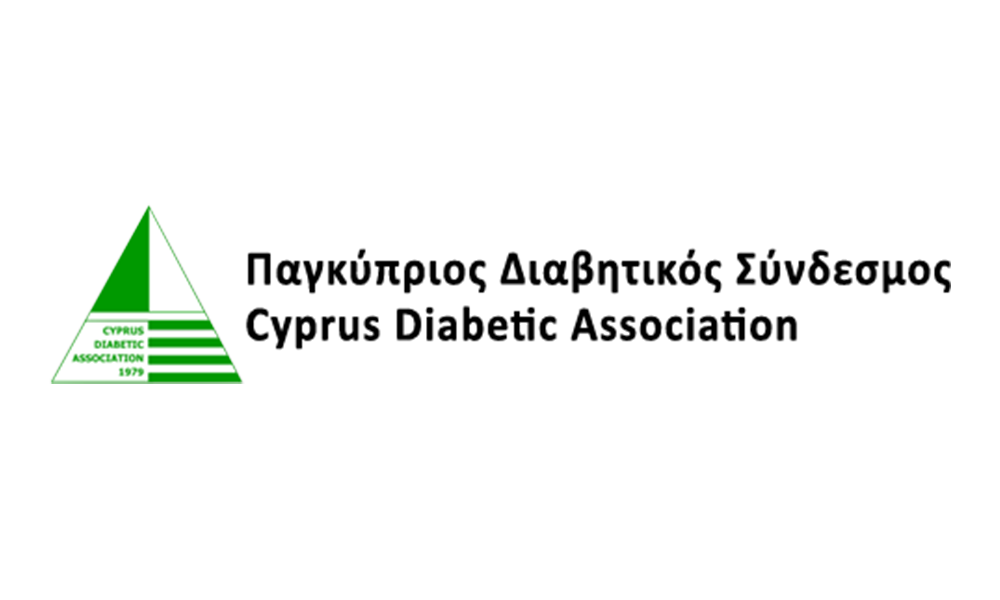 Address
Government Residences 50, Presidential Palace area, Nicosia, 2063, Cyprus
About
The Cyprus Diabetic Association (CDA) was established in 1979. Since that time the Association is trying to fight diabetes with all weapons they have in their hands. Their efforts are mainly focussed on public awareness education, free medical treatment and medication for all types of diabetes. Special attention is given to type 1 diabetes.
The head offices are located in Nicosia with branches in all towns throughout the island.
Main Focus
To generate public awareness
To support people with diabetes
Activities
The Association organises lectures with doctors, clinical dieticians, podiatrists, psychologists etc. They have organised the school of diabetes giving support to all people with diabetes. They are also organising educational camps usually during the summer.
Many other activities are made to support all people of the island not only people with diabetes. Their efforts are to organise discussions through the media to protect all people.