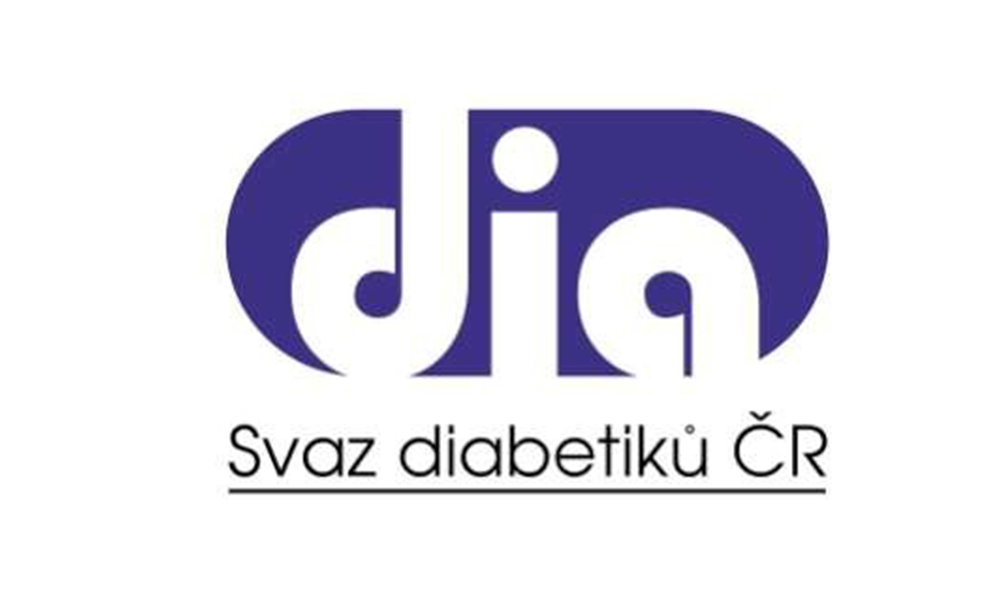 Address
Prvniho pluku 174/8, Karlin, Praha, 186 00, Czech Republic
About
SVAZ Diabetiku Ceské Republiky was founded in 1990. In 1994, it merged with the organisation Czech diabetes club and became full nationwide organisation. Since 1990, it has published the educational magazine Diazivot, which merged in 2012 with magazine DIAstyl becoming the only diabetes magazine in the Czech Republic with strong impact on the education of people with diabetes.
The organisation has around 6300 members in 96 territorial organisations and has been a member of IDF since 1994.
Main Focus
The main mission of the organisation is to assist people with diabetes in the Czech Republic to live a life without compromises even with diabetes.
The organisation is involved in many educational and social programs related to diabetes.
Activities
The organisation regularly organizes educational seminars, fitness camps, sports meetings.
The organisation is a strong partner in diabetes for healthcare facilities, public authorities, pharmaceutical companies and patient organisations in the country. It closely cooperates with other local and international organisations.
Publications & Newsletters
The organisation publishes the magazine "DIAstyl".