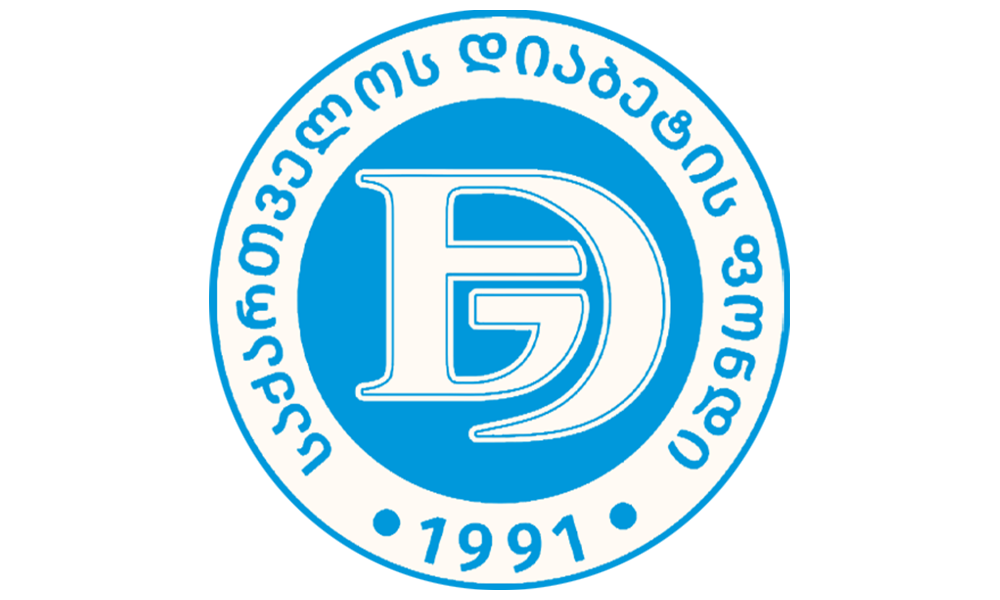 Address
P. Kavtaradze first turn #2, Tbilsi, 0186, Georgia
About
The Diabetes Foundation of Georgia is the first non-governmental (NGO), charitable organization for population with diabetes in Georgia. It was established by parents of children with diabetes in 1990. The foundation was registered on 30 May 1991 by Ministry of Justice of Georgia.
The aim of the organization is to provide insulin, glucose control tools, adequate diabetic education and social rehabilitation to children with diabetes.
Main Focus
To provide all patients with free insulin and insulin analogs, blood testing tools.
To provide all patients with friendly environment for social rehabilitation.
To initiate special laws and regulations for disabled population and their problems and protect their rights.
To organize special free summer camps for all patients, and provide them with trained staff.
To provide free diabetes education for all patients, their parents, secondary schools staff and other population.
Activities
The Diabetes Foundation of Georgia works actively with the Georgian Health Care Ministry to develop and permanently improve state health care programs.
Since 1993 the foundation takes part in many scientific conferences and congresses of IDF and EASD. The members of the foundation are authors of more than 60 scientific papers in the sphere of diabetes care.
The foundation has organised international symposia on diabetes care in Tbilisi.
The Diabetes Foundation of Georgia is the founder of the international social movement: "Live With Diabetes".
In 2005, the foundation founded a mini football club – "Rubicon" – for people with diabetes, based in its sporting complex. The club has successfully participated in many mini football tournaments in Georgia.
In 1996, the Diabetes Foundation of Georgia created a database of Georgian children with diabetes – a National Diabetes Register, giving a chance not only get the complete information about the patient's condition, but also enabling the foundation to send the information to the leading clinics of the foreign countries for the consultation through the computerized network.
Message from the President
"For us, IDF membership means to be the friend and the partner of hundred organizations operating to support the people with diabetes, to receive and share with them the most recent information, that is important in the field of the diabetes care. Membership in the Federation is a "window" through which we can better see the whole world and that part of a society which actively struggles against diabetes together with WHO and dreams of a world without diabetes".
Prof. Koba Amirkhanashvili