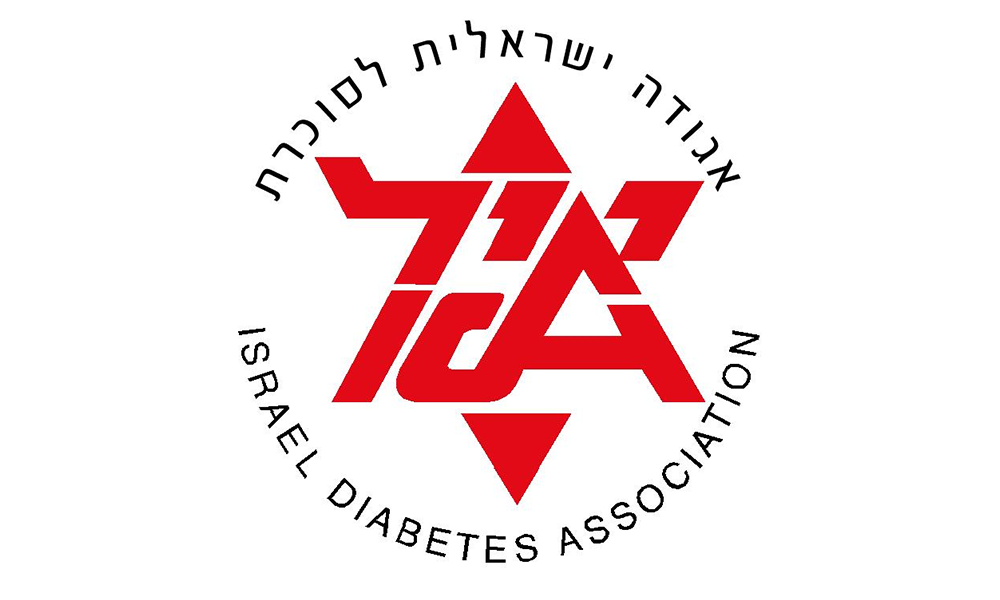 Address
PO BOX 15601, Rishon Le-Zion, 75359, Israel
About
The Israel Diabetes Association was established in 1954 by Dr Ludwig Nelken, Dr Herman Wolfson, Dr Liven and Prof. A. M. Cohen. Since its establishment, the Association has grown and currently has some 15,000 members including doctors, nurses, dietitians, researchers and the remaining representatives of the scientific establishment and people with diabetes.
Main Focus
To improve the quality of life and medical treatment for people with diabetes
To perform educational activities
To produce scientific publications
To train people with diabetes
Activities
Up-to-date medical information and general information: by means of the I.D.A. bulletin which is published four times a year.
Website with reliable and up-to-date information and forums run by specialists in diabetes and dieticians.
National and local meetings and conventions.
Support groups, discount campaigns for services, books and products bearing the "Stamp of the Association".
Initial legal consulting, public activity geared towards having new and effective medicines included in the "health basket," activity geared towards getting the National Insurance Institution to recognise the rights of people with diabetes, activity geared towards equal opportunities in the workplace and towards equality in military service.