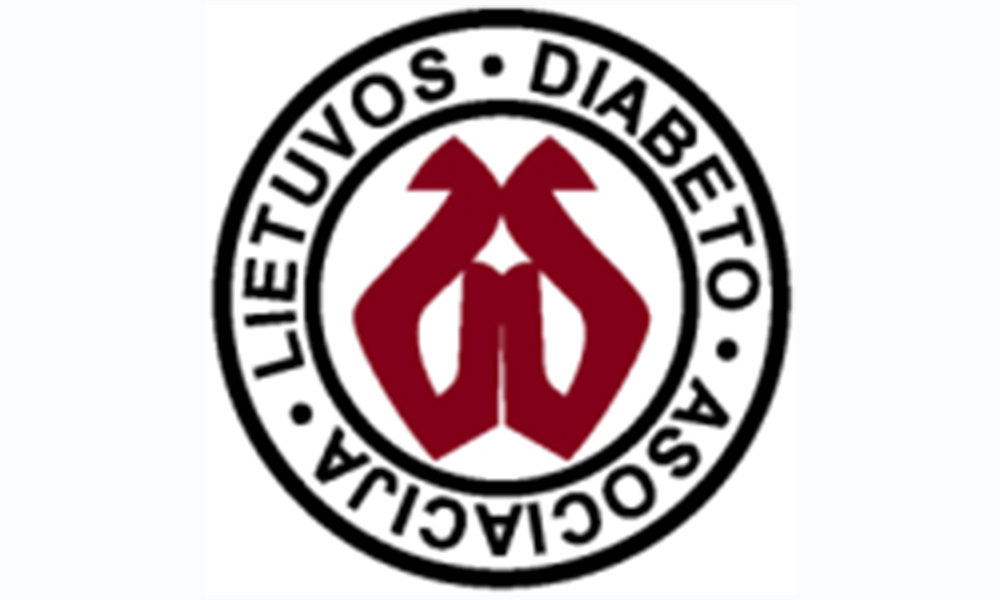 Address
Gedimino Av 28/2 - 404, Vilnius, 01104, Lithuania
About
The Lithuanian Diabetes Association was founded on December 9 1989.The original aims of the LDA are to:
Provide mutual aid and assistance to all people with diabetes.
Promote the study, the spread of knowledge and the proper treatment of diabetes.
Remove all present limitations for people with diabetes in terms of their rights to labour, studies, insurance.
Activities
The Lithuanian Diabetes Association plays a leading part in the implementation of the National Diabetes Programme.
Provides practical help and advice producing publications on all aspects of living with diabetes (Proper Diet is Health, Nutrition for Diabetics, Foot care, Insulin, etc.)
Publishes the newspaper "Diabetas" which keeps readers in touch with progress in medical care and research, association activities and the latest legislation affecting people with diabetes.
Organises various conferences, seminars, such as "Teaching of Diabetics – Necessity or Luxury", "Diabetes Teaching and Care from A till Z", etc.
Organises summer camps for Youth.
Helps to establish diabetes schools in different regions of Lithuania.
Organises World Diabetes Days activities with free blood glucose screenings.