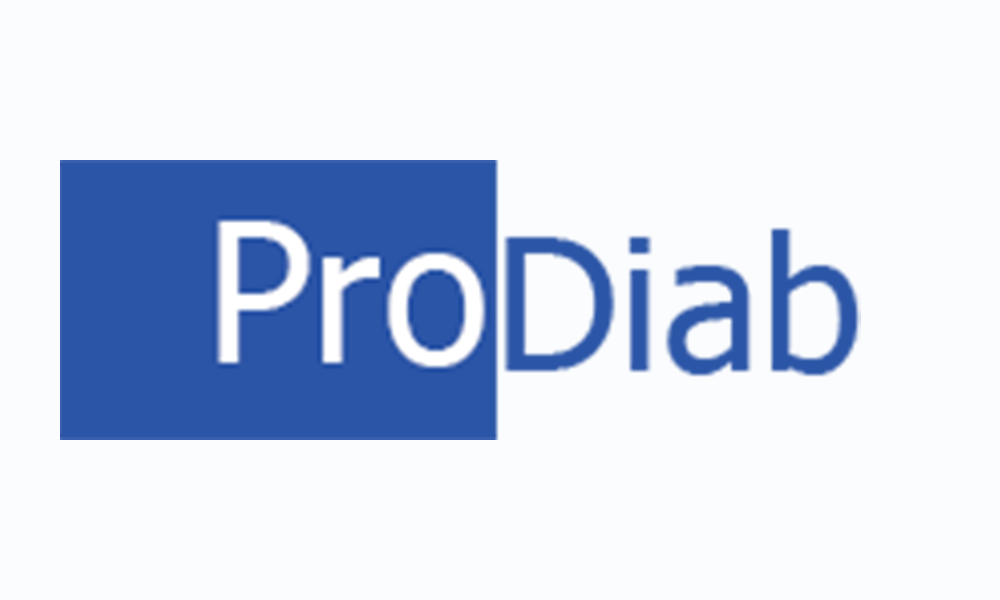 Address
8 Aldea-Teodorovich str., Chisinau, MD2064, Moldova
About
The Association of Diabetics from the Republic of Moldova "PRODIAB" was founded in 2005 with the aim and task of defending the rights and improving the quality of life of diabetes patients from the Republic of Moldova.
The basic goal of the "PRODIAB" Association is to defend the rights of people with diabetes and improve their quality of life in the Republic of Moldova.
"PRODIAB" has the mission to develop and ensure a truthful and voluntary database of people with diabetes. The association carries out educational programmes for people with diabetes and their relatives through diabetes schools, administration of a thematic portal, and dissemination of materials and information.