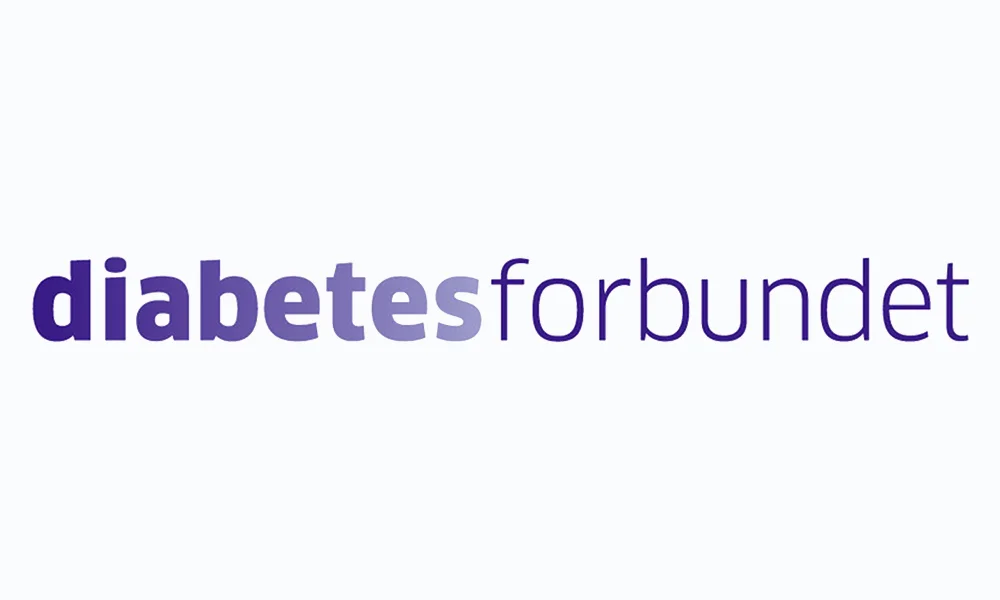 Address
Østenjøveien 18, Oslo, 0661, Norway
About
The Norwegian Diabetes Association is a voluntary, independent organisation. It was founded in 1948 with the objective of serving people with diabetes and others that have an interest in the condition. Today, the organization is active across Norway with 135 offices and around 40.000 registered members.
Main Focus
Providing support to everyone with diabetes through good, quality-assured information and access to activities and meeting places that make it easier to manage the condition.
Fighting for better rights for everyone with diabetes, and promoting knowledge and understanding of the condition in society.
Contributing to more research on diabetes treatment, prevention and mental health.
Providing up-to-date information to healthcare professionals so that they can provide the best possible treatment.
Message from the President
"People with diabetes should neither have their lifespan shortened, nor the quality of their life reduced as a consequence of their condition. The Norwegian Diabetes Association tries to be a centre of excellence for knowledge about diabetes, learning, information and research. We stimulate medical research, so that some time in the future we may be able to cure and prevent diabetes. In our organizational political work, we attach great importance to effective enthusiasm in the politics of health and social welfare, and seek to do this in close cooperation with health care providers and public authorities. All parts of the organization work to spread information about diabetes and offer help on learning how to manage the condition."