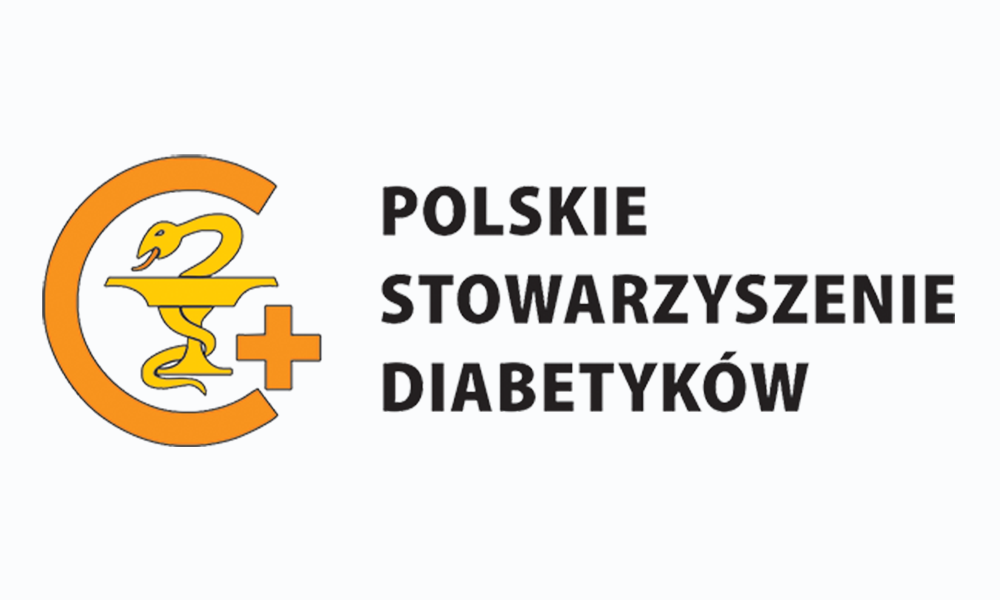 Address
ul. Wiosny Ludow 77, Warsaw, 02-495, Poland
About
The Polish Diabetes Association (Polskie Stowarzyszenie Diabetykow) is the oldest association for people with diabetes in Poland.
At the beginning, in the 1980s, the association helped to provide people with diabetes with basic medications, equipment, and even food.
The Association has nearly 500 affiliates in the entire country, from big cities to small villages, in order for our help to reach as many people with diabetes as possible. We estimate that about 120 000 people per year benefit from our activities. The leaders of the affiliates and as other activists are all volunteers.
The headquarters of the Polish Diabetes Association are located in Warsaw. 
Main Focus
Diabetes education in its broad sense (lectures, seminars, meetings, conferences, books, magazines, leaflets, individual counselling, web page).
Helping people with diabetes in all possible ways (but not financially): whenever possible, providing free diabetes equipment, helping with finding right doctors or clinics, fighting against discrimination or social exclusion of people with diabetes.
Monitoring the level of diabetes care in the country, trying to improve the standards and access to modern medications and treatment.
Integrating people with diabetes regionally and nationally, so that they can create peer groups, give and receive psychological help from one another, and support each other.
Activities
Typical activities include meetings and seminars on diabetes management and complications, as well as peer support groups, at least once a month in all local branches, in big cities once a week.
Various activities for World Diabetes Day, including educational meetings, scientific conferences, diabetes fairs, free screenings, marches, award giving, artistic performances, and blue lightings.
Message from the President
Ms Anna Sliwinska "As a member of IDF we feel we have proper access to all the diabetes information, news and events. Our association would be far behind if we were not members of IDF."