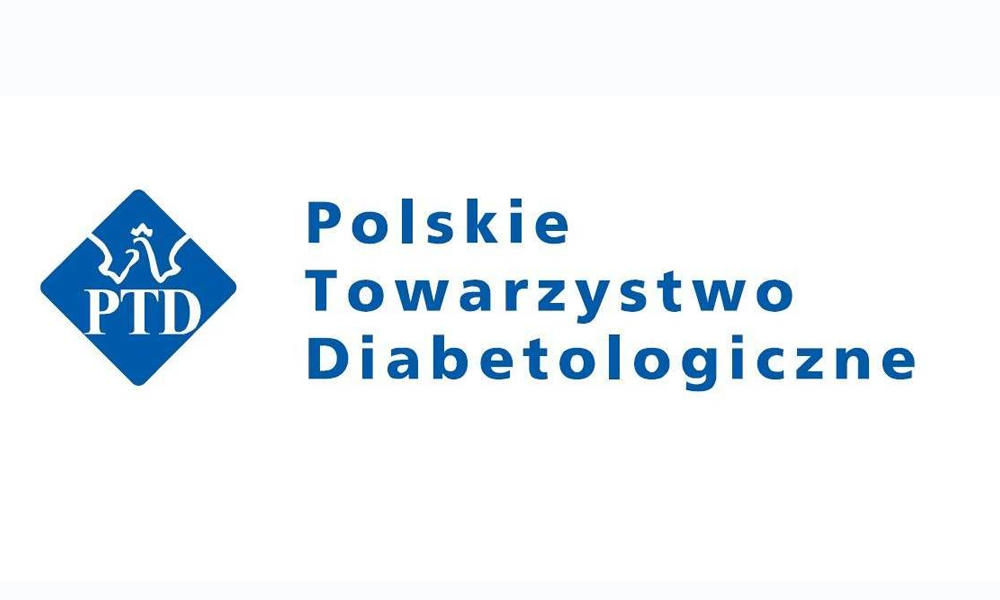 Address
Polish State Railways 6, Łódź, 92-402, Poland
About
Since the Polskie Towarzystwo Diabetologiczne (PTD) became independent from the Diabetology Section of the Polish Society of Internal Medicine, 11 meetings have been held, which were an opportunity to present ongoing scientific achievements.
Currently, PTD has nearly 1,000 members gathered in 13 branches and is one of the largest specialist medical societies in Poland. PTD publishes three national specialist magazines: "Polish Diabetology", "Practical Diabetology", "Experimental and Clinical Diabetology".
Since 2004, PTD publishes annual recommendations for the management of people with diabetes.