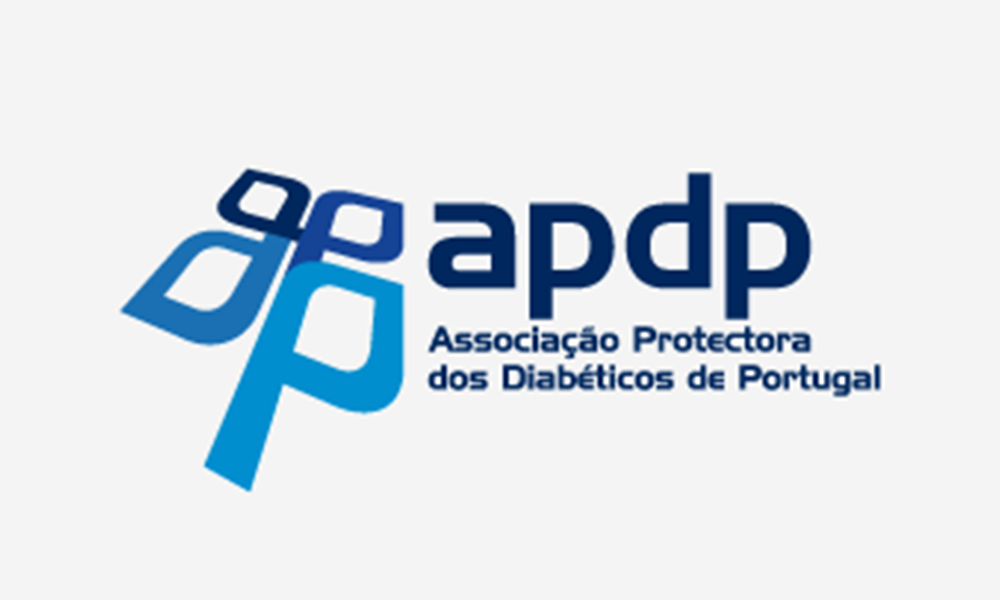 Address
Rua do Salitre N.º 118-120, Lisbon, 1250-203, Portugal
About
APDP – Diabetes Portugal (Portuguese Diabetes Association) is a non-profit organization, classified by the Portuguese Government as a Private Institution of Social Solidarity. It was founded in Lisbon in 1926 by Dr Ernesto Roma..
APDP is the world's oldest diabetes association and dean of the IDF's member associations. It has always been acting in the healthcare area, with a national scope and international relationships for training and assistance.
APDP has evolved, over the past years, into a modern outpatient clinic and is now an international reference as a specialized diabetes healthcare centre.
APDP has always reinforced the educational needs of the person with chronic diseases, particularly people with diabetes.
APDP was recognized, in 2009, as the first IDF Centre of Education.
APDP is also a certified Centre of Reference for Paediatric Diabetes.
Main Focus
To provide social assistance to people with diabetes
To provide integrated and specialized healthcare services
To carry out research
To provide training courses for healthcare professionals, people with diabetes, their families and carers
Activities
APDP develops its activity in four major areas:
Social:
Fighting for the rights of people with diabetes in society.
Co-operating with other associations and national structures in the pursuit of their goals regarding people with diabetes's interests.
Co-operating with international structures
Clinical:
Providing integrated and specialized healthcare services to more than 100.000 people with diabetes from all over the country in areas such as diabetology, paediatrics, nutrition, ophthalmology, cardiology, podiatry, nephrology, urology, women's health and mental health.
APDP has a protocol with the National Health Ministry regarding healthcare services to people with diabetes and training courses for HCPs.
Research:
APDP promotes the development of scientific studies in epidemiology and diabetology.
It also carries out relevant scientific work in collaboration with external reference institutions.
APDP was also part of international diabetology network studies like EURODIAB and DIRECT and European projects such as IMAGE, SWEET, Manage-care, Pre-Start and Chrodis.
Training:
APDP provides training courses in diabetes aimed at Healthcare Professionals, Diabetes Educators, Professionals and users of communitarian support institutions, University students and professors and people with diabetes, their families and carers.
Collaboration with the Portuguese Government and Ministry of Health:
Scientific and technical consultancy in diabetes, including the issue of recommendations on policy measures
Participation in the implementation of the Portuguese National Programme
Issuing of technical standards in the area of diabetes
Postgraduate training, at a university level, in diabetes
Training courses in the area of prevention and control of diabetes since 1974, by request and in collaboration with the Portuguese Health Ministry.
Publications & Newsletters
APDP has a quarterly magazine distributed to all associates and also available in stores.
Message from the President
"APDP is the oldest diabetes association in the world, founded in 1926, and therefore one of the first IDF member associations. Ever since the beginning, empowering people with diabetes and their carers was a fundamental pillar in our mission!
Today it is very important for APDP to be a member Association of the IDF for clear reasons beginning with the international recognition of being a member of such a distinguished association, but also the importance of belonging to a network with common objectives and joining and contributing to strengthening the voice of the diabetes community. The final reason is the opportunity to show the Portuguese reality and perspectives, with our experiences and barriers."