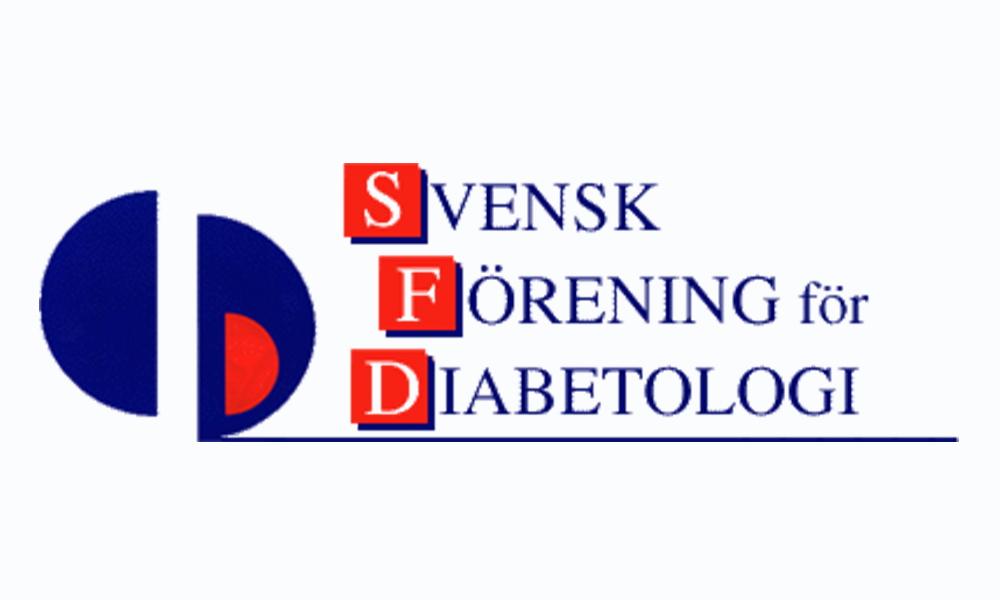 Address
Lerberget, Sweden
About
The Swedish Association for Diabetology (SFD) is a non-profit organization that works to promote education, research and the dissemination of knowledge about diabetes in Sweden. SFD is primarily aimed at doctors and nurses who work with people with diabetes, but we welcome everyone in the diabetes team as members.
SFD was started in 1988 as an association for only doctors who work with diabetes, but currently many of SFD's members are diabetes nurses.
The board of SFD includes both diabetologists, endocrinologists and specialists in general medicine. This is to have a broad and deep knowledge of how diabetes healthcare is conducted in Sweden. Several of the board members regularly participate as experts on behalf of a number of authorities, for example the National Board of Health, the Swedish Medical Products Agency, TLV, SKL, the national working group for analysis quality for diabetes.
Activities
SFD monitors the major international diabetes conferences and reports on them partly in DiabetologNytt, but also at so-called post-conference meetings arranged in collaboration with Dagens medicin.
The work, which is carried out by SFD, is of great importance to maintain a good supply of skills for doctors and nurses who work with people with diabetes. SFD is part of the National Diabetes Team (NDT), which organizes seminars on World Diabetes Day, in Almedalen and regularly writes debate articles to influence decision-makers on issues related to diabetes.