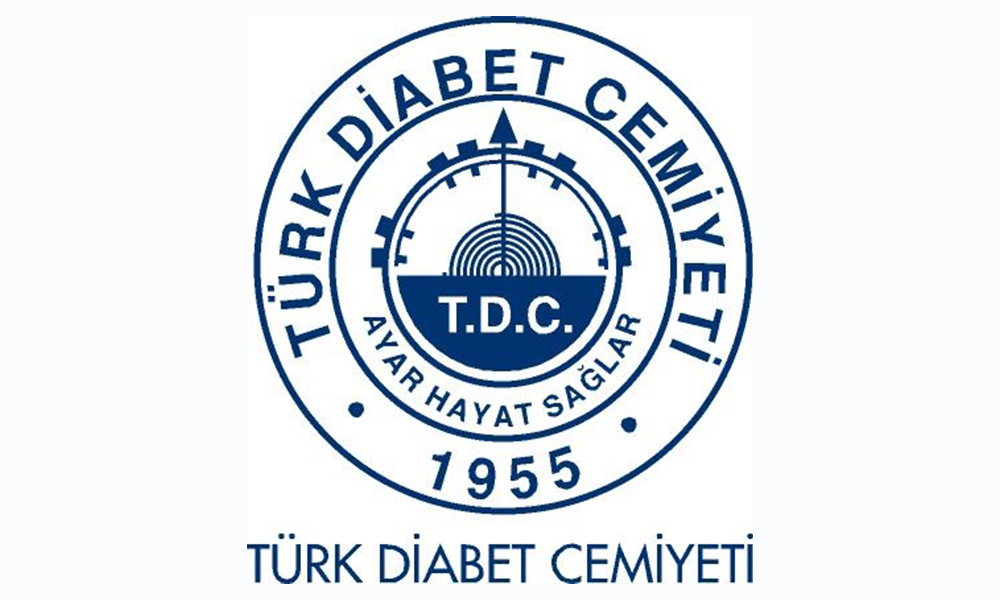 Address
Acıbadem Mahallesi, Sokullu Sokak. No:1/1, Kadıkoy-Istanbul, Türkiye
About
Since its establishment in 1955 as a non-profit public service organization, the Turkish Diabetes Association (TDA) has been the leading entity in Türkiye in informing the public on diabetes, its prevention and treatment. TDA reaches out to the public from its headquarters in Istanbul and 5 additional branches across Türkiye. Currently, it has 4,000 members.
In collaboration with the Turkish Diabetes and Obesity Foundation (TDOF), it maintains a small private diabetes hospital in Istanbul, founded by public donations.
TDA is a participant of the "Arrest Diabetes Project" of the Turkish Ministry of Health, a nationwide initiative to combat obesity and diabetes.
In 1959, TDA joined the International Diabetes Federation (IDF) as its 21st member, thus gaining the opportunity to exchange information with other diabetes associations and experts. Currently, TDA is an important member association representing Turkish diabetes environment, both in the healthcare system of the country and the scientific arena.
Main Focus
To influence public health policies to ensure that appropriate disease prevention and treatment guidelines are developed and implemented, particularly those relevant to helping people living with or under the threat of diabetes;
To strengthen public awareness on healthy lifestyle and self care;
To promote diabetes care, prevention and cure; and
To provide education and training for people with diabetes, their families, and their healthcare providers
Activities
Hold weekly meetings in different communities across the country, to raise awareness of diabetes, and spread information on prevention and care of the disease.
Organize seminars, screenings, campaigns and other activities relevant to the selected theme on the annual "World Diabetes Day".
Annually organize the Association's "National Diabetes Congress" for scientists and health care professionals, to deliver, exchange and debate up-to-date information on diabetes and related topics, and to set guidelines for evidence-based diabetes care.
Organize "Diabetes Summer Camps" to educate and train diabetic patients at all ages (mostly children and the youth) and their families on self-care in an entertaining and comfortable atmosphere.
Implement country-wide diabetes screenings on a regular basis.
Training programmes for diabetes specialists and nurses, general practitioners, paediatricians, dietitians, and related personnel in accordance with the "Programme for National Diabetes Training and Education".
Publications & Newsletters
Publish quarterly the periodical "Diabet" for the general public, providing updated information on diabetes.
Annually publish a "Diabetes Year Book" to summarize the proceedings of the National Diabetes Congress.
Message from the President
"Since 1959 being the 21st member of IDF, we as Turkish Diabetes Association have been carrying out our mission throughout Türkiye with the excellent guidance and the support of IDF. IDF provides various benefits for its members such as exchanging knowledge and accessing educational, advocacy and communication materials. Through the World Diabetes Congress, we get the opportunity to enjoy professional networking opportunities and share updated scientific, clinical, educational and advocacy advances in diabetes care and prevention."