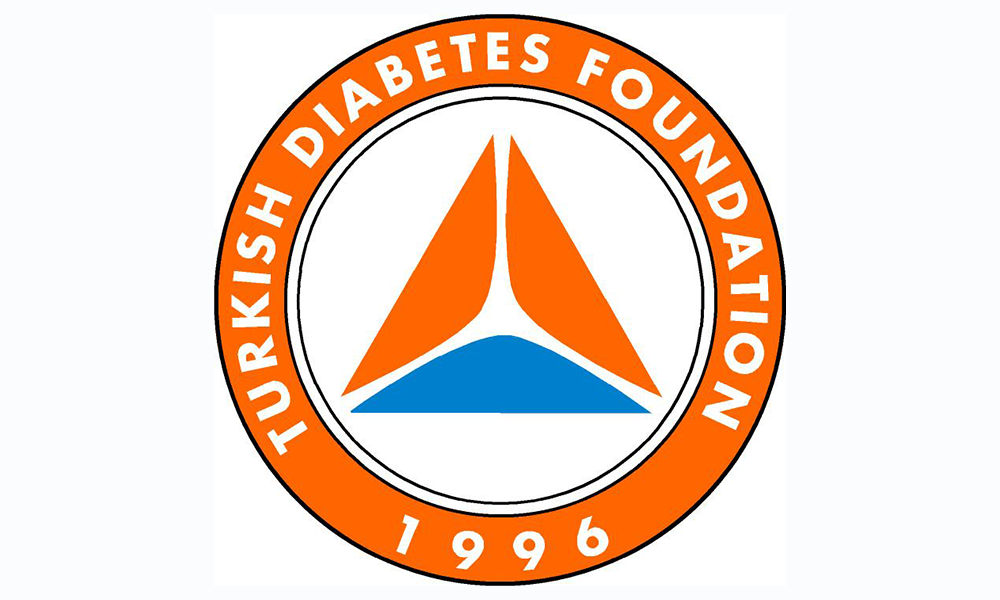 Address
Abidei Hurriyet Cad. Merkez mahallesi, Nakiye Elgun Sok 64-66, Istanbul, 34380, Türkiye
About
The Turkish Diabetes Foundation was established in 1996 and approved by the Cabinet of Ministers of the Republic of Türkiye as a not-profit making institution in 2000.
The Board of Trustees consists of 196 members including healthcare professionals working in the field of diabetes (Faculty members from nearly all Universities in Türkiye and from leading governmental hospitals, diabetes nurses and dieticians), people with diabetes and lay people.
Main Focus
Increasing public awareness about diabetes in order to decrease the rapidly increasing diabetes prevalence
Improving the quality of diabetes care and the treatment of people with diabetes
Improving the rights of people with diabetes
Sharing the latest clinical information and research with the healthcare team (physicians, nurses, dieticians) and improving coordination between the disciplines
Activities
Raising public awareness to prevent diabetes in population at high risk, and early diagnosis of diabetes and related complications in people with diabetes.
Improving patients' rights: besides the meetings and publications, TURKDIAB also has a "Law Office" for people with diabetes.
Diabetes education for people with diabetes and their families is one of the priorities. Regular education programmes are conducted in centres of the association; publications including "Living and Diabetes" magazine published quarterly; and diabetes camps organized since 1997.
National Diabetes Congresses are organized together with the Turkish Diabetes Association since 1999.
Diabetes Parliament brings together all diabetes stakeholders and gives the opportunity to directly communicate the problems and concerns with the decision-makers.
Publications & Newsletters
DİYABET VE YAŞAM DERGİSİ – Diabetes and Living Magazine is both for people with diabetes and for people who have made a target of healthy living. It is published quarterly since 1998.
Message from the President
"In Türkiye, the number of people with diabetes increases faster than the global average. To overcome this challenge and reverse the numbers we need more and more act together, and collaborate and cooperate more and more with all diabetes stakeholders both locally, regionally and globally. IDF is the only global organization which strives to find solutions for problems related to diabetes. We became an IDF member in 1997. Membership has facilitated our efforts to establish an organic link with other Member Associations and international organizations."