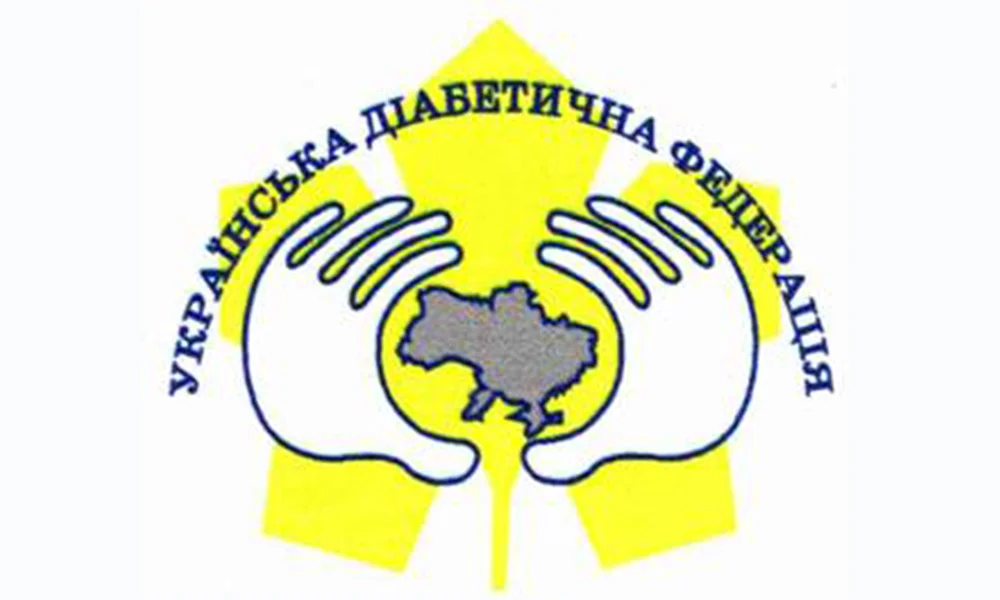 Address
Vyshgorodska Str.69 of 57, o/b N9, Kiev, 04114, Ukraine
About
The Ukrainian Diabetic Federation (UDF) was established in 1988 in Kharkiv, and was not only the first diabetes association, but also the first non-governmental organization in the country.
Today UDF contains 36 organizations from 23 regions of Ukraine, including 18 at regional level, 11 at local level and 6 at district level. UDF is a member of Ukrainian Union of Patients Organizations (UUPO) and together with other 18 member organizations of the Union is active in the fight against non-infectious diseases in Ukraine and abroad.
Main Focus
The main purpose of UDF is to promote interests of people with diabetes in Ukraine, protect their right to a healthy and decent life and adequate and modern treatment.
Activities
UDF closely works with governmental authorities supporting policy for the rights of people with diabetes in Ukraine.
UDF carries out Public Audit of National Health Care Programmes.
In 2013, UDF initiated the process of forming a Working Group on NCDs in the Parliament of Ukraine.
In 2012 UDF became an initiator and organizer of the International Mini-Football Championship for People with Diabetes "DIAEURO 2012" – a unique social project that aims to raise awareness of the global problem of diabetes in Ukraine and worldwide.
Being a member association of IDF, UDF traditionally organises activities to mark World Diabetes Day on 14 November.