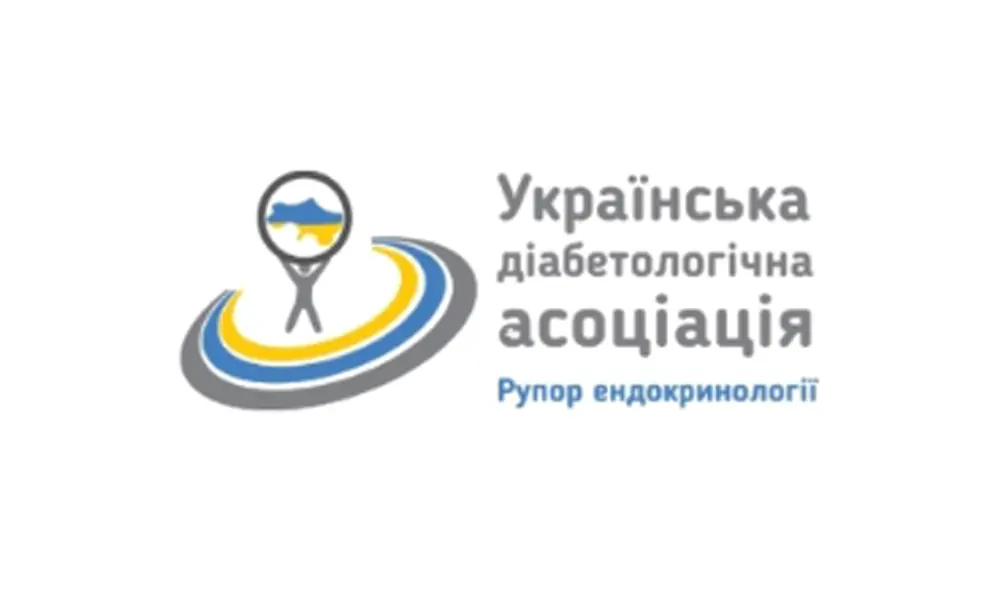 Address
E. Konovaltsia, 32-A, Kyiv, 01001, Ukraine
About
The Ukrainian Diabetology Association represents medical professionals providing care for people living with diabetes in Ukraine.
Main Focus
Educational and organisational activities aimed at improving knowledge on diagnosis and treatment of diabetes and its complications.
Activities
Educational activities organised by the Ukrainian Diabetology Association include, but are not limited to, the following:
Annual meeting for physicians and researchers specialised in clinical activity and research in the field of diabetology, involving international participants.
Over ten educational conferences each year for healthcare providers in different regions of the country,  addressing different aspects of modern diabetes care.
Educational webinars every two weeks for a multidisciplinary audience.
The Ukrainian Diabetology Association also actively participated in organizing seven EASD Postgraduate Courses, the first of which was held in Ukraine in 2009.
Publications & Newsletters
The Ukrainian Diabetology Association publishes the bi-monthly journal "Diabetes, Obesity, Metabolic Syndrome," which presents clinical cases and guidelines from national and international experts.