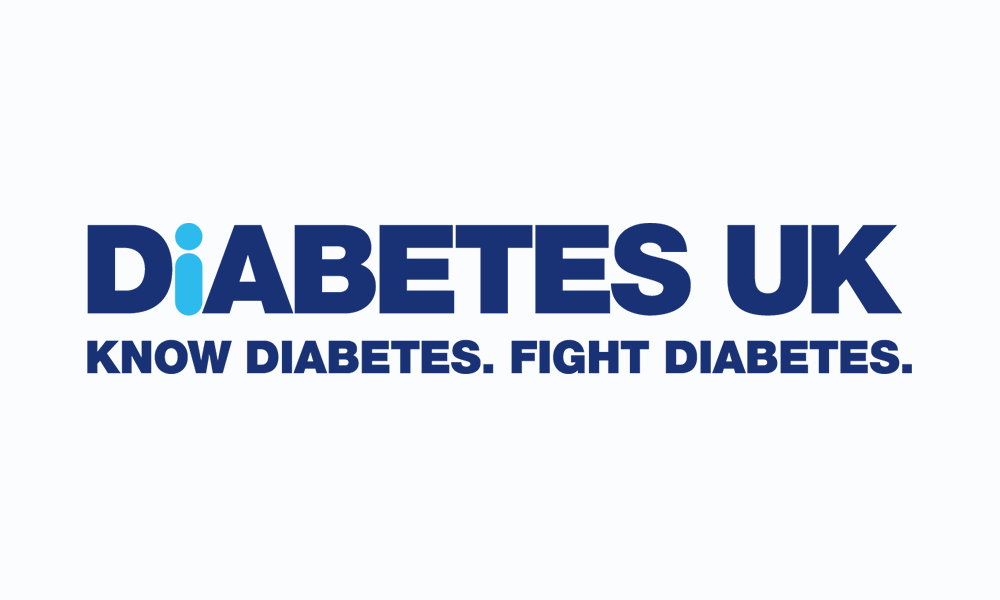 Address
10 Parkway, Macleod House, London, NW1A 7AA, United Kingdom
About
Diabetes UK is the leading UK charity for diabetes, established in 1934 and a member of the International Diabetes Federation since 1950.
The vision of Diabetes UK is to create a world where diabetes can do no harm.
Main Focus
To prevent type 2 diabetes.
To support everyone affected by diabetes.
To fund research that will one day lead to a cure.
Activities
Some of Diabetes UK's key activities include:
Diabetes UK Helpline
A dedicated diabetes helpline for all people with diabetes, their family or friends, and people who are worried they might be at risk. The confidential helpline includes a team of highly trained advisers who offer both practical and emotional support to people when they need it most.
Professional Conference
One of the largest healthcare conferences in the UK, the event is run exclusively for healthcare professionals and scientists working in diabetes. It offers the chance to hear from inspiring speakers, hear about the latest research and keep up-to-date with the latest developments in diabetes.
Diabetes Week
Diabetes Week is Diabetes UK's annual awareness and fundraising week. The only week of its kind in the UK, it takes place in the second week of June every year.