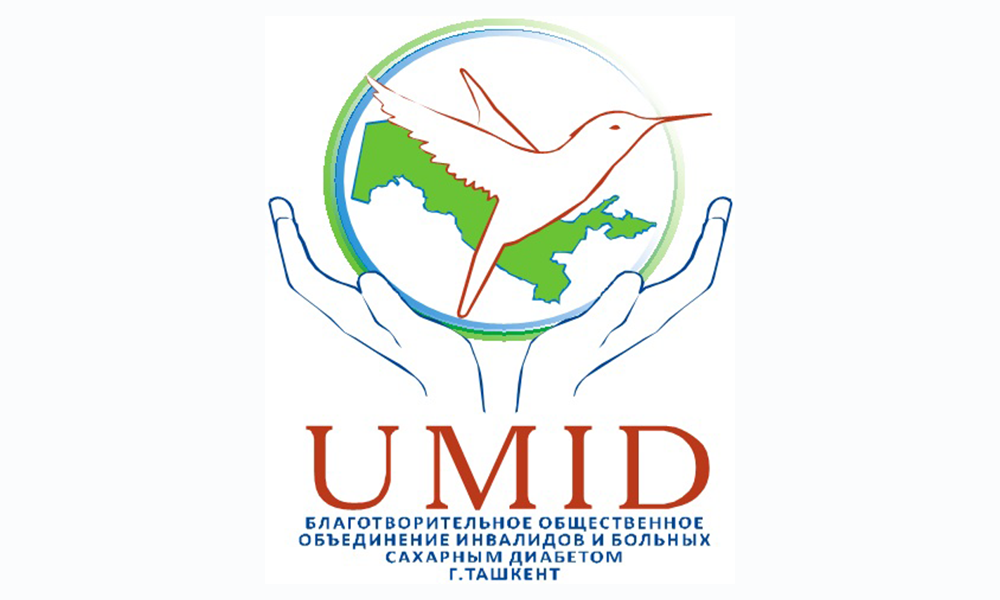 Address
Bobur street 20, Tashkent, 100100, Uzbekistan
About
The mission of UMID is to represent, advocate and help people with diabetes and their family, as well as improve their quality of life.
Main Focus
Diabetes education
Support people with diabetes
Activities
UMID carries out an active work on fighting diabetes. Annually, jointly with the Ministry of Health, the association carries out seminars and conferences on prevention and treatment of diabetes and its complications for health care professionals.
UMID advocates for the interests and rights of people with diabetes, and provides medical and material aid to war veterans and people with diabetes in need.
A great deal of work is done for the training of people with diabetes to self-monitor in family clinics of Tashkent.
Using mass media, UMID raises public awareness on diabetes issues and prevention of the condition and its complications.