IDF Europe provides essential expertise and up-to-date evidence on diabetes. It supports awareness campaigns through a network of partners and stakeholders and diabetes advocates for proper public policies for diabetes.
IDF Europe advocacy activities
One of IDF Europe's main activities is policy and advocacy at the regional and national level.
At regional level, IDF Europe's main targets are the EU Institutions (European Parliament and European Commission), the Council of Europe and the World Health Organization European Region.
At national level, the Federation acts as a bridge for its Members by informing them on the latest policy developments Europe-wide. This way, national members can perform their policy and advocacy activities at national level, using regional activities as a reference.
The challenge posed by diabetes on our society and citizens has been widely ignored for too long. This is why strong advocacy is essential to push for political action, reverse the tide and improve the quality of life and health outcomes of people living with diabetes in Europe.
IDF Europe carries out its advocacy activities through working on policy issues, taking part in EU-funded projects, and developing targeted advocacy campaigns at European level and supporting IDF Global's campaigns.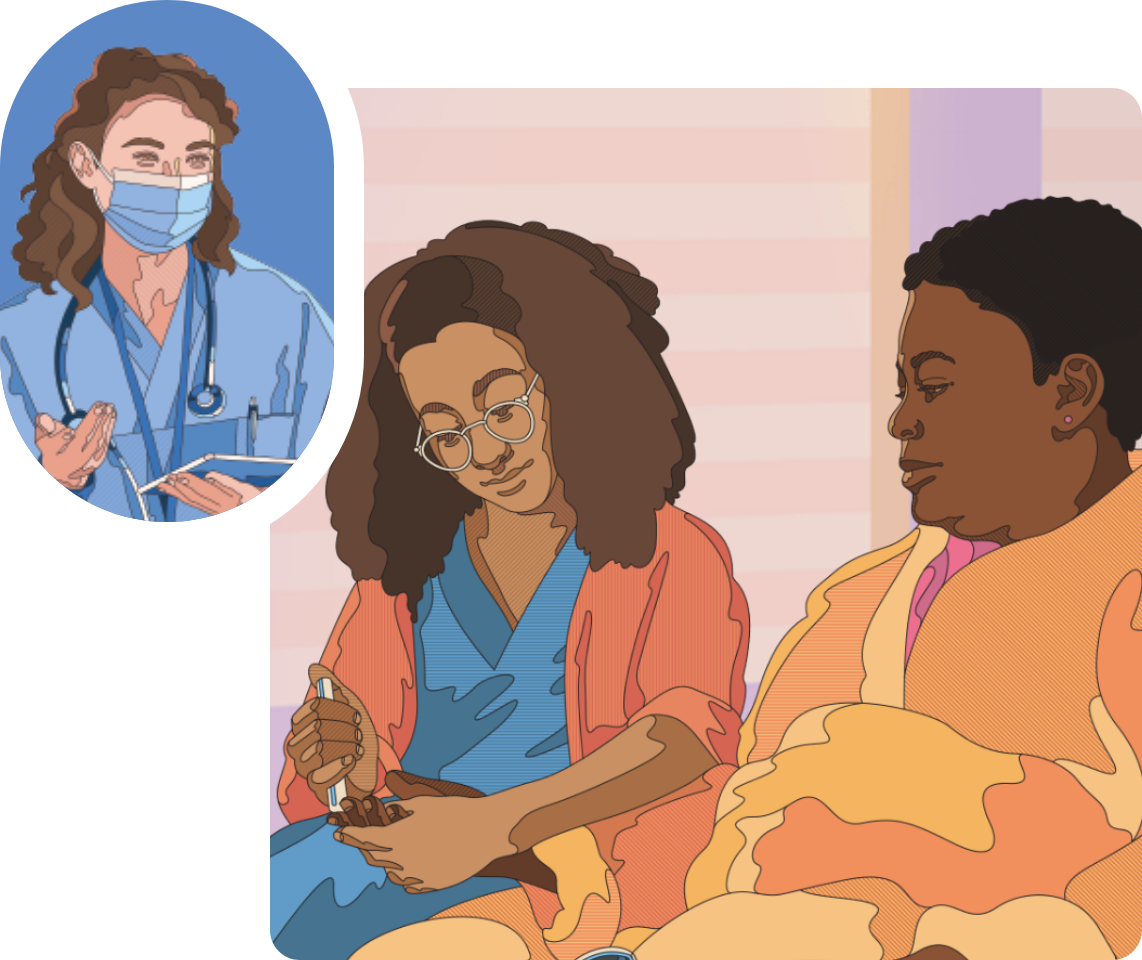 Get involved with World Diabetes Day
WDD is the world's largest diabetes awareness campaign reaching a global audience of over 1 billion people in more than 160 countries. It is marked every year on 14 November. The campaign draws attention to issues of paramount importance to the diabetes world and keeps diabetes firmly in the public and political spotlight.
About WDD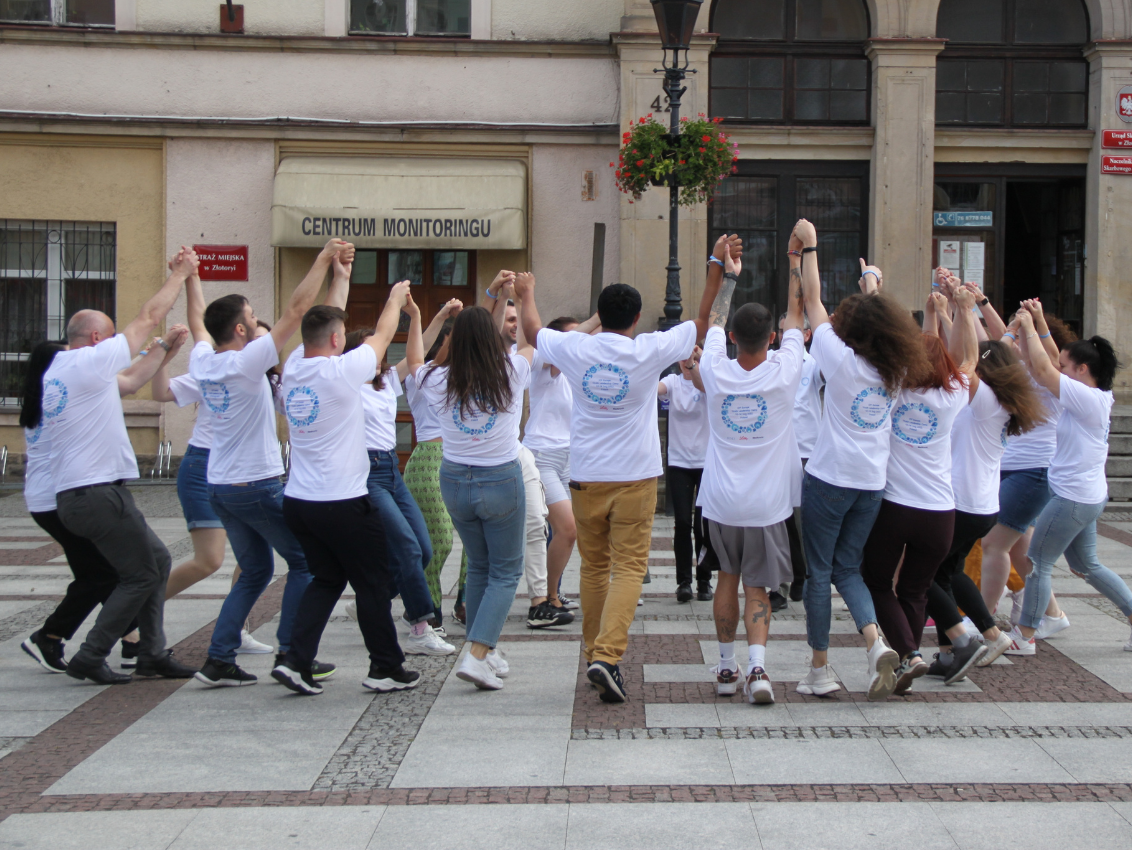 Youth Activities
The IDF Europe youth platform works closely with all relevant stakeholders to set up projects supporting diabetes advocacy, education, peer-to-peer support and awareness-raising across Europe.
Most of the projects are developed by sharing ideas and working together at the Youth Leadership Camps and Youth Leadership Lab(s) and a close (online) collaboration after YLC and YLL.
About Youth Activities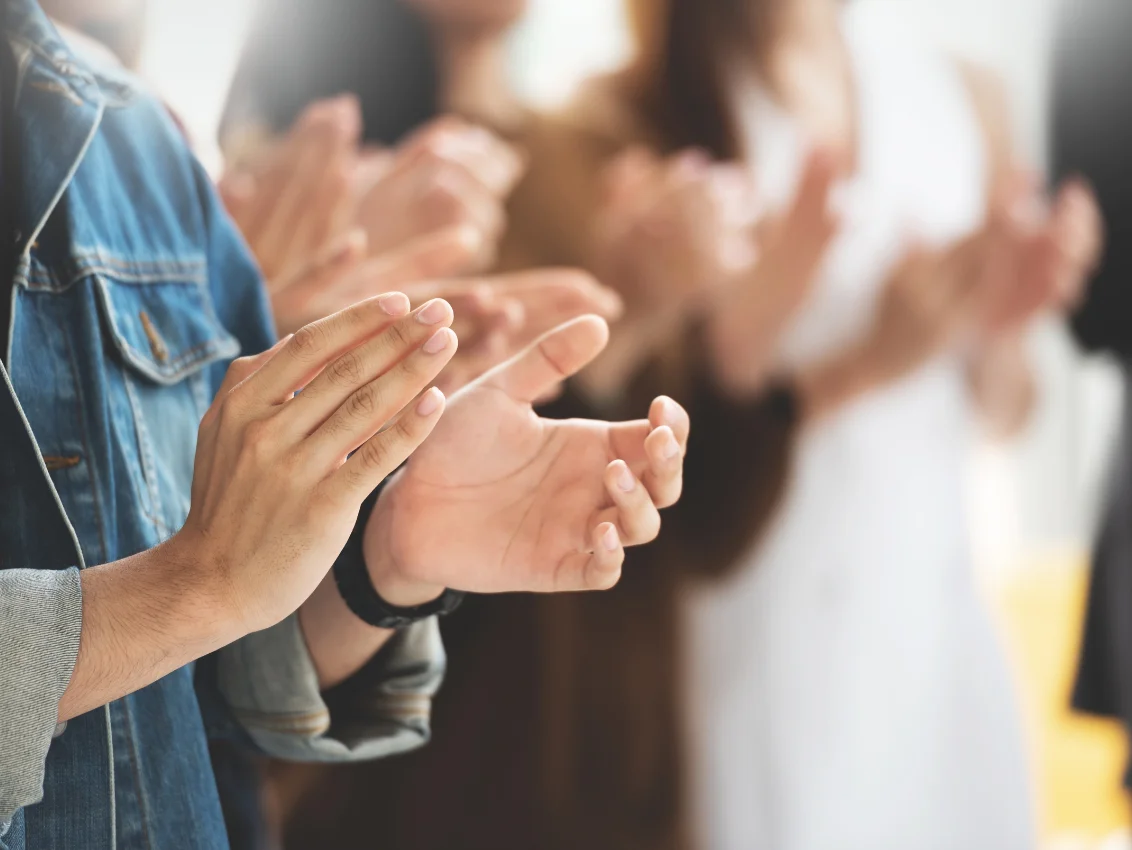 IDF Europe Prizes
IDF Europe's prizes aim at increasing awareness about diabetes and acknowledging outstanding individuals and organisations who are dedicated to improving the lives of people with diabetes.
IDF Europe Prizes