Preventing costly complications and frailty in elderly with type 2 diabetes
Starting with diabetes as a chronic care example, MANAGE CARE's aim was to develop an innovative chronic care model applicable not only for diabetes, but also for other chronic diseases.
MANAGE-CARE aimed to prevent costly complications and frailty in elderly with type 2 diabetes, enabling them to live independent, healthy and active lives as long as possible. This was achieved by driving innovation and change in the current treatment approach, shifting from diabetes management (disease-specific care trajectory) to chronic care management (non-disease focused model). A roadmap for implementation of the model was developed, providing also guidelines for development of chronic care models in a broader context.
Partners participating in MANAGE CARE included all the leading organisations in Europe in the academic, research and public policy fields, mostly related to diabetes management. The project was led by Prof Peter Schwarz of the University of Dresden. IDF Europe joined the project as leader of the Dissemination Work Package.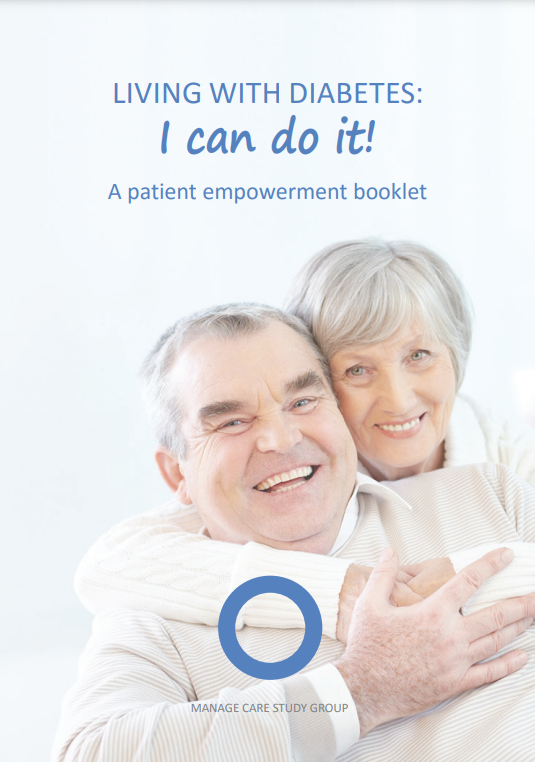 Patient empowerment booklet
One of the main deliverables and outcomes of the FP 7 EU-funded project – Manage Care – is a patient empowerment booklet. With the help of our networks and member associations in different European countries, the booklet is now available in 10 languages, and can be downloaded for free!
Download the booklet