Increasing Youth Participation in Sport
Duration: 2020-2022
Funded by: Erasmus+
Sport&Diabetes, a project co-founded by the Erasmus+ programme of the European Union, analysed the barriers and developed content that addresses the concerns of people living with diabetes, their carers and relatives, coaches, sports and gym teachers regarding engaging in sporting activities when living with diabetes. The project also aims to raise awareness of the link between physical activity and diabetes management using the networks of project partners – TSV Bayer Leverkusen (Germany), International Diabetes Federation Europe (Belgium), HAŠK Mladost (Croatia), Olympiakos (Greece), Lazio Volley (Italy) and Wiener Sport Club (Austria).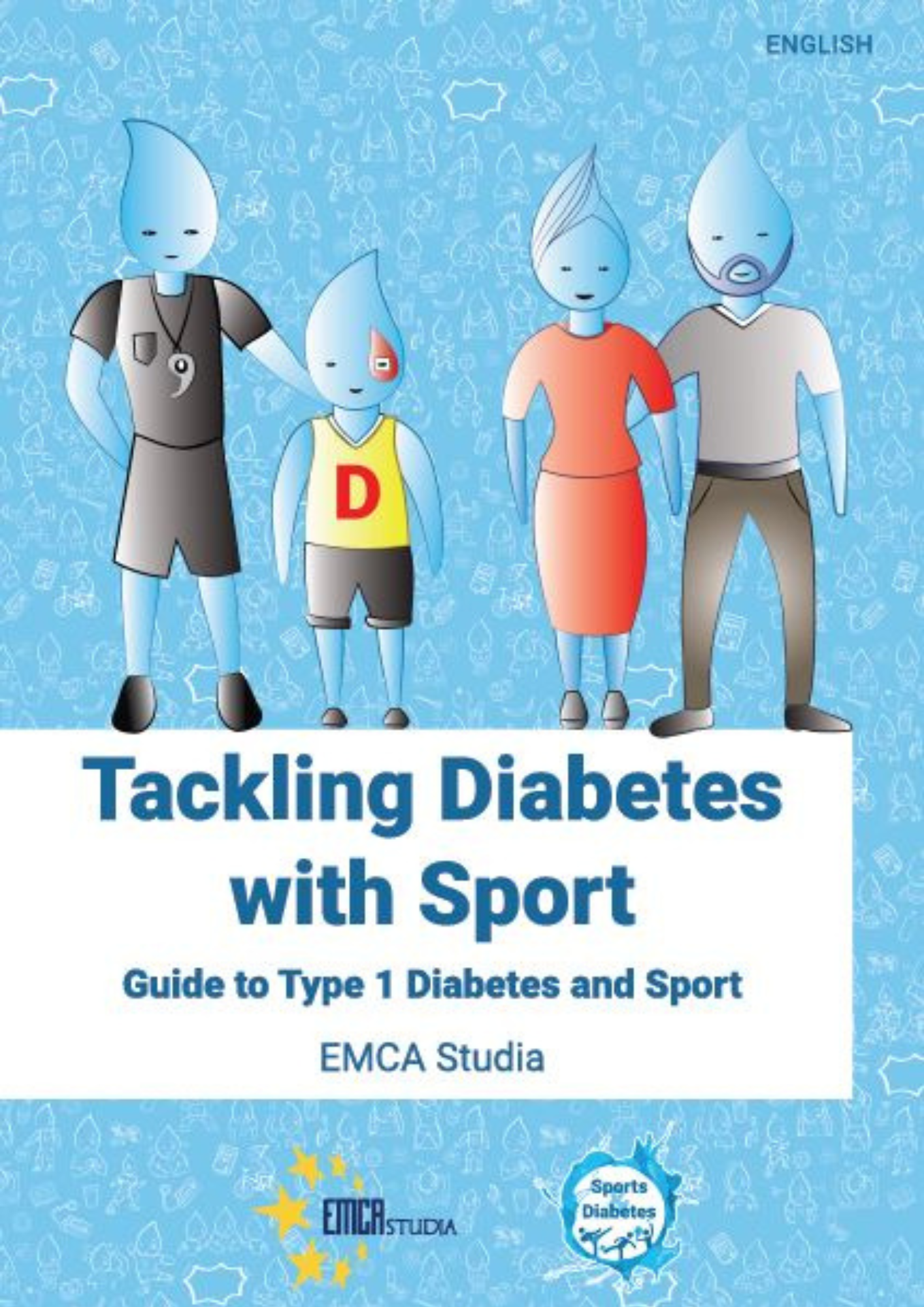 The Sport&Diabetes Guidebook and other educational resources are now available to download
One of the project's key outputs is a comprehensive handbook for older youths, their parents, teachers and coaches, and a comic book for younger children which provide easy-to-use information about the basics of doing sport when living with diabetes.
The publications are now available to download in English,  Croatian,  German, Greek, Italian, Portuguese and Serbian, with translations in additional languages to be released soon.
Download the resources