Featured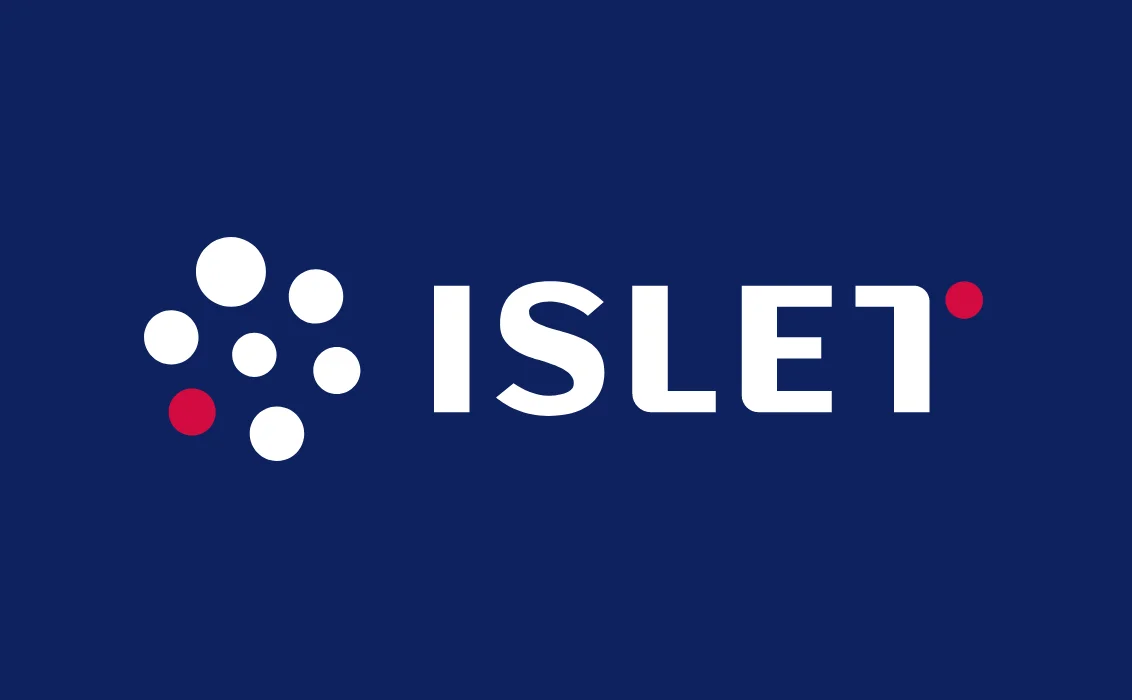 IDF Europe is part of the EU Horizon 2020-funded project "ISLET – Advancing Innovative Stem Cell-based Therapy for Diabetes in Europe". The project aims to build and implement a new and innovative programme for producing and marketing human pluripotent stem cell (hPSC)-derived advanced therapy medicinal products (ATMPs) for the treatment of people living with T1D.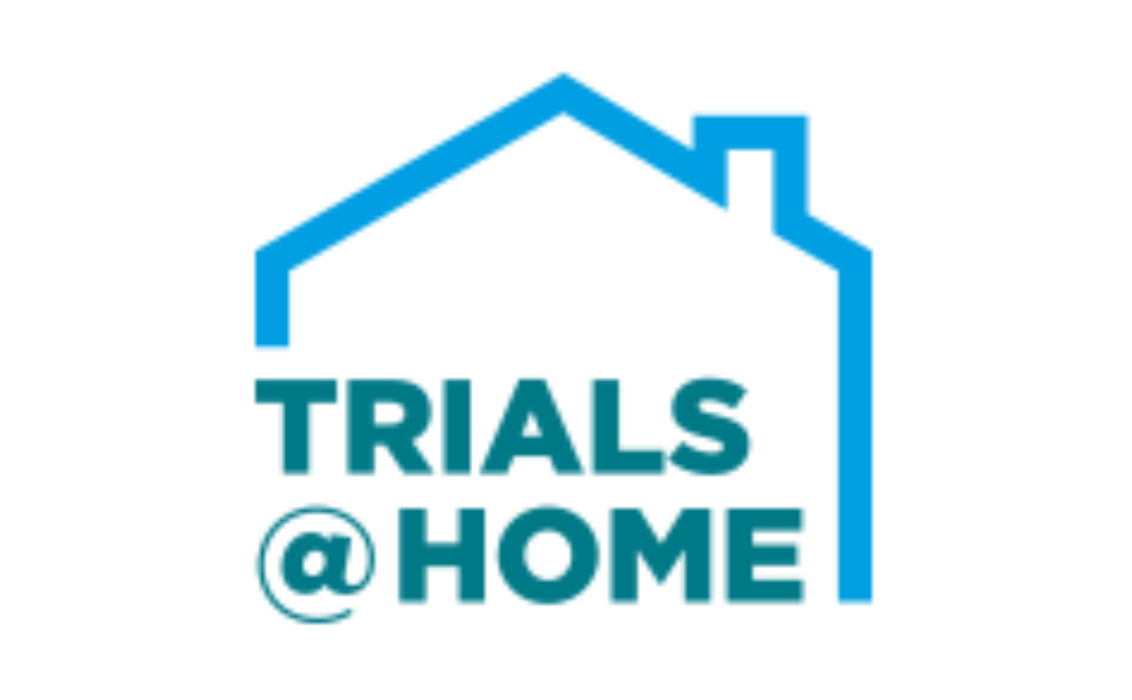 IDF Europe is a consortium member of Innovative Medicines Initiative 2 project, Trials@Home, which aims to reshape clinical trial design, conduct and operations, by developing and piloting standards, recommendations and tools for the definition and operationalization of decentralized clinical trials (DCTs) in Europe.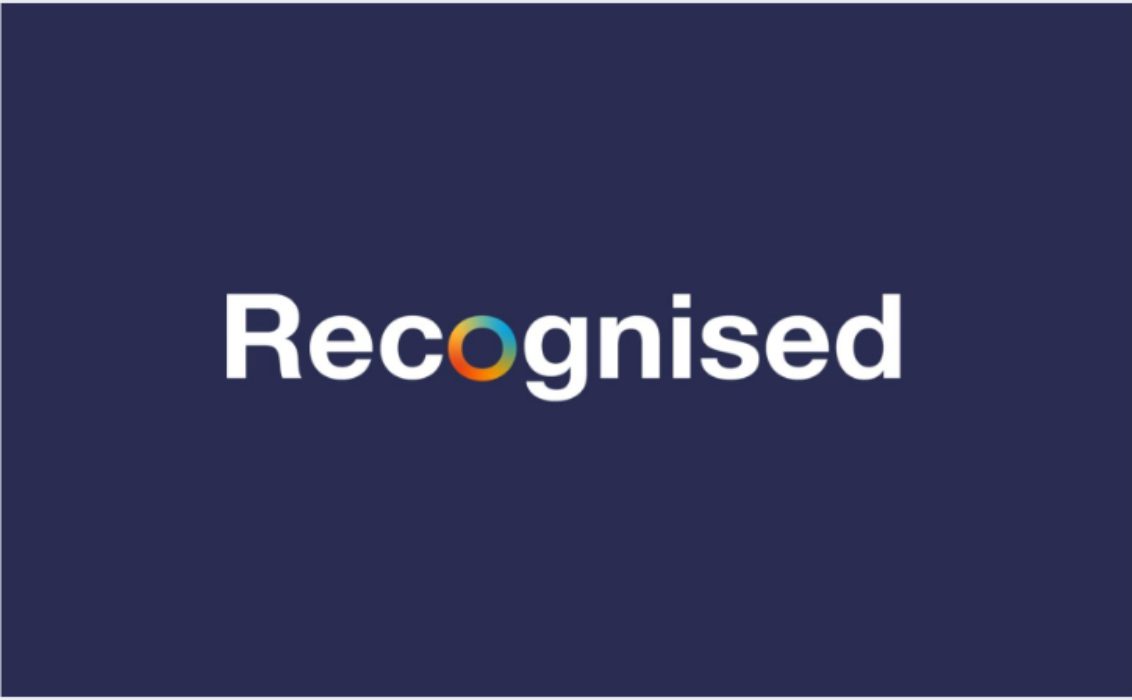 IDF Europe is part of the four-year RECOGNISED project that will study the biological mechanisms that cause structural and functional alterations in the retina in people with type 2 diabetes, to determine whether these same pathways play a role in the events observed in the brain during the development of cognitive impairment and dementia.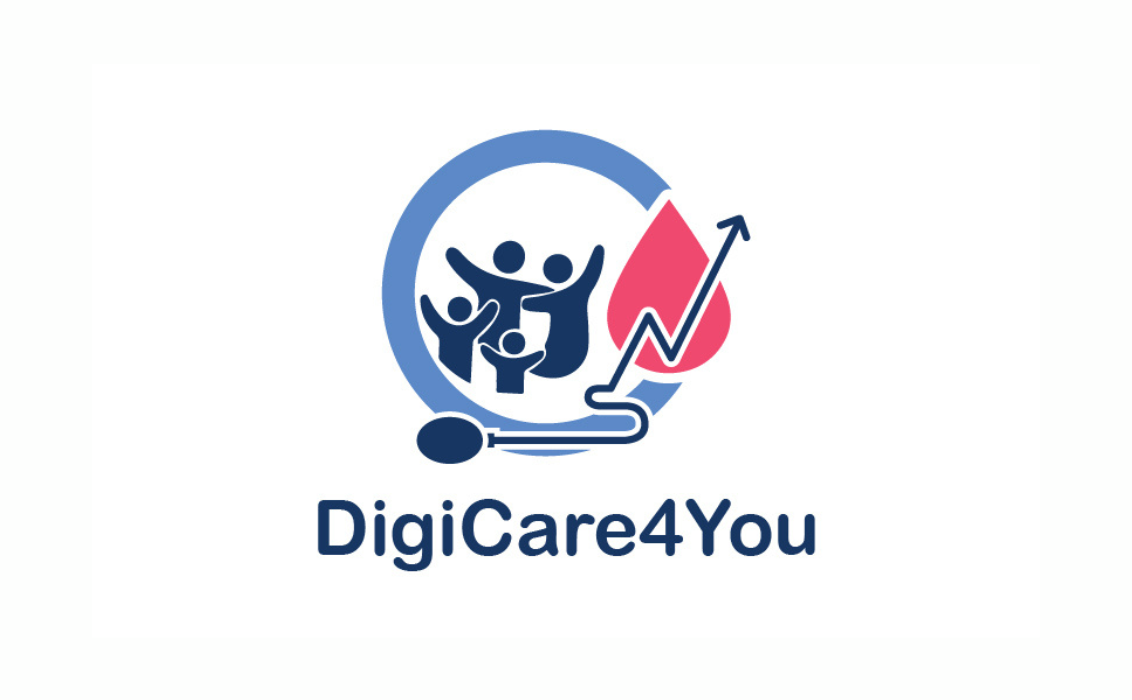 IDF Europe is part of the Horizon 2020 project DigiCare4You, which aims to improve the early prevention and management of T2D and hypertension (HTN). The project's overall objective is to assess the scalability and transferability of an intersectoral, innovative person-centred solution involving digital tools, aimed at empowering families and integrating community care services in Europe for the prevention and management of T2D and HTN.