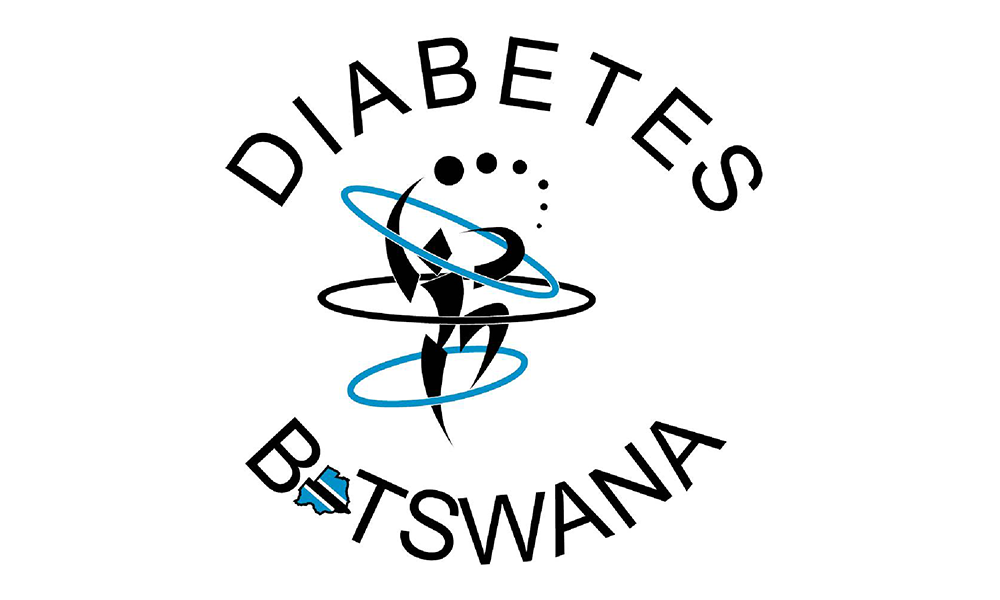 Address
Independence Surgery, Plot 259, Molefe Close, Gaborone, Botswana
About
Diabetes Association of Botswana is a non-profit organisation which was registered in Botswana in 2001 and officially launched in 2004. Since its inception, Diabetes Association of Botswana has been in diabetes advocacy, education and public health campaigns throughout Botswana.
Main Focus
Their main mission is to provide diabetes education, support and care in Botswana.
Activities
In collaboration with the Ministry of Health and other stakeholders in Botswana, their annual activities include the commemorating World Diabetes Day, fund raising activities, diabetes youth camp and bi-monthly support group meetings.
They also assist other organisations/companies to carry out staff wellness events. They have the action committee, which is a sub-committee of volunteers who do the fund-raising and assist with the execution of above-mentioned events. They provide the medical devices like glucose monitoring equipment and recipe books.
Publications & Newsletters
The Diabetes Association of Botswana publishes quarterly newsletters mainly geared in content toward diabetic patients and their carers. Ms Joy Crosbie currently serves as the Editor of the Newsletter.
In addition to the quarterly newsletter, the Diabetes Association of Botswana has a facebook webpage which is up dated on a regular basis.