The IDF Advocacy Academy trains and empowers people to become diabetes advocates who drive meaningful change for diabetes care and prevention. IDF Members, Blue Circle Voices and Young Leaders in Diabetes actively spread our messages nationally and regionally to shape policy for better health outcomes.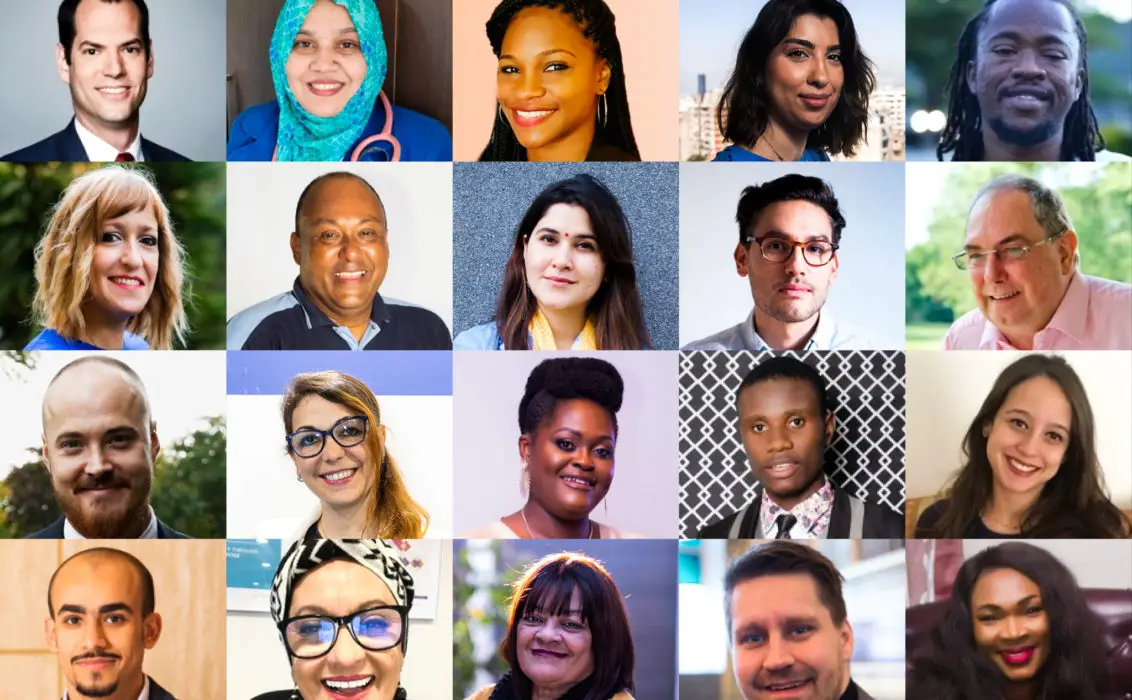 The Blue Circle Voices (BCV) is an IDF initiative, launched in 2016, that aims to represent the interests of people living with, or affected by, diabetes, through a worldwide network of members and other stakeholders.
The IDF Young Leaders in Diabetes (YLD) Programme aims to empower young people living with diabetes to become advocates for themselves and others living with diabetes worldwide.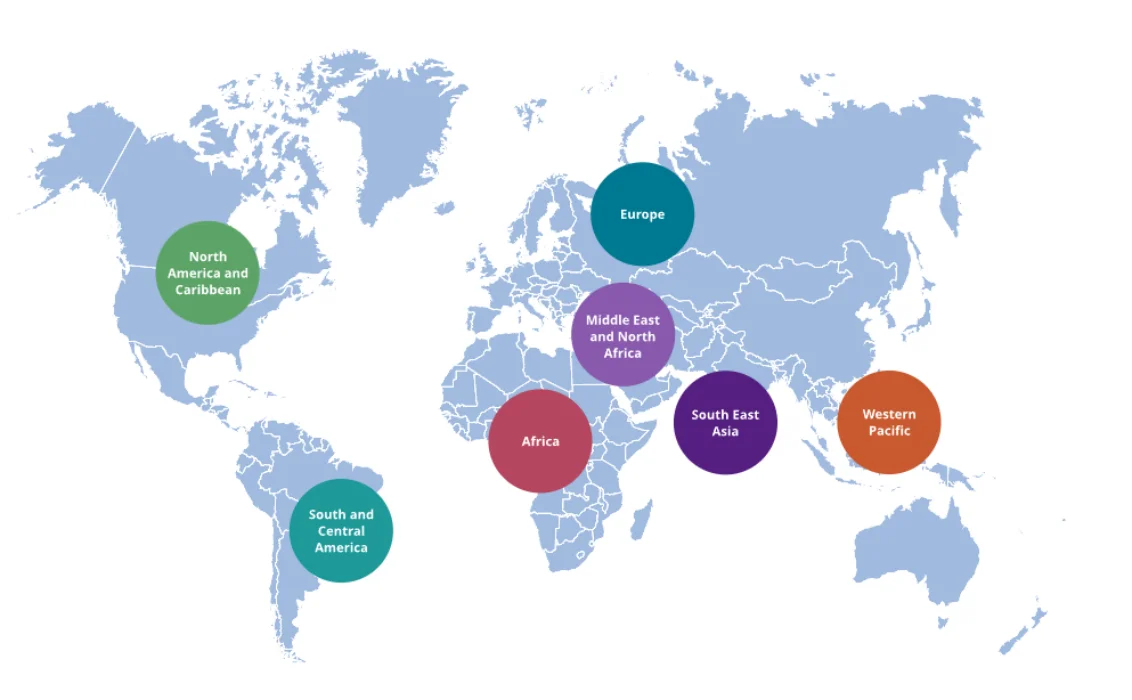 IDF Members provide a large volunteer force to ensure we can achieve our strategic objectives, particularly in low- and middle-income countries where IDF has a strong presence.
Advocacy Academy Training Sessions
This Advocacy Academy capacity-building session provided fundraising techniques, best practices and assessment methods so IDF Members, Young Leaders in Diabetes and Blue Circle Voices can optimise their advocacy activities and costs for greater impact.
For more Advocacy Academy sessions, visit our YouTube channel