IDF education initiatives strive to ensure that everyone has access to diabetes education. The online courses provide learning opportunities for all people involved in diabetes care and support people with diabetes in managing their condition.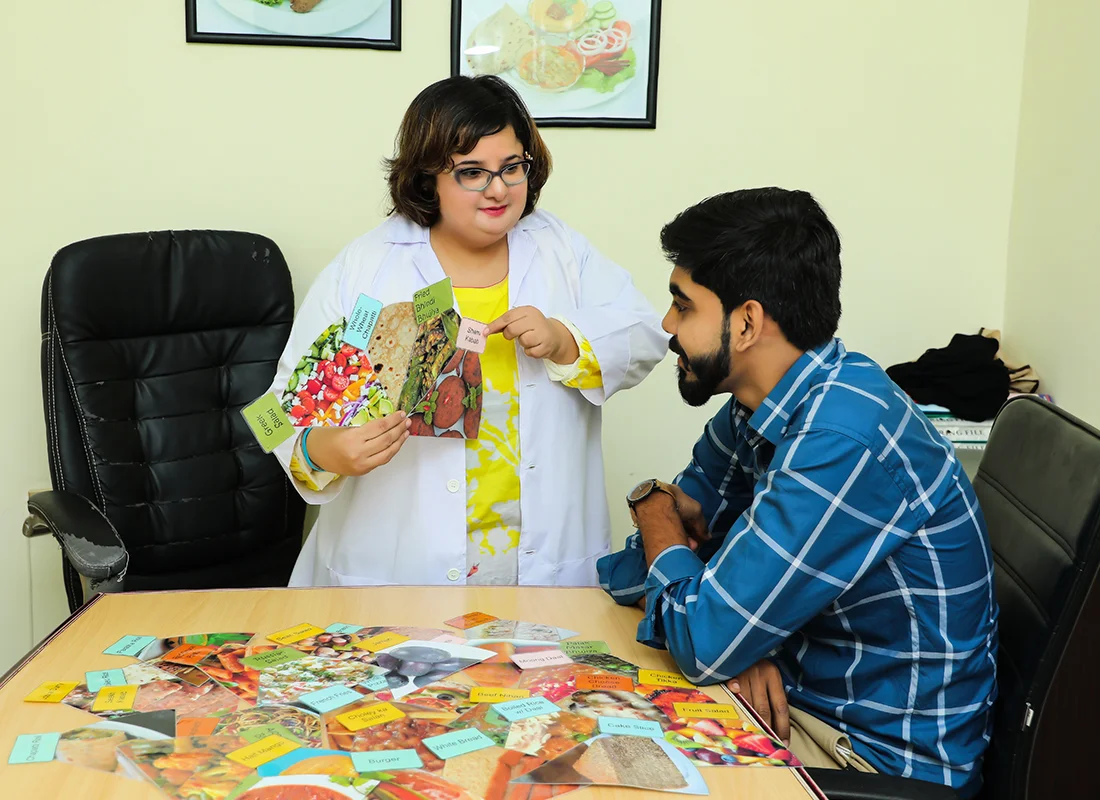 Centres of Excellence
IDF Centres of Excellence are designated clinical or research institutes that form part of a voluntary international network. They offer specialised care and support to people with diabetes, helping them manage their condition for better health outcomes. Many centres also participate in research and clinical trials to develop new treatments and improve outcomes.
IDF has currently designated 22 Centres of Excellence in six regions.
IDF Centres of Excellence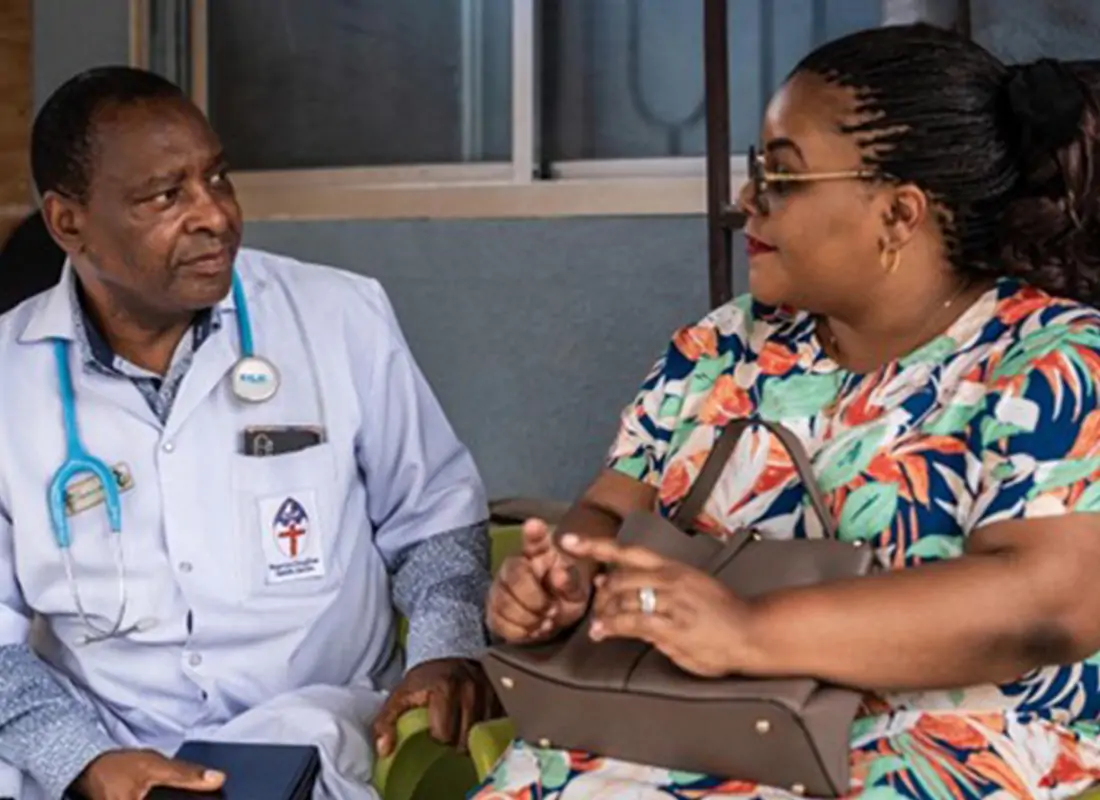 IDF-Sanofi strategic training collaborations
IDF has signed two strategic training collaborations with Sanofi General Medicines, and Sanofi Global Health Unit (GHU) to improve access to diabetes care through training aimed at building capacity among healthcare professionals in low and middle-income countries.
Learn more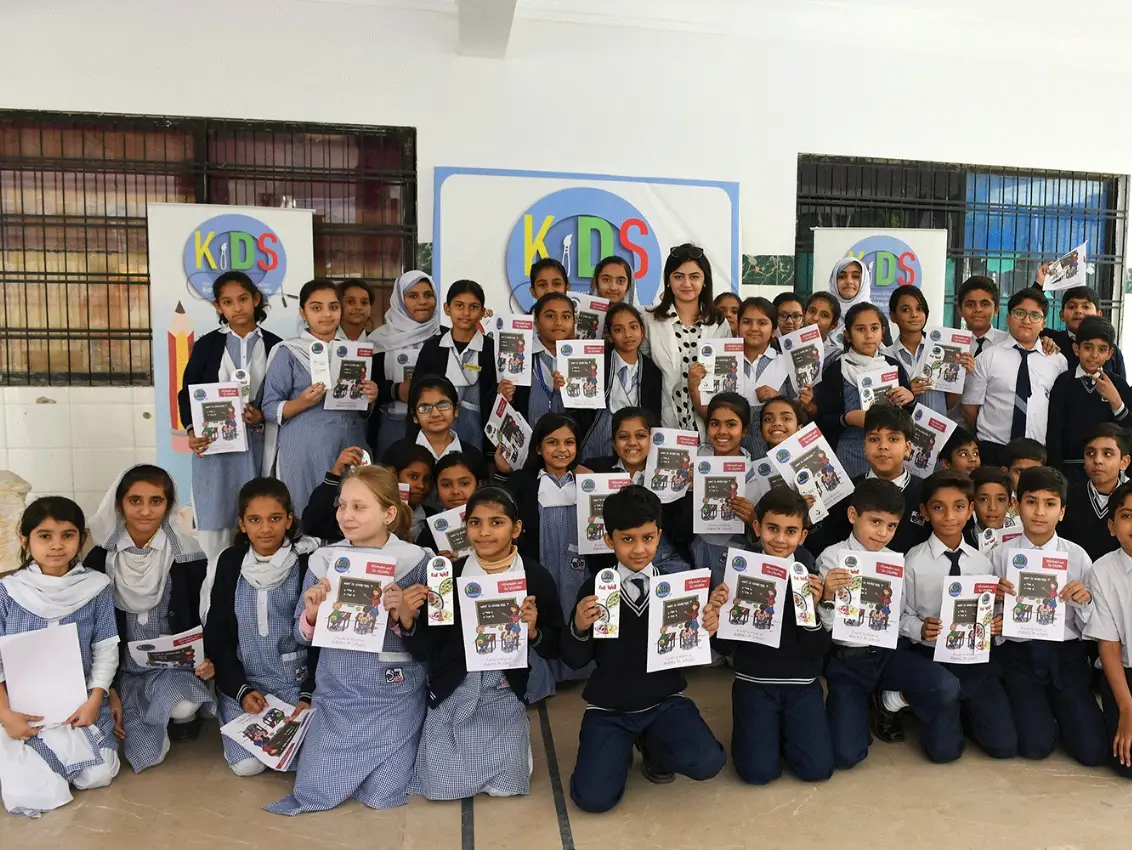 KiDS and diabetes in schools
Launched in 2013, the Kids and Diabetes in School (KiDS)  programme aims to promote a safe and supportive school environment for children with diabetes.
Starting early with diabetes education in schools and promoting healthy lifestyles can be a stepping-stone toward a diabetes-free future.
Likewise, educating young people about diabetes removes misconceptions and stigma that children with diabetes face in school and leads to understanding and acceptance.
Learn more about KiDS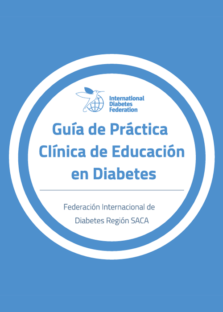 Guideline
IDF SACA Clinical Practice Guideline on Diabetes Education
Produced by the IDF South and Central America (SACA) Region with the aim of standardising evidence-based educational practices to improve the health and well-being of people with diabetes.
attachments-64.pdf
pdf

2MB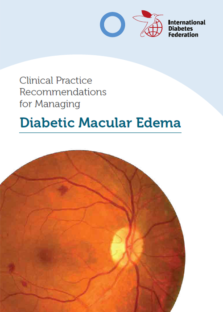 Guideline
IDF Clinical Practice Recommendations for Managing DME
Diabetic Macular Edema (DME) is a potential complication of diabetic retinopathy that currently affects more than 28 million people with diabetes. These Clinical Practice Recommendations are intended to facilitate the work of general practitioners, hospital physicians, and other clinicians working in diabetes-related eye disease management.
Clinical Practice Recommendations for Managing DME
pdf

408KB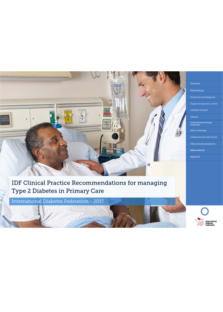 Guideline
IDF Clinical Practice Recommendations for Managing Type 2 Diabetes in Primary Care
These Clinical Practice Recommendations aim to summarise current evidence around optimal management of people with type 2 diabetes. It is intended to be a decision support tool for general practitioners, hospital based clinicians and other primary health care clinicians working in diabetes.
attachments-63.pdf
pdf

3MB
If you would like to reproduce content from an IDF education resource, please complete our online form.