People with diabetes require uninterrupted access to treatment and care, healthy food, safe environments for physical activity, and information and guidance on managing their diabetes to prevent complications.
Even in the best of times, the condition can cause unnecessary hardship and overwhelm healthcare systems. Managing diabetes becomes still more complicated when resources are scarce or in times of emergency.
In addition to spearheading essential diabetes awareness, advocacy and education initiatives, IDF engages in humanitarian activities to tackle the challenges of living with diabetes during a natural or human-made disaster.
Sudden onset disasters
Sudden natural or human-made disasters disrupt people's lives and healthcare systems. These situations pose unique challenges to people with chronic conditions such as diabetes, who may be unable to access the required medicine and supplies in sufficient quantity.
medicine shortages or difficulties in reaching distribution points
loss of prescriptions and medical records
damage to medical facilities
lack of diabetes training among emergency healthcare personnel
Disruption and poor health outcomes
Emergencies can lead to disruption in food, water, and utilities, leaving people with inadequate food options and limited cooking abilities. This can lead to poor health outcomes such as increased blood pressure and poor glycaemic control. In addition, diet and exercise regimens can be affected for months after a disaster, and mental health issues can arise post-disaster.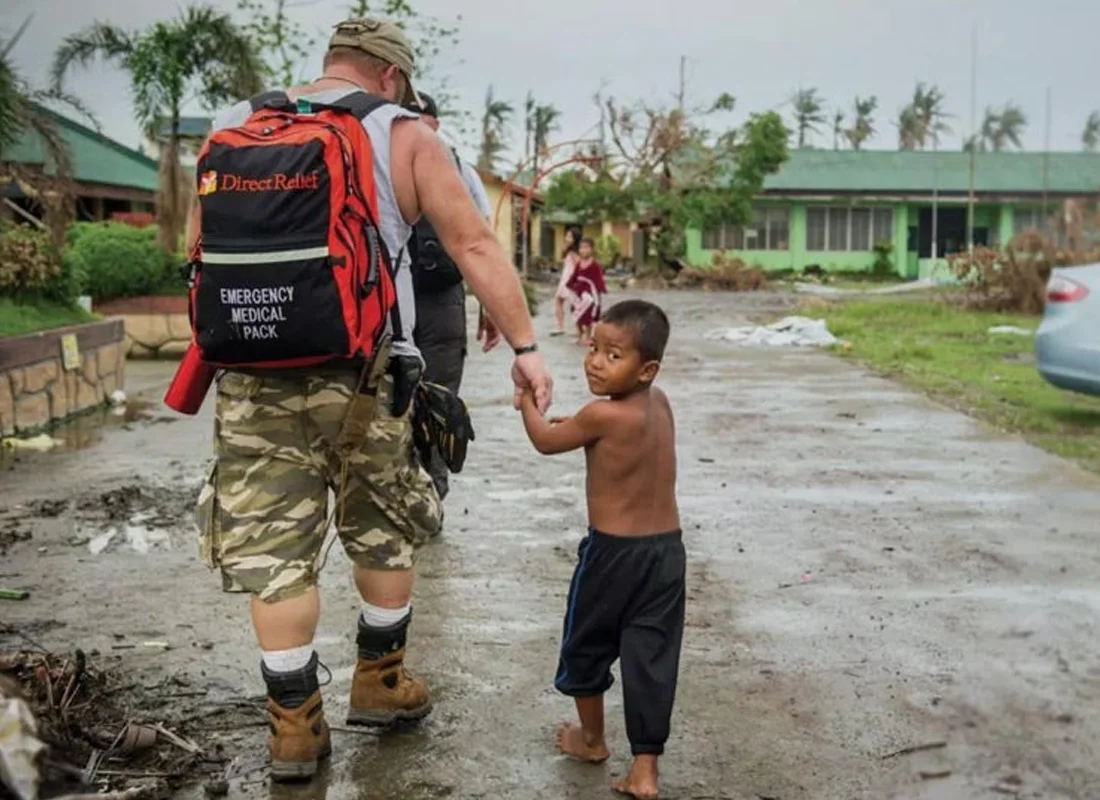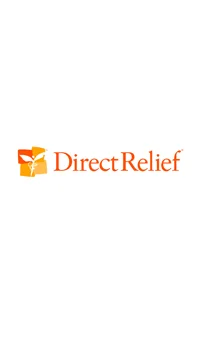 IDF and Direct Relief
IDF has partnered with Direct Relief since 2009 to provide diabetes medication and monitoring to vulnerable populations during humanitarian emergencies.
In 2019, IDF and Direct Relief joined forces in a pilot project to encourage healthcare manufacturers to donate diabetes-related medications and supplies for diabetes care in humanitarian settings. This partnership has resulted in over 5 million tablets of oral medication, insulin, and supplies being distributed to countries on four continents.
Emergency relief has been provided to Ukraine following the Russian invasion and Turkey/Syria in the aftermath of the earthquake that struck the region earlier this year.
Direct Relief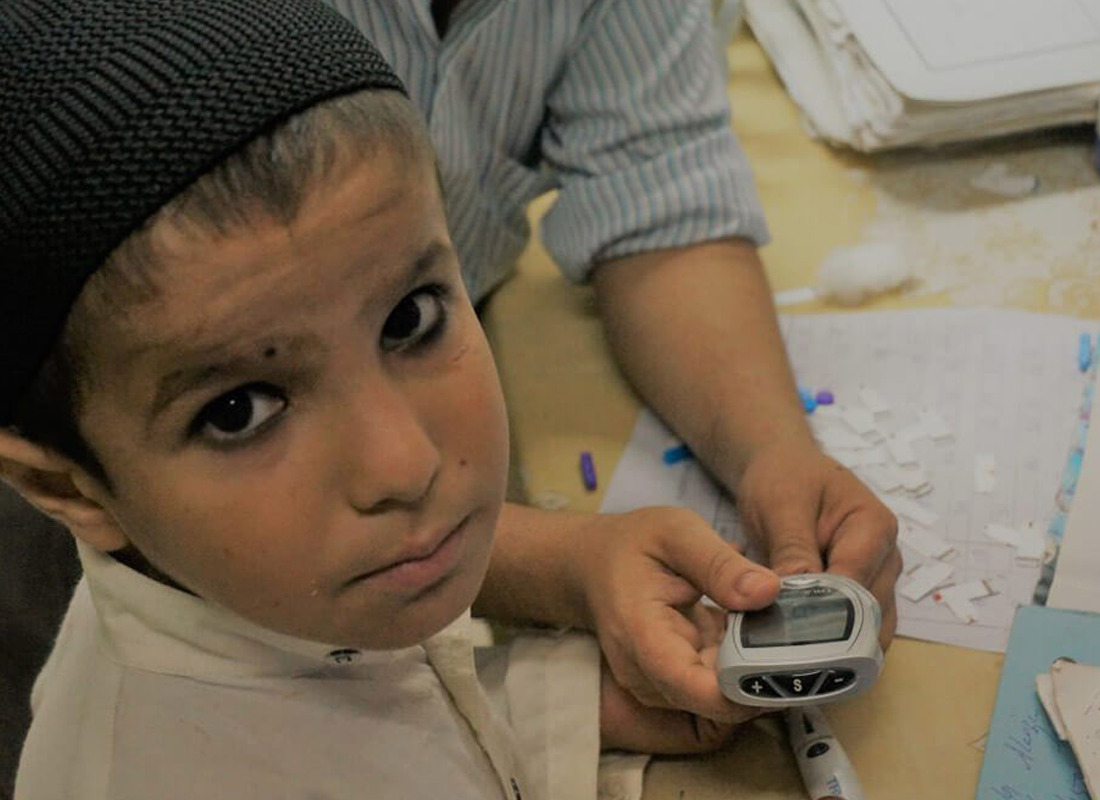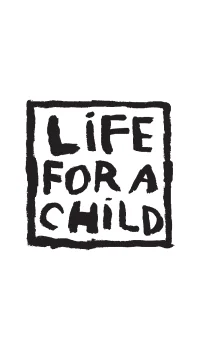 Life for a Child
In 2000, IDF established the Life for a Child programme in response to the situation facing many young people with type 1 diabetes in less-resourced countries.
The vision of Life for a Child is that no child should die of diabetes.
Since 2018, the programme has been under the auspices of Diabetes New South Wales. In addition, several IDF Members are in-country partners, and others support the programme.
Life for a Child supports over 46,000 young people with type 1 diabetes and other forms of diabetes in 45 countries. The programme is also recognised globally for its initiatives in advocacy and research.
Life for a Child
Humanitarian relief resources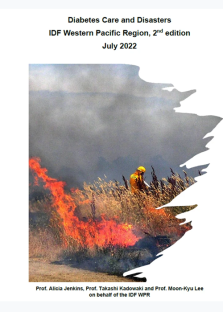 Guideline
IDF WPR Diabetes Care and Disasters Manual 2nd Edition 2022
This manual identifies means to reduce the negative impact of natural disasters and promotes the sharing of knowledge to increase community resilience to natural disasters. The second edition includes substantial updates informed by recent disaster experience learnings.
link to https://idf.app.box.com/s/pno1bkxgb9814w1hqkumvcg6q4vbxj2i
Download