IDF awareness activities highlight issues of paramount importance to the global diabetes community and keep diabetes firmly in the public spotlight.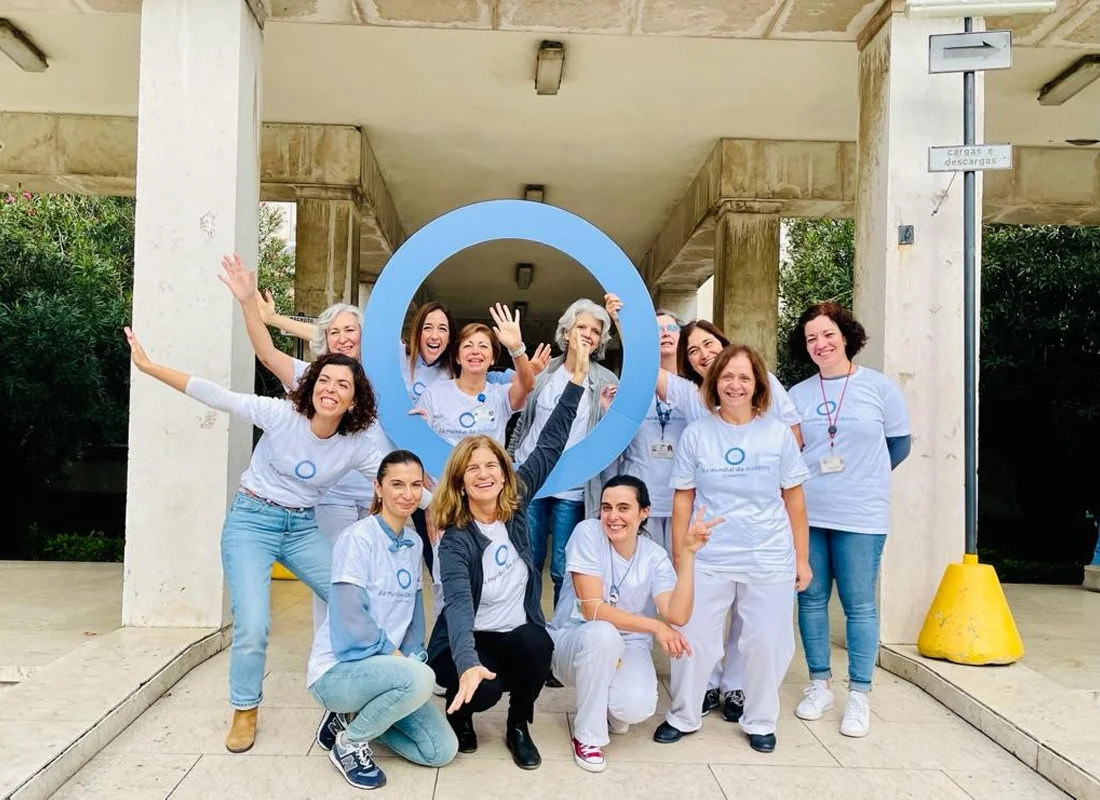 World Diabetes Day
World Diabetes Day – marked every year on 14 November – is the world's most extensive diabetes awareness campaign, reaching a global audience of over 1 billion people in more than 160 countries.
Why World Diabetes Day
The campaign provides a global platform for people with diabetes, health professionals, diabetes advocates, media, the public and government organisations to raise diabetes awareness and improve the lives of people with diabetes.
2023 marks the final year of the 2021-23 theme "Access to Diabetes Care". Activities to mark the day focus on preventing type 2 diabetes and diabetes-related complications.
Join WDD and make a difference!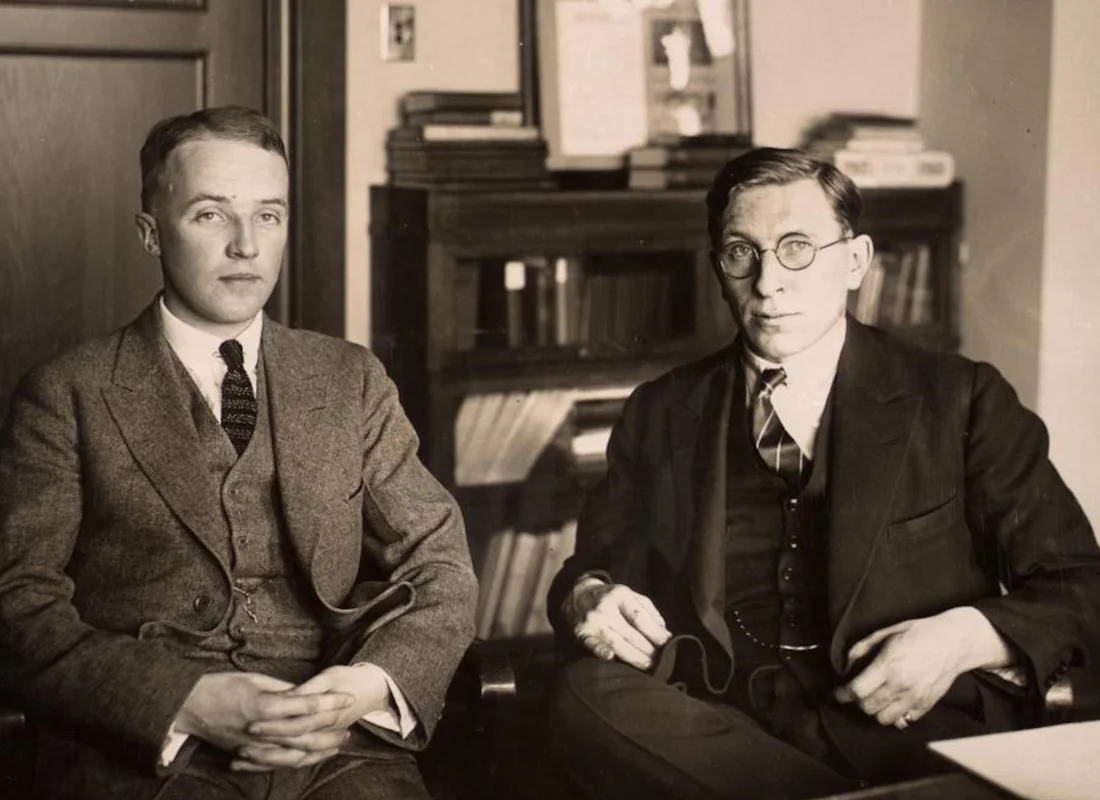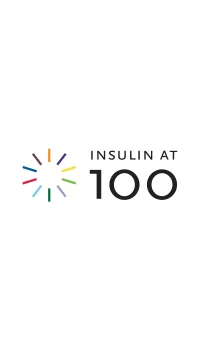 Insulin at 100, celebrating the centenary of insulin
In 2021, IDF launched a three-year campaign to mark the 100th anniversary of the discovery of therapeutic insulin. The campaign highlights transformations in diabetes care over the past century and actions to improve access worldwide.
In addition, IDF established the Centenary of Insulin Award to recognise the exceptional efforts of an IDF member organisation to improve the lives of people with diabetes.
Learn more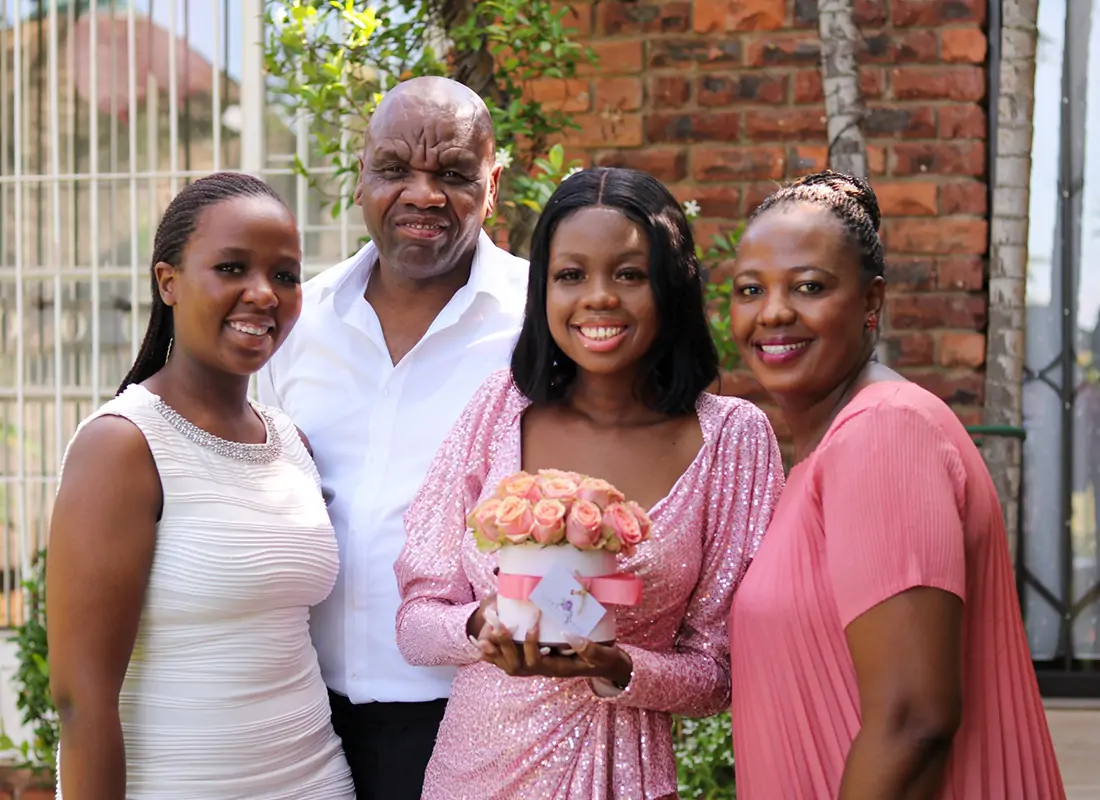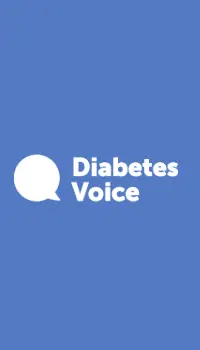 Diabetes Voice – Global perspectives on diabetes
Diabetes Voice is the online news platform of the International Diabetes Federation, providing insights on current and future trends in health policy, diabetes care and management, research and living with diabetes. Originally published as a quarterly magazine from 1954 to 2018, Diabetes Voice is now fully digital to achieve improved diabetes awareness and education to the millions of people in need.
Go to Diabetes Voice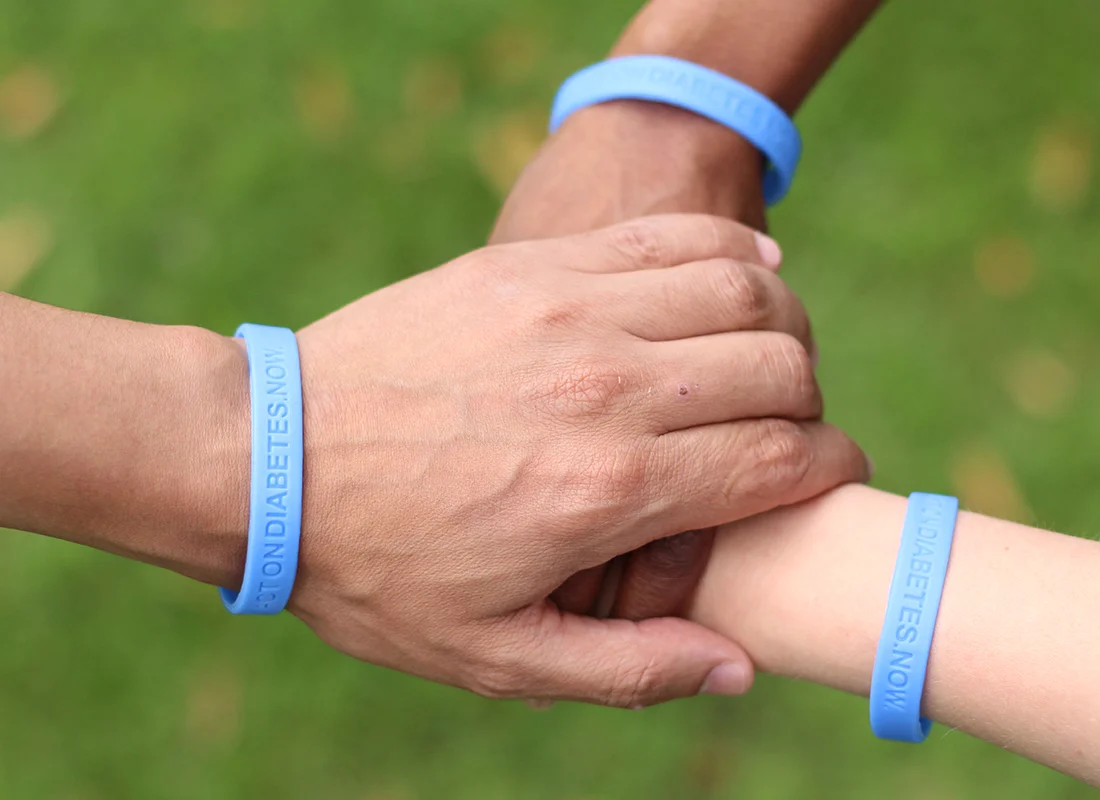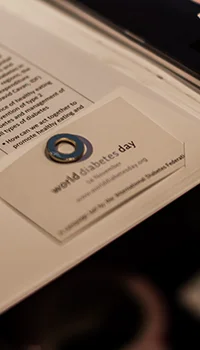 Raise awareness with our merchandise.
The blue circle is the global symbol of diabetes awareness. You can order blue circle pins and bracelets from IDF to raise awareness of diabetes in your community and support the more than 530 million people living with diabetes worldwide.
Order IDF merchandise