IDF Advocacy activities show the power of collective action in driving meaningful change for diabetes care and prevention. Our efforts are central to raising awareness, shaping public opinion and influencing policies to tackle the growing prevalence of diabetes.
By engaging stakeholders at all levels and employing a multi-faceted approach, we can improve the lives of people living with diabetes and prevent the condition in those at risk.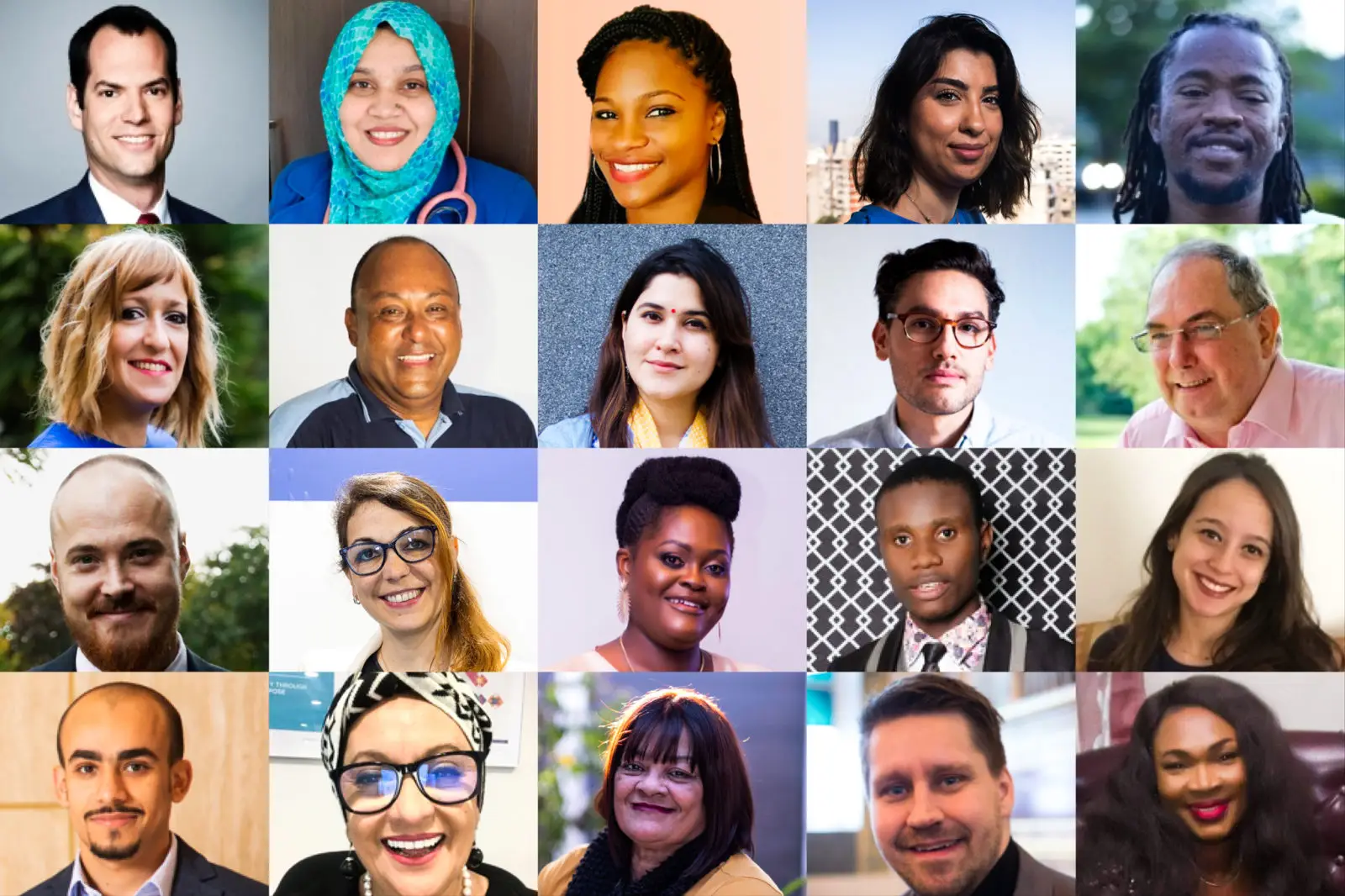 Become an IDF Blue Circle Voice
The IDF Blue Circle Voices is a network open to all people with diabetes and their carers. Its members are passionate about improving the lives of people with diabetes and supporting IDF's mission.
Learn more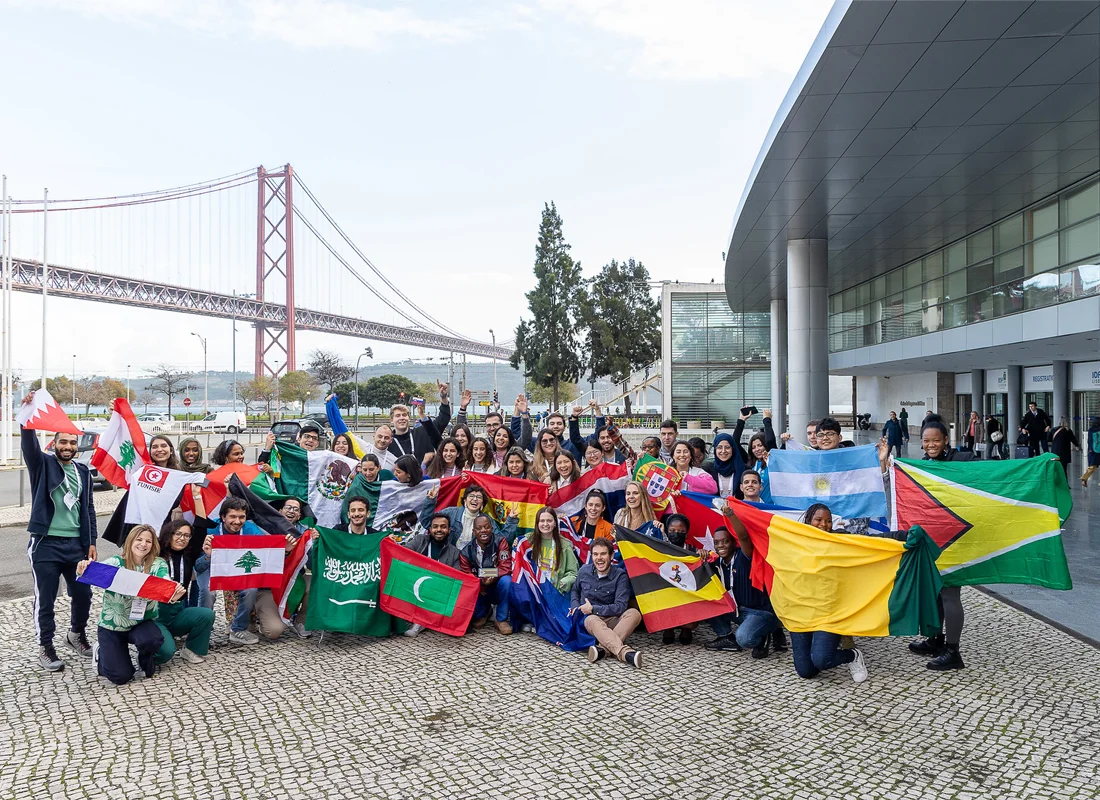 Become an IDF Young Leader in Diabetes
The IDF Young Leaders in Diabetes provides young people with diabetes with continuous education throughout a two-year period to empower them and help them become efficient advocates for themselves and other people living with diabetes worldwide.
Learn more