Epidemiology and research are key components of IDF's work. They strengthen understanding of the global impact of diabetes and lead to effective strategies to support healthcare professionals in preventing and treating diabetes and related complications.
Through these activities, IDF is advancing diabetes epidemiology, research and awareness of the global impact of the condition. This evidence-based information on the prevalence and effects of diabetes aims to drive diabetes policies and programmes for management and prevention.
If you would like to reproduce content from an IDF epidemiology resource, please complete our online form.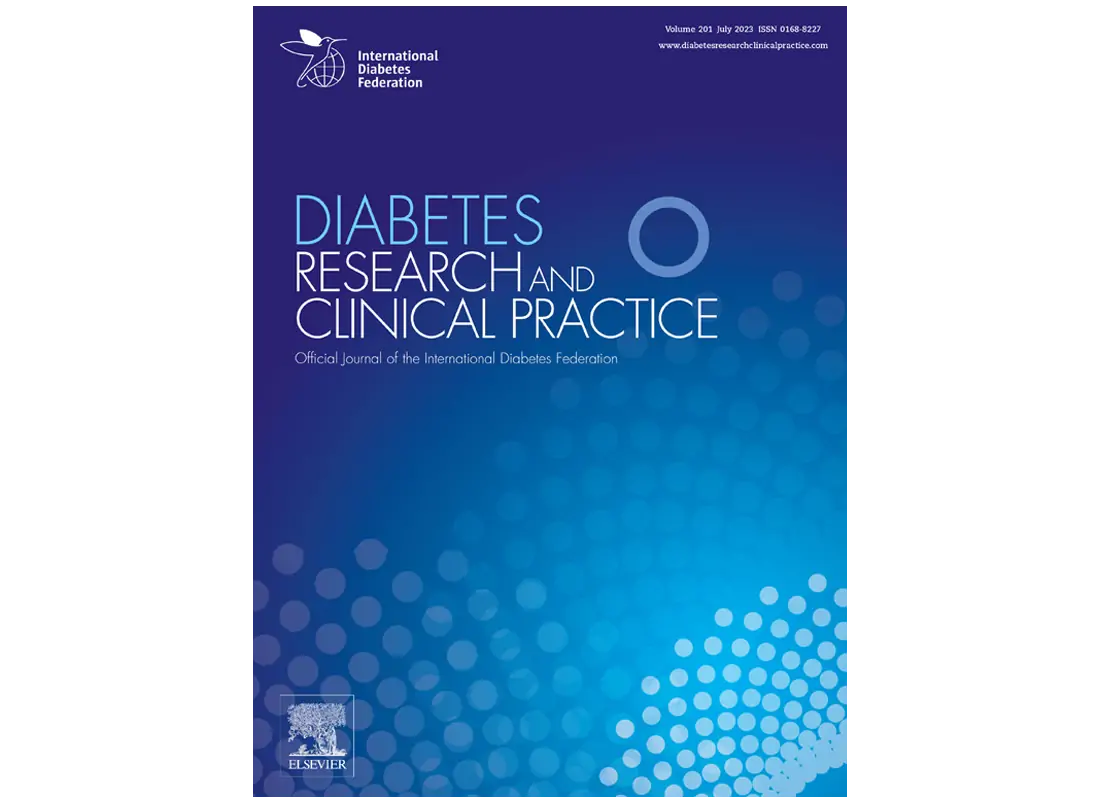 Diabetes Research and Clinical Practice
Diabetes Research and Clinical Practice (DRCP) is the official journal of the International Diabetes Federation, providing high-quality original research articles and expert reviews in diabetes and related areas for health-care providers and clinically oriented researchers. Published monthly, topics of focus include translational science, genetics, immunology, nutrition, psychosocial research, epidemiology, prevention, socio-economic research, complications, new treatments, technologies and therapy.
Go to DRCP