IDF advocacy activities demonstrate the power of collective action in driving meaningful change for diabetes care and prevention. 
Working closely with our Members, we are raising awareness, shaping the global health agenda and influencing policies on public health measures to tackle the growing prevalence of diabetes worldwide.
Partnering for better diabetes outcomes
Our projects and activities are the cornerstones of our advocacy actions. We aim to improve global access to diabetes care and promote diabetes prevention through targeted advocacy campaigns. To achieve this, we partner with expert UN agencies, leading international organisations, diabetes advocates and other key stakeholders.
By galvanising stakeholders in our advocacy actions, we can change the lives of people with diabetes and prevent the rise of type 2 diabetes.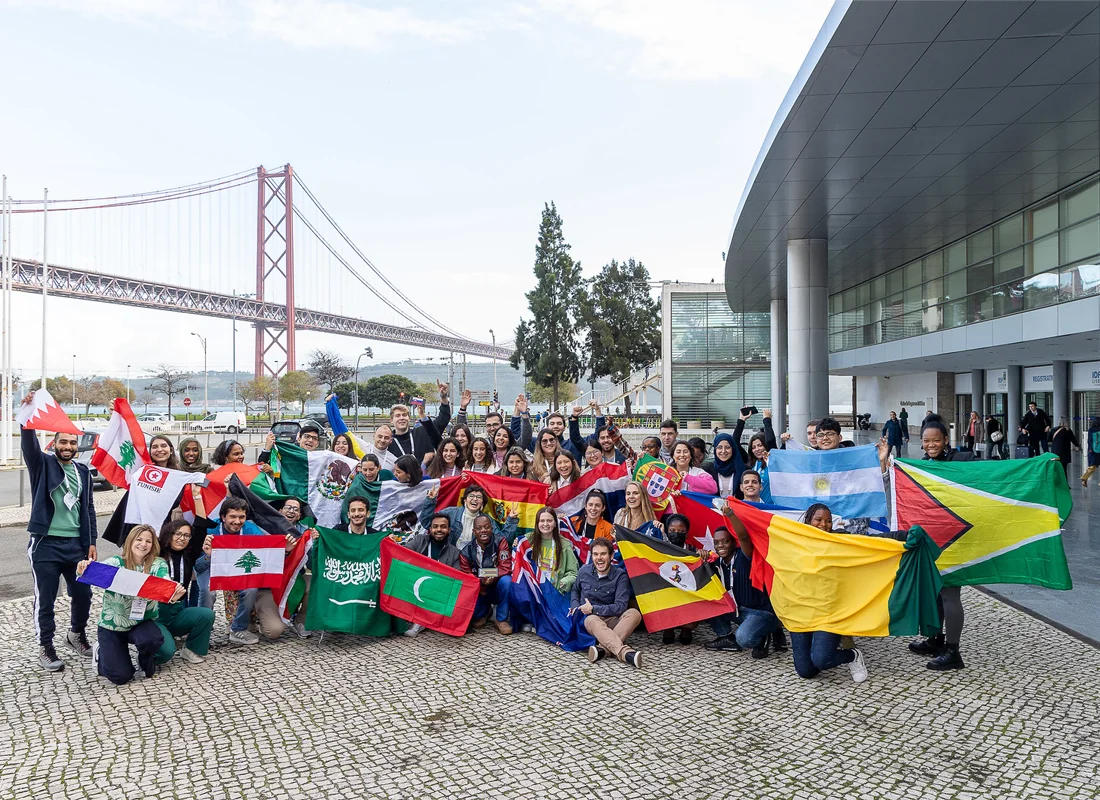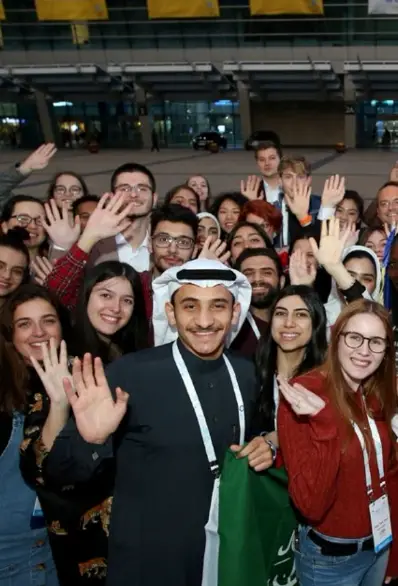 Advocacy Academy
IDF has an extensive network of advocates and supporters who are key to the success of our campaigns and activities. The IDF Advocacy Academy was established to provide educational opportunities to build the advocacy capacity of our network of Blue Circle Voices and Young Leaders in Diabetes.
Learn more and meet our advocates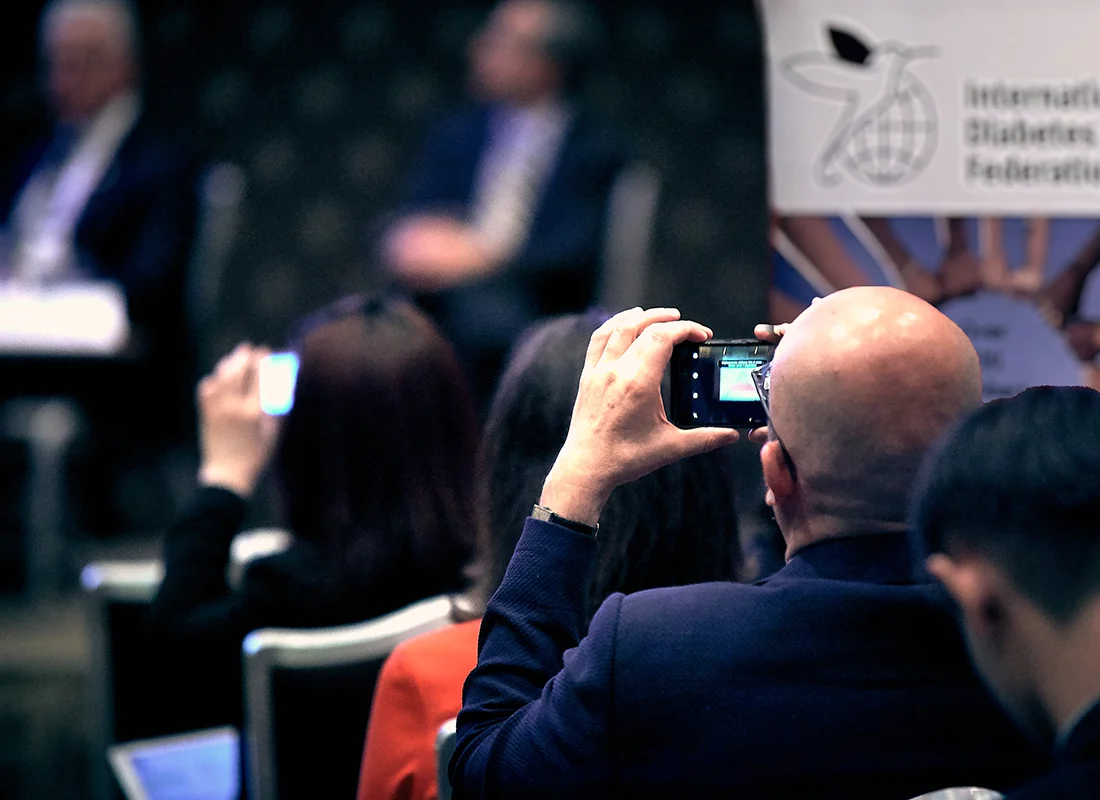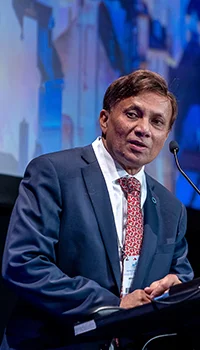 Advocacy events
IDF advocacy events address diabetes-related challenges and are an opportunity to advocate for policies to improve the lives of people with diabetes and prevent the condition in those at risk.
Our advocacy team hosts an exciting range of in-person and online events, including workshops, webinars and bespoke masterclasses.
IDF has hosted and co-hosted advocacy webinars on diabetes education, policymaker engagement, messaging and strategies and universal health care (UHC).
Advocacy webinars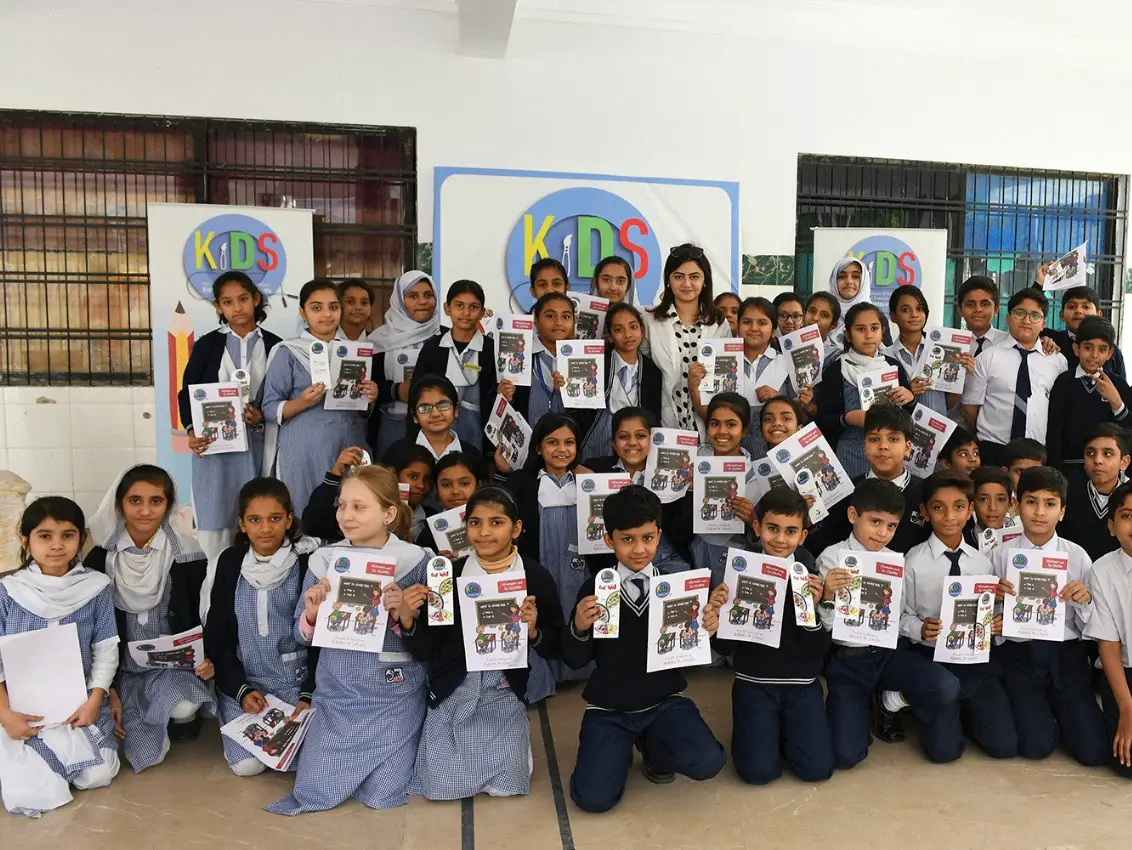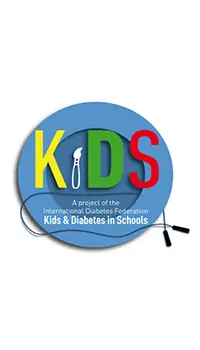 KiDS and diabetes in schools
Launched in 2013, the Kids and Diabetes in School (KiDS)  programme  promotes a safe and supportive school environment for children with diabetes.
Why starting early matters
Starting early with diabetes education in schools and promoting healthy lifestyles can be a stepping-stone toward a diabetes-free future. Likewise, educating young people about diabetes removes misconceptions and stigma that children with diabetes face in school and leads to understanding and acceptance.
IDF advocates for the implementation of education programmes on diabetes and healthy habits in schools across the world.
Learn more about KiDS
Advocacy milestones
IDF has been instrumental in putting diabetes on the global agenda, raising awareness about the condition and advocating for policies supporting people with diabetes.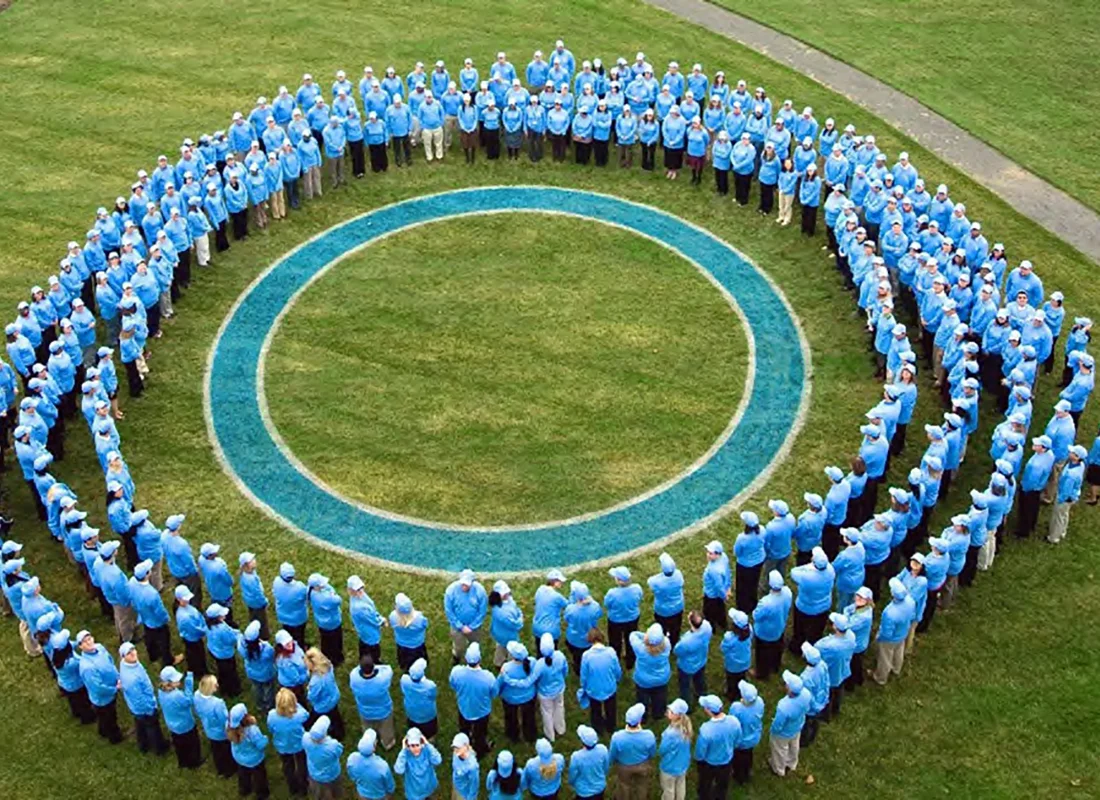 2006 – The UN passes  Resolution 61/225 "World Diabetes Day" – the first for a non-communicable disease.
2011 – At the first UN HLM on NCDs, Member States pass a resolution to prioritise diabetes and other NCDs.
2013 –  the WHO aims for a 25% reduction in premature mortality from NCDs by 2025 and establishes nine voluntary targets, including a 0% increase in diabetes and obesity prevalence and 80% access to essential medicines and devices by 2025.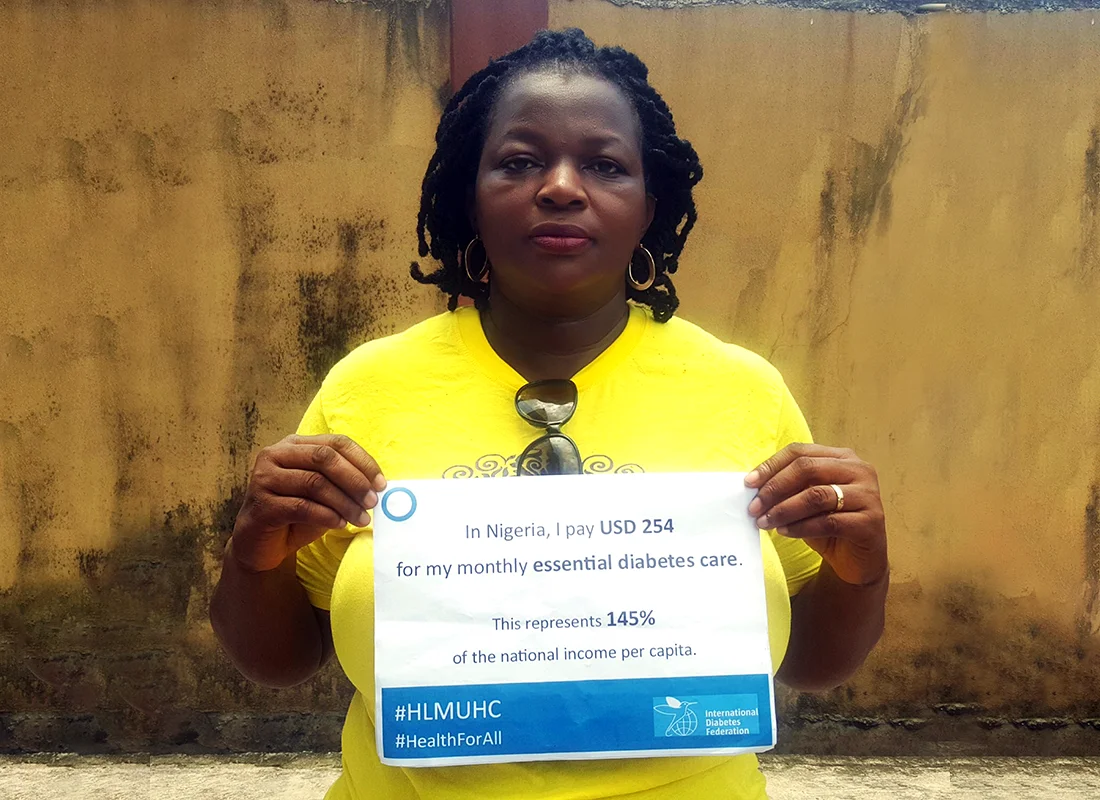 2014 – the second UN HLM on NCDs assessed the progress made by Member States in combating NCDs. The Outcome Document outlined the following goals: set national NCD targets for 2025 by 2015, devise policies to achieve these objectives, decrease NCD risk factors by 2016, and improve healthcare.
2015 – The adoption of SDGs as a part of the post-2015 development agenda. One target is to reduce premature mortality from NCDs by 30% by 2030.
2018 – The third UN HLM on NCDs evaluates Member States' progress in achieving NCD commitments. IDF launches a call to action requesting governments to honour their 2011 commitments.
2019 – During the UN HLM on UHC, IDF launches a call to action emphasising the importance of UHC and how it can improve the lives of people with diabetes.