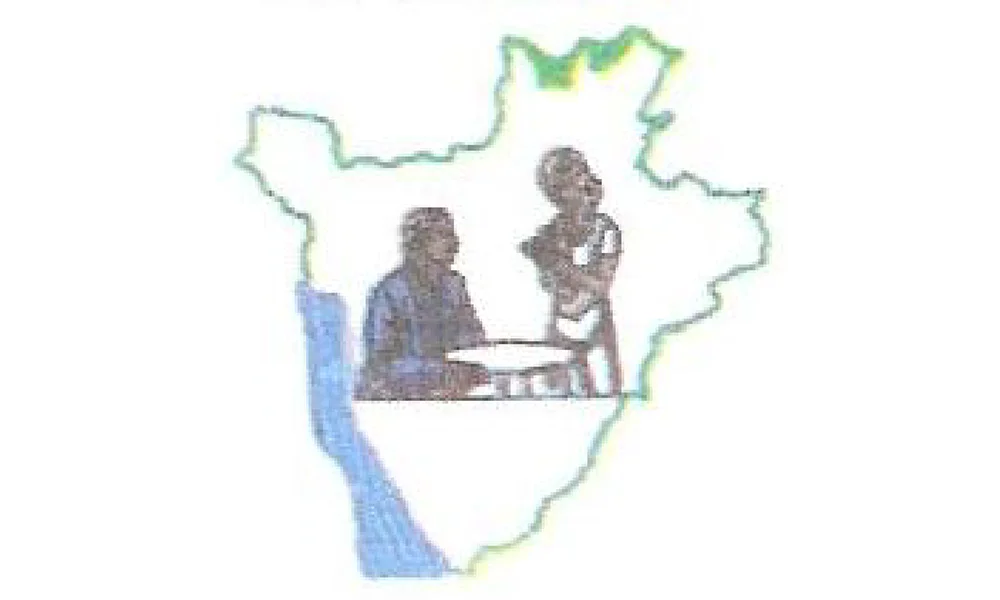 Address
Rue Murembwe, c/o BP 7387, Bujumbura, Burundi
About
The Burundian Diabetes Association was founded in 2005. It aims to:
Encourage the population to get screened for type 2 diabetes
Inform the public of the factors of risk of diabetes as well as accessibility with medical examinations and care
Inform, educate and sensitize the population in general on the misdeeds and the damage caused by diabetes
Evaluate and improve knowledge of the population in general on the extent of diabetes.
Promote primary prevention of type 2 diabetes.