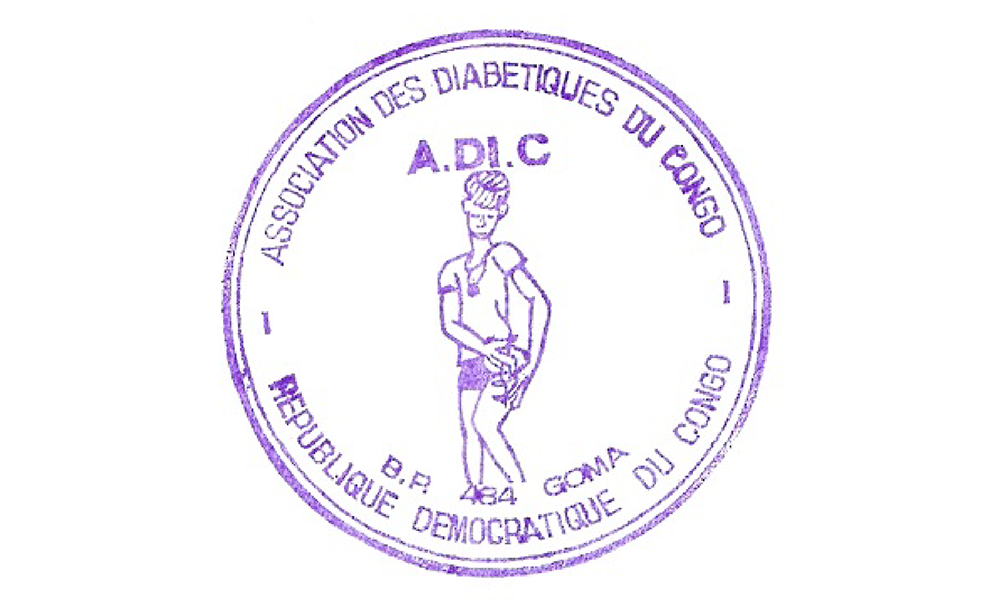 Address
88 avenue Busimba, Quarti. Murara Vurunga, Karisimbi, 484 Goma, Democratic Republic of Congo
About
The association was created on February 23, 1999, accredited by the Congolese Government on March 23, 1999 at the height of the civil war which plagued the Democratic Republic of Congo. The association is equally acknowledged by the local authorities.
Created by diabetic and non-diabetic people, the Association aims at coming to the rescue of vulnerable diabetic patients in armed conflict situations or not, chiefly given that DRCongo doesn't have any official formal programme in diabetic health care.
Main Focus
To identify and unite all the diabetic people of DR Congo
To inform them and train them about their health and nutrition situation for their self-care and medication
To ensure to all the population of DR Congo health education in the likelyhood to prevent diabetis
To ensure health monitoring to persons victim of diabetes
To initiate small production units for self-promotion.
Publications & Newsletters
The association entertains 4 times per month a radio broadcast entitled "Diabetes without fear"