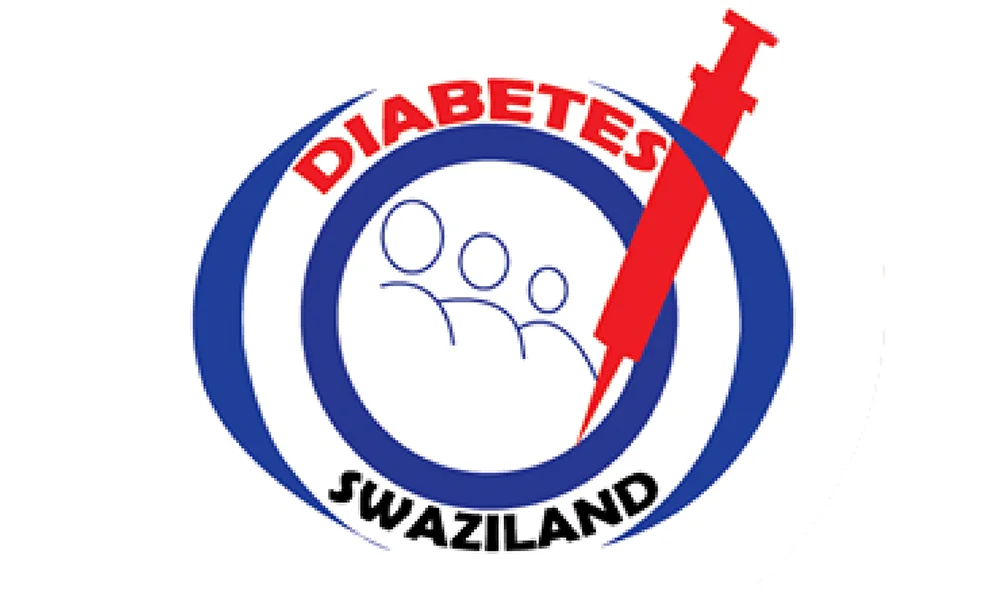 Address
P.O.Box 6820, Manzini M200, Eswatini
About
Diabetes Swaziland is a non-profit organization which was established in 2010. It expanded in all theregions of the country raising awareness to achieve all its goals. It aims is also to reach out to communities in different parts of the country to improve the social lifestyle of people with diabetes and hypertension.
Main Focus
Their mission is to prevent and cure diabetes through advocacy, lobbying, psychosocial support education and training in healthy lifestyle.
Activities
Diabetes Swaziland works to develop community driven intervention by establishing community educational meetings and training of specified target groups about diabetes.