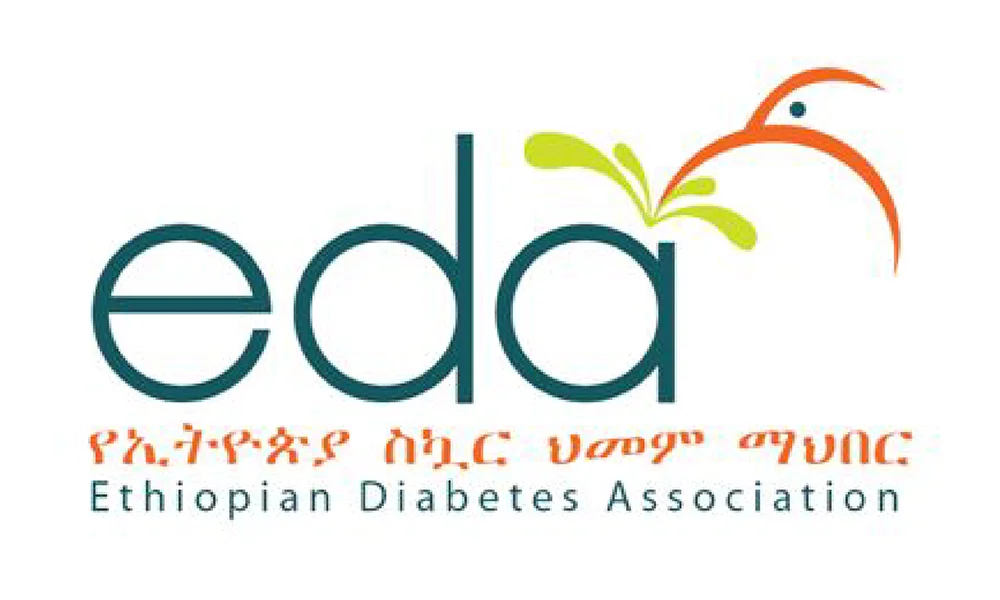 Address
PO Box 31840, Bole Sub-city, Wereda 02, House Number 5514, Addis Abeba, Ethiopia
About
The Ethiopian Diabetes Association was established on January 23, 1984 G.C (1976E.C) for the purpose of providing a forum to diabetes patients so that they can discuss ways of prevention, the provision of information and treatment for all affected by diabetes. The initiative came from Ethiopian Medical Association, health care professionals and people who live with diabetes at the time. It is the first patient based association in the country.
Main Focus
The Ethiopian Diabetes Association exists to empower diabetic patients, their families and the wider public through up to date information on diabetes prevention care and the right kind of treatment. It strives to see positive change in the lives of all people affected by the condition.
Activities
Treatment and Medical Supply
The association supports the activities of the Diabetic center found in the premises of Black Lion Specialized Hospital. This special center for diabetic patients gives a screening service for diabetic retinopathy. The other activity of the association is the provision of medicine to its very poor members based on donations secured. Medicines such as insulin or tablets e.g (Glibenclamide, Metformin) are given for free for those who are found in the lower income group of the society. The association always secures a certain amount of medicine to its members who cannot afford to buy medicines and who live in the regions.
Education
Creating awareness through education is the major activity of the association. Though, diabetes is a life long disease it could be managed with the right kind of information and the necessary life style changes. To this end, the association prepares an educational gathering every month. This program lasted for the last 23 years and attendance improved from time to time. Instructors from Addis Ababa University Medical Faculty play a vital role in the provision of education on various topics.
Blood Glucose Test
The activity that brings many members to the head office is blood glucose test since few patients afford to make self blood test regularly. EDA started free blood glucose test on December 7, 2002 and continued the service until March 2005. Starting August 2005, due to constraints of medical supplies especially strips, the association started to give the service with a minimal fee of four Birr per test.
Events
The United Nations has passed a resolution on diabetes following the initiatives taken by International Diabetes Federation. November 14 is celebrated each year as the United Nations Diabetes Day. Ethiopian Diabetes Association used to celebrate this day colorfully with its sponsors and supporters under the theme developed each year by the World Diabetes Day team. Many sponsors and pharmaceutical companies use this opportunity to introduce their products and express allegiance with the association. EDA used to prepare sports activities, seminars, panel discussions and public rallies for the celebration of the day. It is preparing to celebrate the coming World Diabetes Day more colorfully compared to previous times.