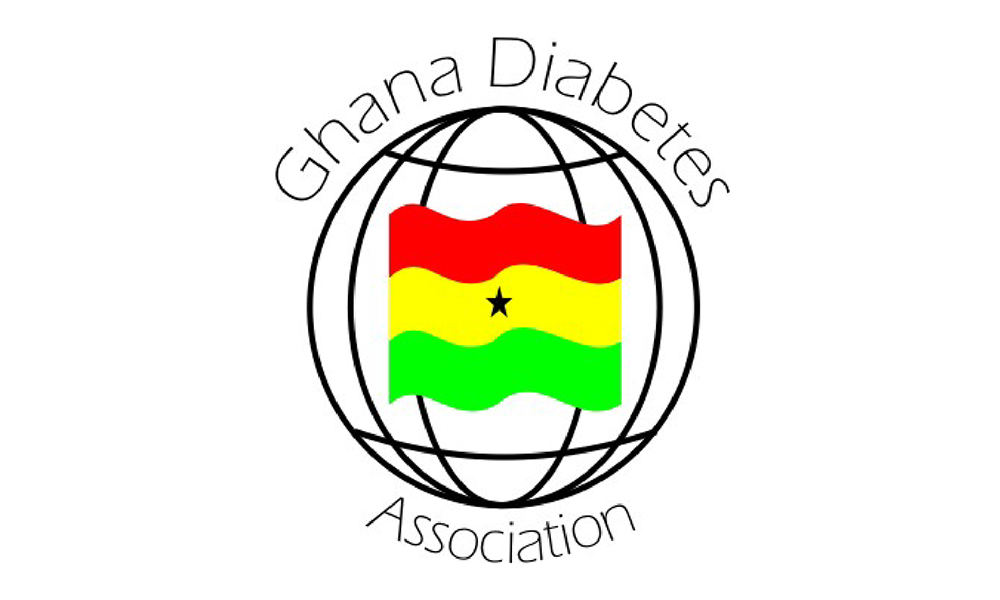 Address
PMB Ministries, Accra, Ghana
About
The National Diabetes Association-Ghana firstly known as the Ghana Diabetes Association was formed on 23rd September 1981.
Main Focus
To lead all diabetics in Ghana to quality and affordable services for the prevention and care of diabetes.
To be the mouthpiece of all people with diabetes in Ghana.
To create awareness of the condition and its complications through peer education, print and electronic media.
To be the effective in prevention of diabetes in Ghana.
To improve the quality of life and reduce morbidity and pre mature mortality especially in women, children and adolescents.