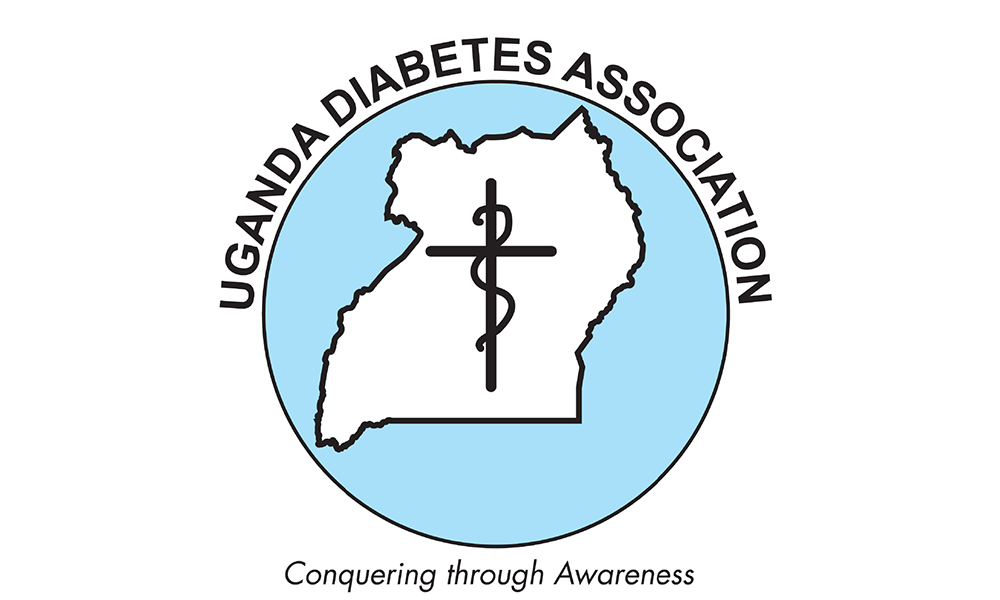 Address
PO Box 11080, Plot 55B, Martin Road Old Kampala, 1954 Kampala, Uganda
About
Uganda Diabetes Association (UDA) is non-governmental, not for profit organisation that cares for, unites and advocates for people affected by or at risk of diabetes and their families in Uganda.
It was founded in 1982 by Professor Andrew Marcel Otim.
Uganda Diabetes Association is registered with the Registrar of Companies. It was incorporated on June 28th, 2006. It's a member of Uganda Non-Communicable Disease Alliance and the President of the association is the current Vice Chairman to the alliance.
Uganda Diabetes Association has 15 branches in Mulago, Entebbe, Jinja, Bujiri, Mbale, Kumi, Soroti, Lira, Gulu, Mbarara, Fortportal, Mengo, Bushenyi, Mityana, Mubende , Masaka and Tororo. UDA has 13,000 members.
Main Focus
To enhance awareness, knowledge and management of diabetes among the public and health care personnel
To encourage people living with diabetes to recognize the importance of good blood sugar control in order to avoid diabetes-related complications.
To provide information about diabetes complications and enable people living with diabetes lead quality lives.
To promote self-care through addressing social, cultural and psychological aspects of diabetes.
Activities
Uganda Diabetes Association (UDA) helps people manage their diabetes effectively by providing information, advice and support. We have conducted health education talks at our different branches in Mengo, Entebbe, Mulago etc
UDA campaigns with people with diabetes and with health care professionals to improve the quality of diabetes care in Uganda.
UDA conducts or facilitates diabetes care related research in the country. The association is currently carrying out a study to assess level of diabetes knowledge among health care workers in Uganda which will be followed by another study to assess quality of diabetes care in the country.
UDA conducts a risk assessment, early diagnosis and mitigation of pre-diabetes through health life style choices.
UDA has conducted health education talks in churches, civil and social organizations such as Rotary.
They support health care professionals involved in the care of people living with diabetes.The association has partnered in the Buddy Doctor Initiative Project where doctors will be mentored in diabetes management in the country.