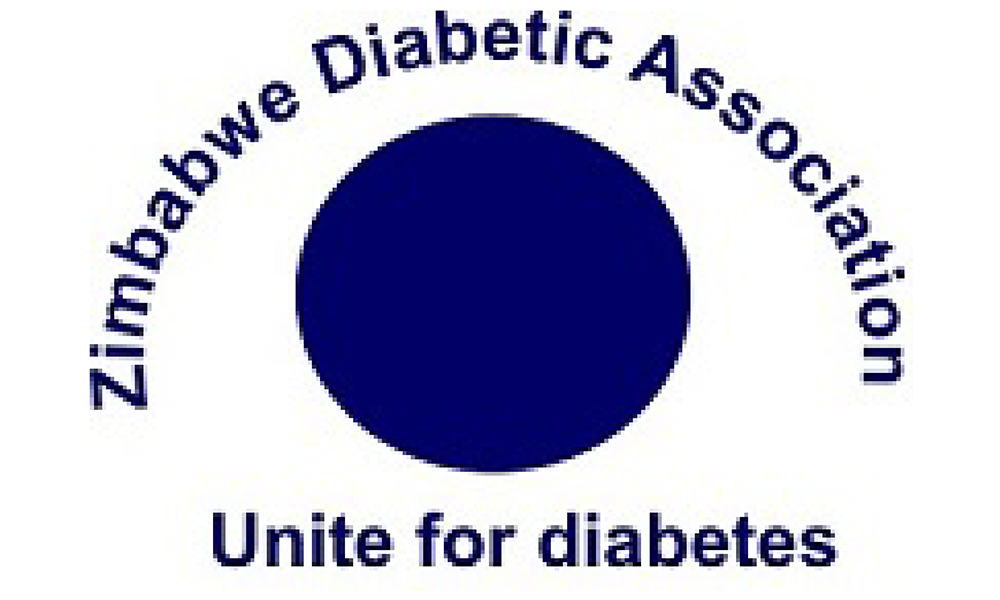 Address
10 Lawson Avenue, Milton Park, Harare, Zimbabwe
About
The Zimbabwe Diabetic Association is a Non Profit Humanitarian Organization representing the interest of the growing number of people with diabetes and those at risk and their health care givers.
Zimbabwe Diabetic Association is a growing network of over seven Provincial Branches in Zimbabwe comprising people with diabetes.
Mission: To improve the spiritual / physical and socio-economic welfare of people with diabetes in Zimbabwe and sub-Saharan Africa.
Main Focus
To reinforce the case for action on diabetes.
To support and strengthen Zimbabwe Diabetic Association (ZBA) provincial, district and rural diabetes healthcare education centres.
To improve the health outcomes of people with diabetes and prevent people with diabetes from developing complications.
To prevent country escalation of type-2 diabetes.
To champion a country free from discrimination and stigma to people with diabetes.
To build effective partnerships to maximise the outcomes of the UN Political Declaration on NCDs including diabetes.
To ensure the effectiveness of ZDA country organisation on the implementation of the Life for a Child program.